Essential CTA survival tips
The things you need to know to survive Chicago's public transit system.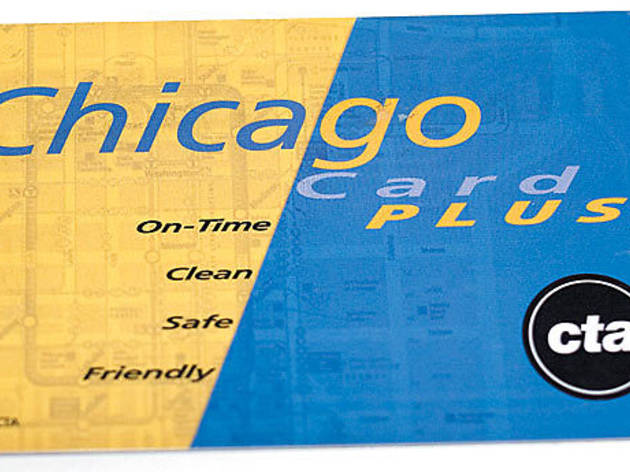 1. Scan the scene for disturbances in the force. If it's rush hour and one train car is empty while the others are packed, do not assume it's your lucky day. This surely signifies some god-awful stink has smoked everyone out. Avoid.
2. Use Bus Tracker. Simply look up the bus you want to take on ctabustracker.com and find out exactly when it will arrive—stay somewhere warm until it does.
3. Keep an extra pair of pants at work. Anyone who's settled into a seat only to detect the horrific sensation of wetness seeping into their clothes has learned this rule the hard way. Alternatively, brush your hand on that furry seat before you sit down—better to have a befouled hand that can easily be washed than sopping-wet trousers.
4. Get a Chicago Card Plus. No vending machines, no worrying whether you have enough money on your card (cash is automatically reloaded), no annoyed passengers as you fumble with your old, flimsy temporary card.
5. Give up your seat for older passengers, pregnant women or anyone who looks as if he or she had a bad day. CTA karma is real—respect it.