Gangsters and Ghosts Tour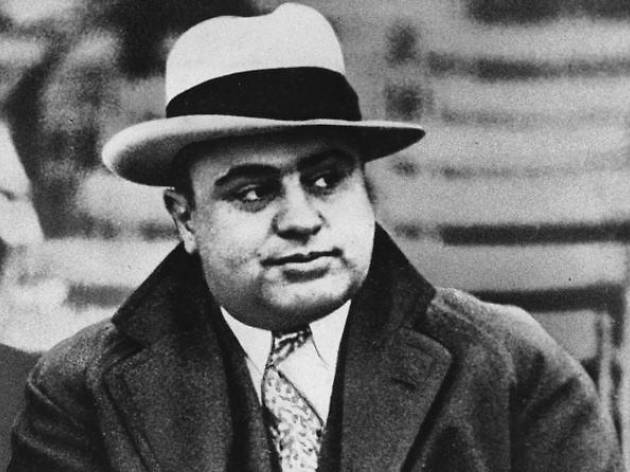 Interested in exploring Chicago from the perspective of ghosts and gangsters? Want to really immerse yourself in the history of this great American city, right from the locations that started it all? THIS TOUR visits the locations frequented by some of Chicago's most notorious gangsters along with many of the most haunted locations in Chicago!
You can get the best of BOTH worlds with this 2 in 1, history-based guided tour of Chicago's gangsters and ghost stories, right from the famous Chicago Loop Vice District!