Heard on the street, May 30, 2013, edition
Funny quotes overheard in Chicago.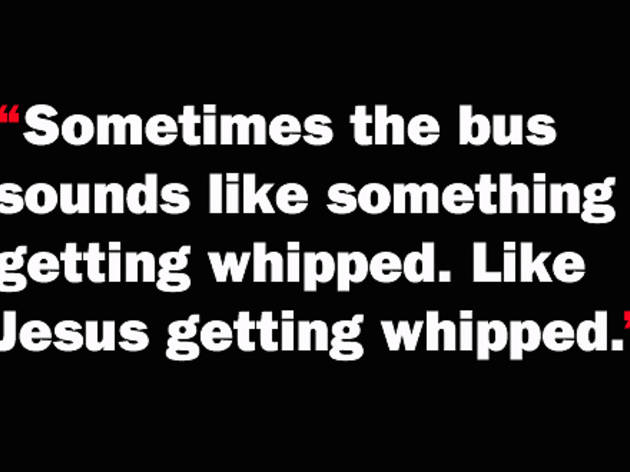 1/10
"Sometimes the bus sounds like something getting whipped. Like Jesus getting whipped."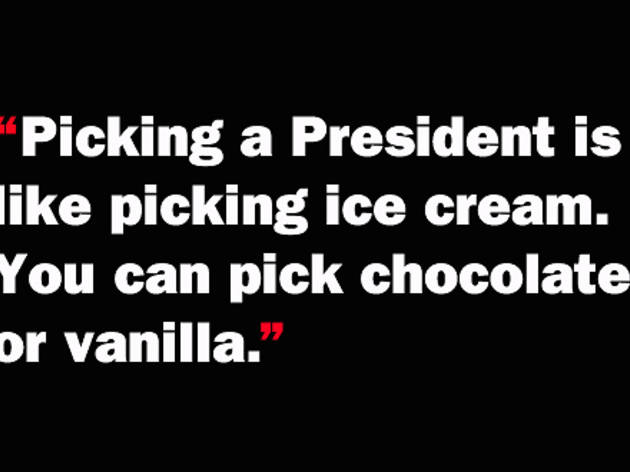 2/10
Picking a President is like picking ice cream. You can pick chocolate, or vanilla."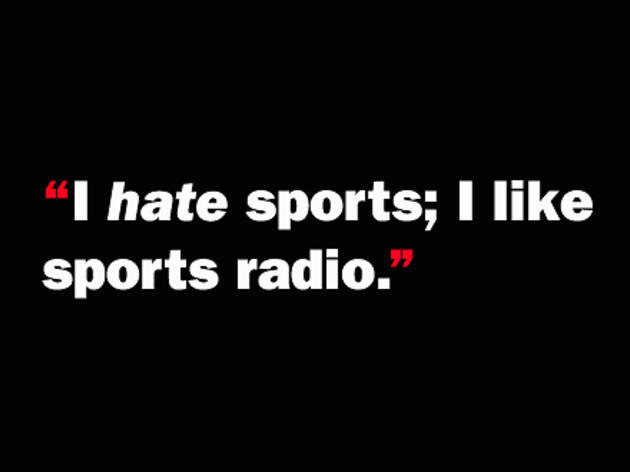 3/10
"I hate sports; I like sports radio."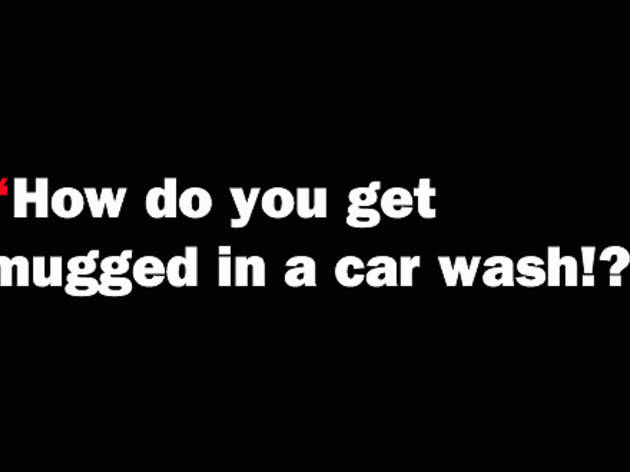 4/10
"How do you get mugged in a car wash?"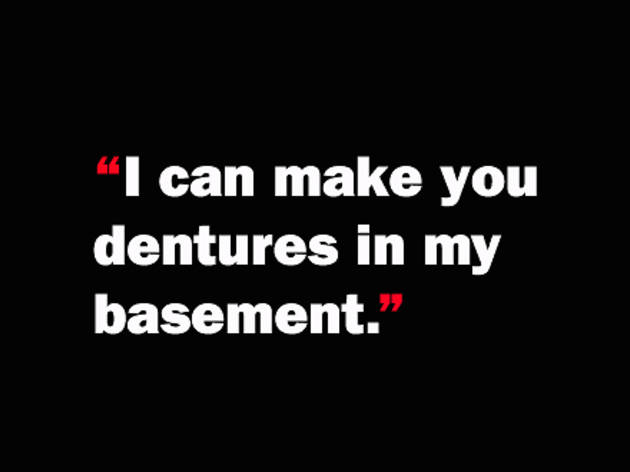 5/10
"I can make you dentures in my basement."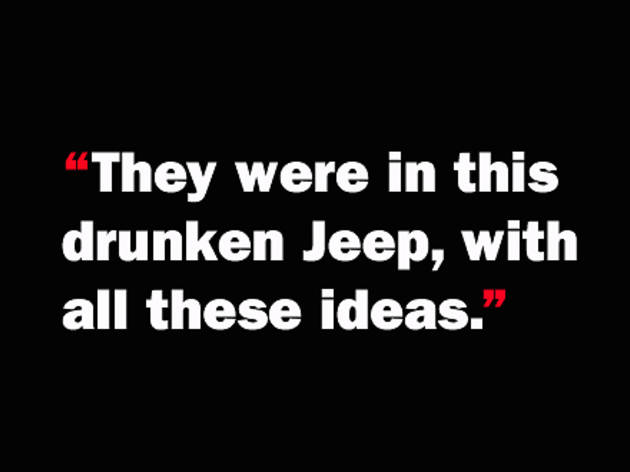 6/10
"They were in this drunken Jeep, with all these ideas."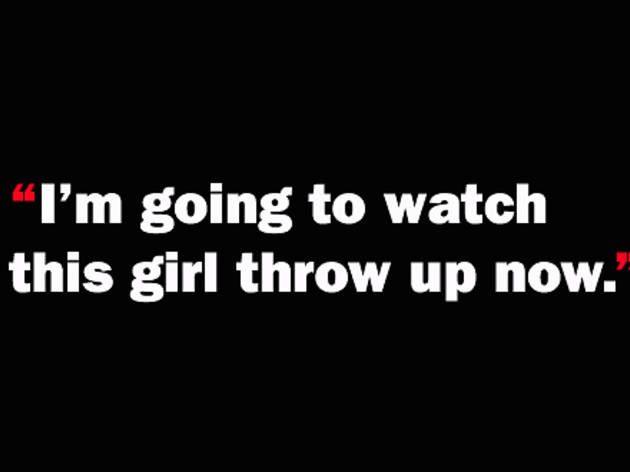 7/10
"I'm going to watch this girl throw up now."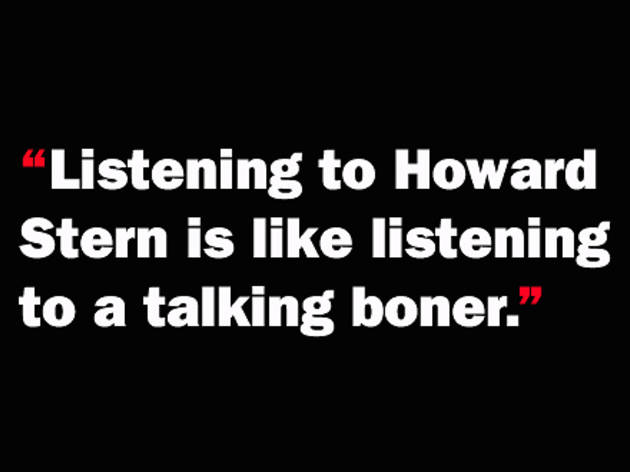 8/10
"Listening to Howard Stern is like listening to a talking boner."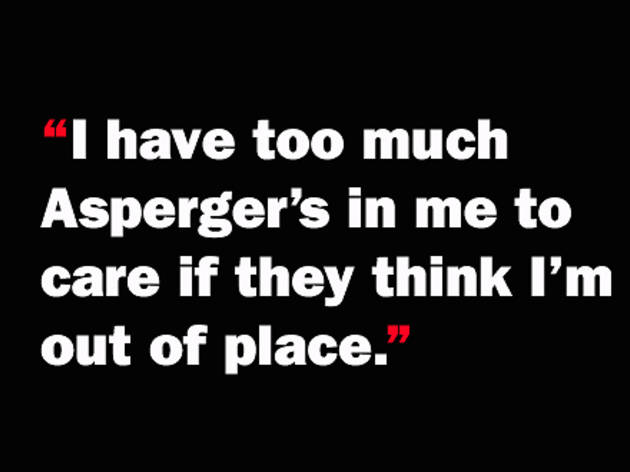 9/10
"i have too much Asperger's in me to care if they think i'm out of place."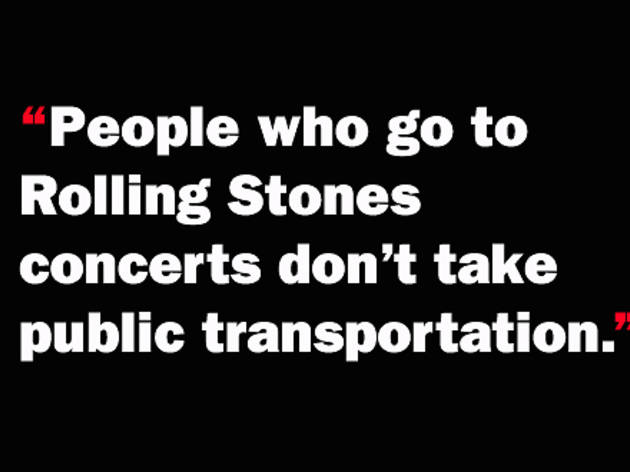 10/10
"People who go to Rolling Stones concerts don't take public transportation."