Humboldt Park residents pick their favorite spots
We asked Humboldt Park residents about their favorite neighborhood restaurants, bars, shops and more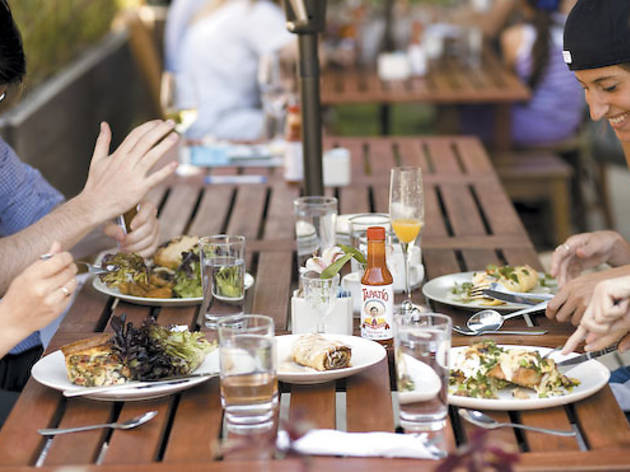 Humboldt Park is home to plenty of great shops, restaurants and bars—and its residents know how to pick out the best spots. From the area's best coffee shops to fantastic brunch and home stores, the locals know where to go. We reached out to a few residents for some great recommendations.
RECOMMENDED: Our complete guide to Humboldt Park
Humboldt Park resident picks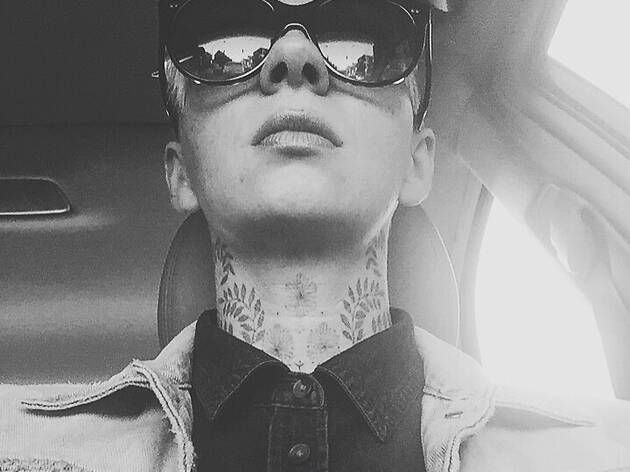 Owner of KraeO

1. Rootstock. The food is fantastic and always seasonal. The wine and beer menu is a work of art. The staff is super knowledgeable and excited about the menus they've created.
2. Humboldt House Co. Really great vintage furniture and absolutely gorgeous rugs. They also carry tons of great accessories from local Chicago designers.
3. Café Marie-Jeanne. The best brunch spot in the neighborhood. I had what can only be described as the lovechild of French toast and bread pudding. I couldn't put my fork down.
4. Cafe Colao. Coconut oatmeal. COCONUT OATMEAL! Go now!
5. C.C. Ferns Coffee. I like to order a latte and sit at one of the retro tables with mismatched chairs and just let the feels of being in a Bukowski novel wash over me. I mean this in the best possible way.
6. Lockdown Bar & Grill. Burgers to die for. Literally, you might die. But it is so worth it! They had me at "build your own mac and cheese."
7. Star Lounge. Unicorn Blood is the jam! They have cold brew on tap. A patio out back with a bunch of picnic tables for when it's warm.
8. Adams and Son Gardens. Great variety of veggies and plants. They are beyond helpful!
9. Rosie's Deli. Best chicken pozole EVER! It has saved me every flu season. Also makes the best Italian sub. The bread alone is to die for.
10. Squasht Boutique. Squasht is owned by a local independent designer, Leslie Tempe. I can't go in there without wanting to buy the whole store.
Andria Roundtree and other members of Grassroots Illinois Action—Humboldt Park
Member of Grassroots Illinois Action

1. Señor Pan. Home of many delicious Cuban sandwiches.
2. The Boathouse Cafe. Eat outside and enjoy the beautiful park!
3. All the food trucks throughout the park
4. Nellie's Restaurant. They have a breakfast buffet on Saturdays and Sundays from 9–3.
5. La Encantada. Lots of tasty food, from the chips and guacamole to the steak tacos.
6. Papa's Cache Sabroso. Amazing Puerto Rican food—the lechon asada is delicious (Saturdays only)!
7. Tropical Taste Restaurant. Dominican comfort food with great flavor and killer oxtail.