"I called Billy Dec a douche bag."
Julia Kramer regrets calling Billy Dec a douche bag.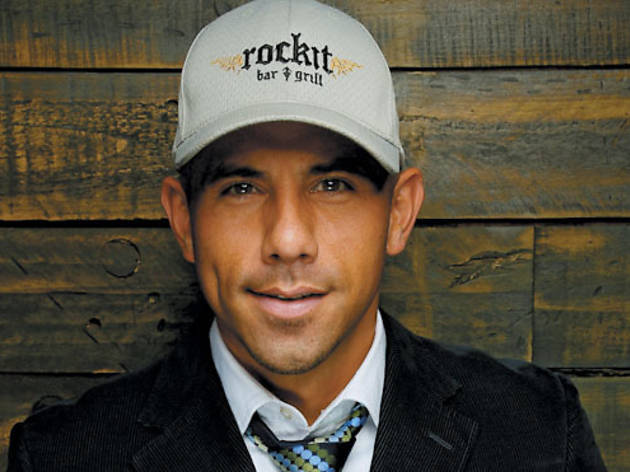 One of the things that happens when you're "deep" in something—living and breathing it day in, day out—is you forget how deep into it you are. This is, I'm sure, true of music dorks and film buffs and theater aficionados, and I can attest that it's true of food critics, too. At least for someone like me, who covers Chicago restaurant and bar news and trends during the day, then goes out to eat and drink at those restaurants and bars at night.
This is the context for why I didn't think twice about writing that Rockit Ranch CEO Billy Dec's "name (fairly or unfairly) tends to appear often in the context of the words douche bag." This appeared in my October 27 review of the Pump Room, where Dec was serving as creative consultant, and I thought I was merely repeating what everyone else had already said about the guy. Surely I wasn't the first person to suggest this? And yet I was—at least in print, which I forgot imbued this statement with the gravitas lacking in casual cocktail-party conversation.
Those comments about Dec proved inflammatory, inciting bitter comments from readers and the Eater.com headline, "Kramer rips on the Pump Room." Anyone who dishes it out as I do gets used to taking it, but as soon as I saw the public's reaction, I realized I had gone too far: First, because I'd sunk to the level of personal insult, and second, because in so doing, I obscured the point of the rest of the three-star review, which was that I actually liked the Pump Room.