Inspiring Beauty: 50 years of Ebony Fashion Fair | Preview
A new exhibit at the Chicago History Museum showcases the groundbreaking Ebony Fashion Fair.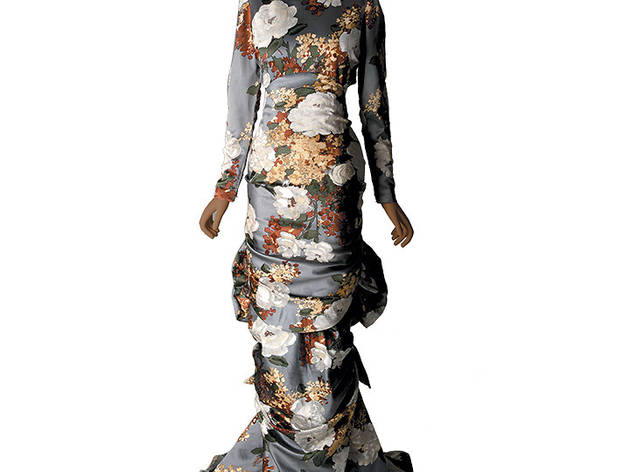 1/7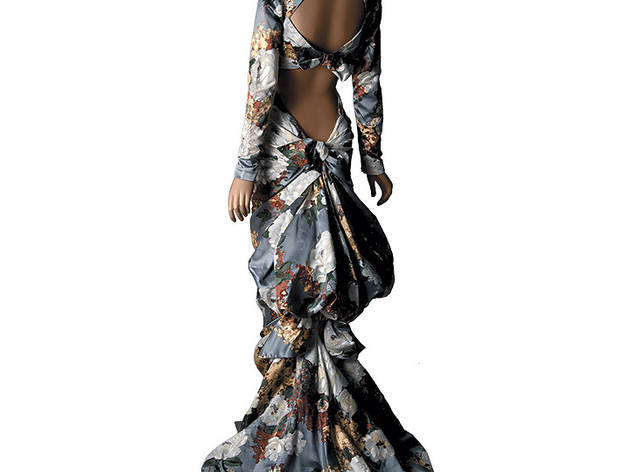 2/7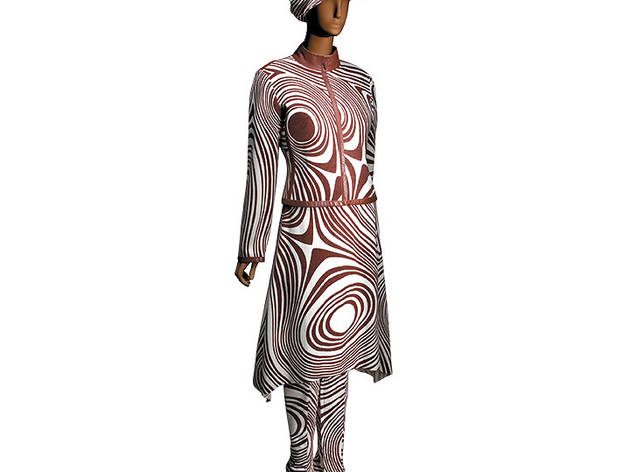 3/7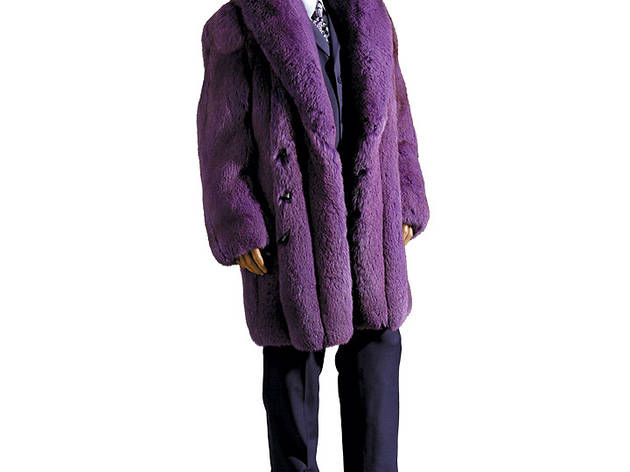 4/7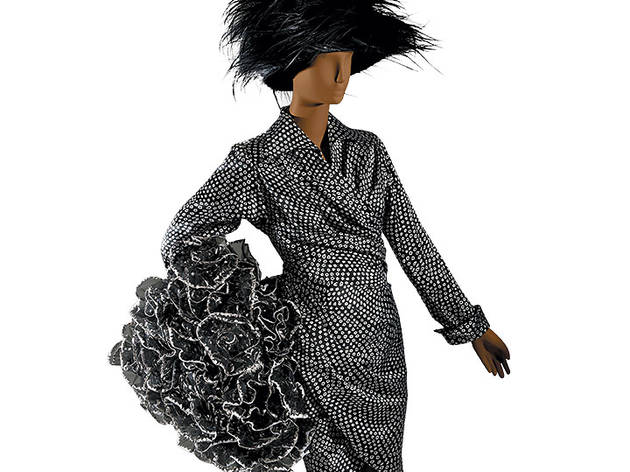 5/7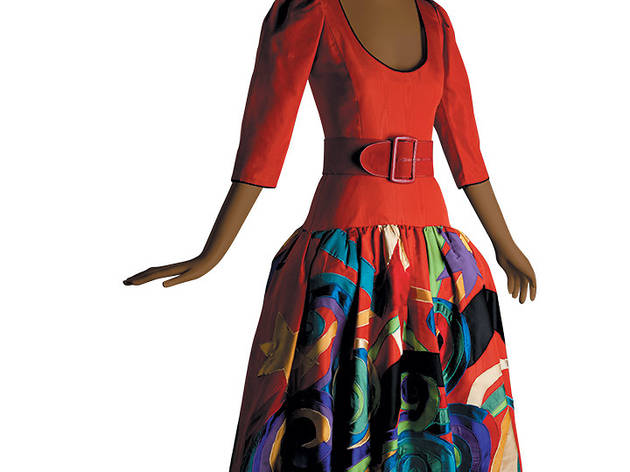 6/7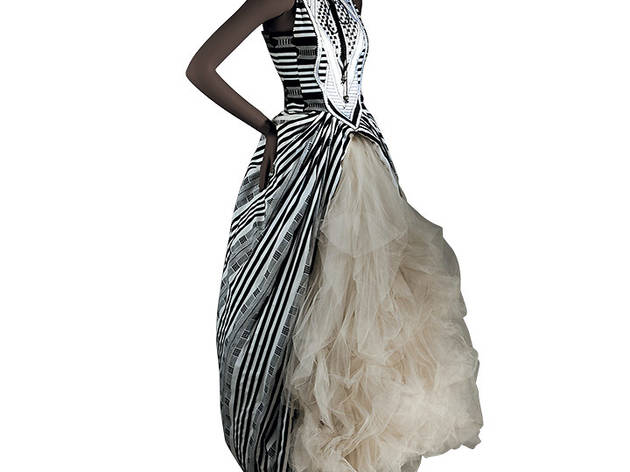 7/7
"Inspiring Beauty: 50 Years of Ebony Fashion Fair," at the Chicago History Museum, is a glitzy homage to the Johnson Publishing Company's traveling charity fashion show. For more than half a century, the fair brought couture designs from Paris, Milan, New York and London to black folks in Chicago; Benton Harbor, Michigan; Montgomery, Alabama; and other American cities. Founded in 1958 by Eunice Johnson, wife of publishing mogul John H. Johnson, it exposed ordinary black folks to high fashions they'd otherwise never be able to see, and thus "changed the way black people thought of themselves," curator Joy Bivins says.
Johnson bought the outfits from European designers herself, an unorthodox move (most gowns for charity fashion shows are borrowed), demonstrating both the buying power of the Johnson company and the realities of a racist industry. "They bought everything to gain access to those fashion houses," Bivins explains. At its peak in the '70s and '80s, the Fashion Fair was held in venues as large as the Arie Crown Theater, and during its 50-year run, it raised $55 million for charities like the United Negro College Fund.
The CHM's tribute, divided into themes of vision, innovation and power, features 67 custom-designed mannequins (one even has dreadlocks) in various shades and sizes wearing some of the fair's most jaw-dropping outfits. "Inspiring Beauty" also includes video tributes to Eunice Johnson and her husband, whose flagship publications, Ebony and Jet, were the bible of aspirational living for black families.