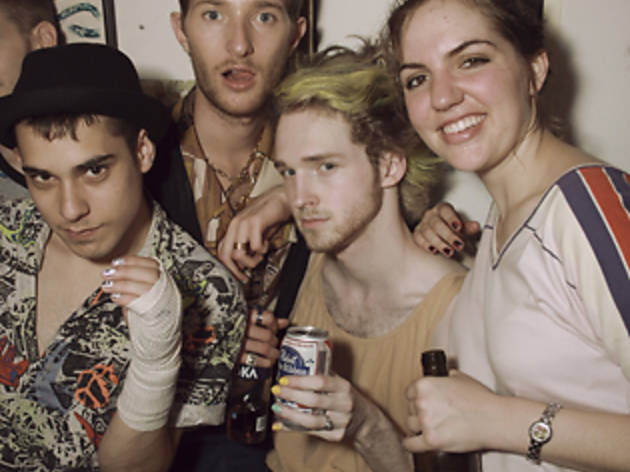 1/8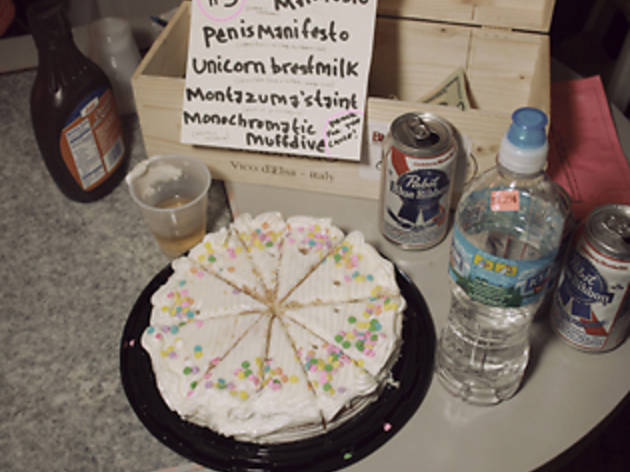 2/8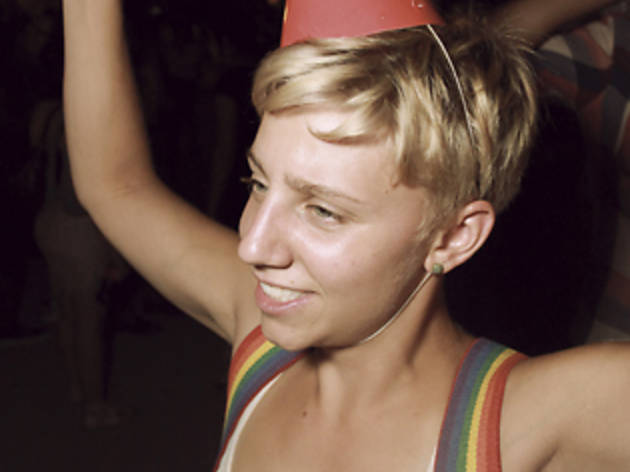 3/8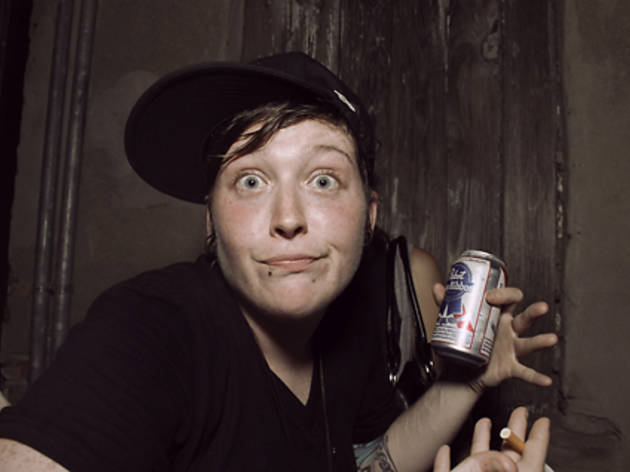 4/8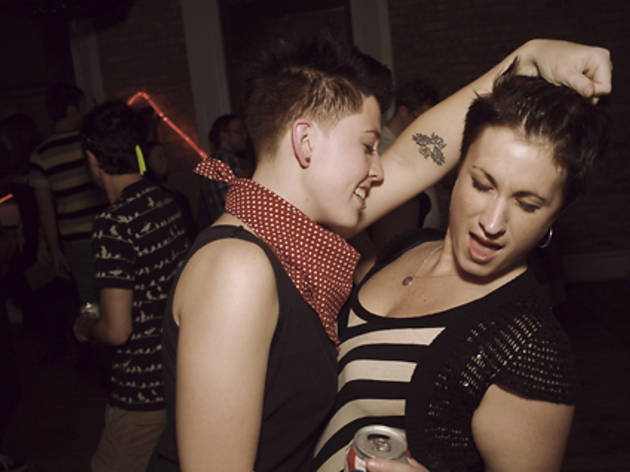 5/8
6/8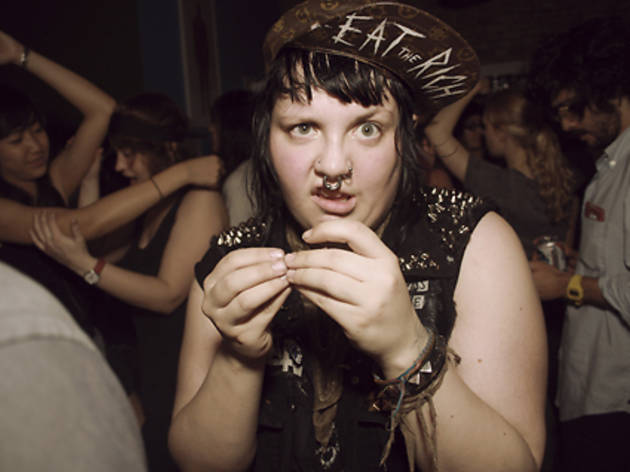 7/8
8/8
LGBT underground: Queerer Park dance parties
The roving monthly fetes bring all corners of the community together sans pretense.
Hosted by the queer haircutting duo behind Logan Square's barbara&barbara salon, this roaming monthly LGBT party looks a lot like the punk shows of my yesteryears: Last month's location, the Humboldt Park artist collective Flopsy Tea Haus, is essentially a basement, the only pay-by-donation beer in the house is Pabst, and 30 kids smoke outside while a mousy-looking queer begs them to quiet down or come inside.
Getting here takes some effort: The address, which I got from a Facebook invite, leads to an empty storefront, and a handwritten sign directs me to enter through the alley. I follow neon-pink arrows from trash cans to telephone poles and finally, the back door. This dance party is free, but donations are collected for charitable orgs such as Chicago Books to Women in Prison.
Inside, DJ Barbara Butch & Unisexy spins a danceable mix of electro-pop, house, indie rock and hip-hop, throwing tracks from the Gossip next to Monie Love and Yo Majesty. The event draws the crowd you'd expect to find in a basement collective house (young radical queers in wigs, face paint and unitards). But there's also a shinier contingent in fresh Nikes and vintage bow ties. By the end of the night, the differentiation is lost; several people have stripped down to their underwear. Even the DJ dances shirtless.
Other queer dance parties can feel like a VIP room (check the line outside Formerly Known As) or a meeting of queer cliques (Chances Dances). Queerer Park eliminates pretension with overcrowding, genre-defying DJs and a shared experience of lack of toilet paper (I don't recommend sitting down, either). And while grinding below dangling electrical cords may not be everyone's idea of a relaxing Friday, drinking cheaply, partying for a good cause and going a night without being groped by a strange old man make Queerer Park a win.