Little Dragon
Take in the charms-and plenty of lobster-at this East Coast seaside city.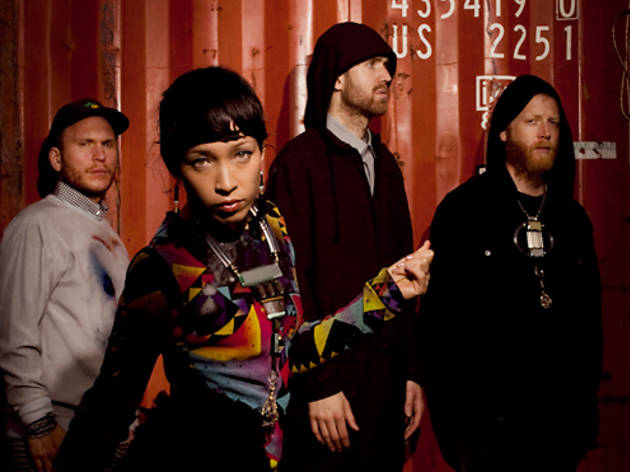 Quirky Swedish pop quartet Little Dragon often gets lumped into the electronic dance world, given fiery lead singer Yukimi Nagano's track record as a guest vocalist for acts like hip-hop turntablist DJ Shadow and soulful dubstep artist SBTRKT. While beat-driven rhythms pervade many of the group's songs, they're much more organic than that. Dreamy and prone to marathon jam sessions live, Little Dragon has perfected its own brand of polyrhythmic synth-pop that's taken to new heights when the whirlwind presence of Nagano takes to the mic.
The group may not resemble the house thump or clunky techno of the dance-music soundtrack that often surrounds it at festivals, but that doesn't make Little Dragon any less danceable. Last year's Ritual Union is the best example of this. With the breezy shuffle of "Crystalfilm" and the slinky electro-funk of "Shuffle a Dream," Little Dragon gives Lolla's DJ-driven Perry's Stage just the live-band-performance injection it needs.
Little Dragon jams on Sunday, August 5, from 3:15–4:15pm on Perry's Stage.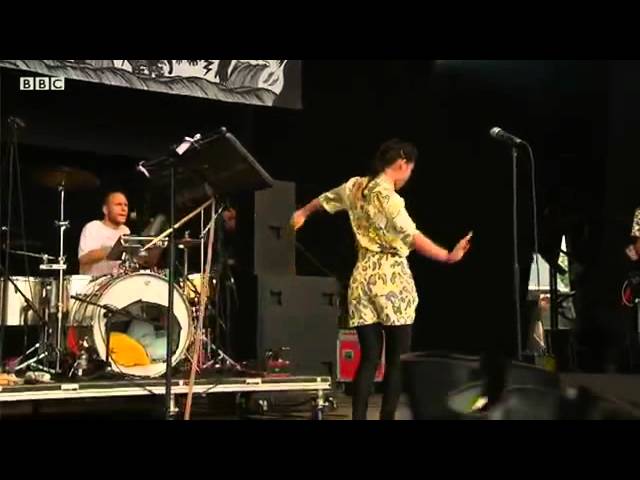 American Family Insurance presents today's must-see Lollapalooza band:
American Family Insurance wants to help you protect your dreams. For those of you who dream of rocking out, American Family Insurance and Time Out Chicago present Your Dream Lollapalooza Lineup, letting you know our picks for the festival's must-see bands of 2012. Check back every day this week for our featured band and live your dream at Lollapalooza this year. For more ways to protect your dream, visit amfam.com.