Love French wine? Alsace Rocks is headed to Chicago this year
Celebrate this underrated French wine region with some diverse, affordable and delicious vino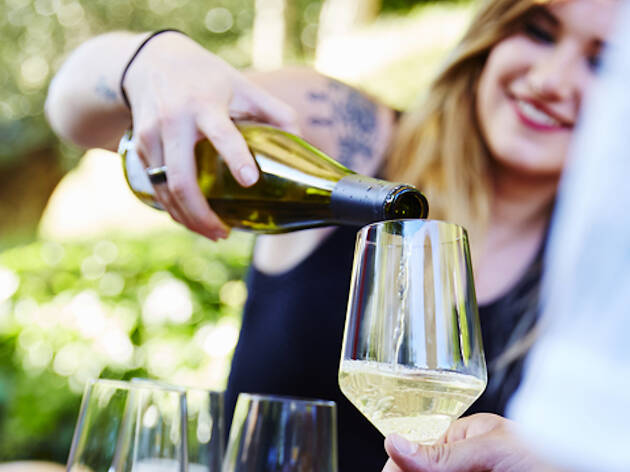 Raise a glass, wine connoisseurs, because Alsace Rocks is back for another year—and this time it's popping up in Chicago. This unique month-long celebration will be in town from June 1-June 30 2019, giving you the opportunity to enjoy free tastings, dinner parties, education sessions and more. Alsace is an affordable, versatile and reliable French wine region that everyone should know about… and here's your chance.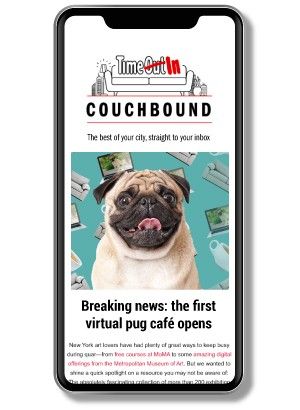 An email you'll actually love
Sign up to our Couchbound newsletter and bring the city to your sofa
Subscribe now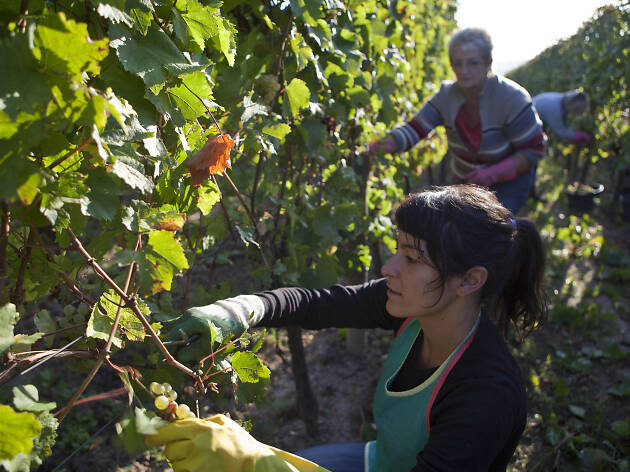 Photograph: Wines of Alsace
What's happening during Alsace Rocks?
Lovers of the grape are well catered for at Alsace Rocks. So, if you're ready to sip, spit and slosh, here are some events that'll bring the European libation to your door.
Monday June 3
Grab a glass of Alsace
Interested in tasting Alsace by the glass? Visit Binny's Lincoln Park Tasting Room for a special flight of three different Alsace wines, so you can find your favorite. The themes of the flights will change each week and range from the pinot family to Crémant d'Alsace bubbles.
Wednesday June 12
Cheese class with Alsace wines
Feeling peckish? This tasting event is an ode to one of the most-loved edible couples. Your hosts for the day—Lydia Burns, senior manager of purchasing for Pastoral Artisan Cheese, and Lisa Futterman, wholesale cheese manager—will take you on a delectable journey from 6-8PM. Tickets will cost $20 and can be purchased at AlsaceRocks.com.
Saturday June 29
Chain-wide Binny's Beverage Depot wine tasting
This one's pretty simple and self-explanatory—but that doesn't mean it's something to overlook. Binny's will have you trying a range of Alsace wines at all of their locations from 1-4PM. Find your local store here.
All month long
Follow @DrinkAlsace on Twitter and Instagram for updates on exclusive restaurant offers happening around Chicago, where you'll get to enjoy special menu offerings paired with Alsace wine.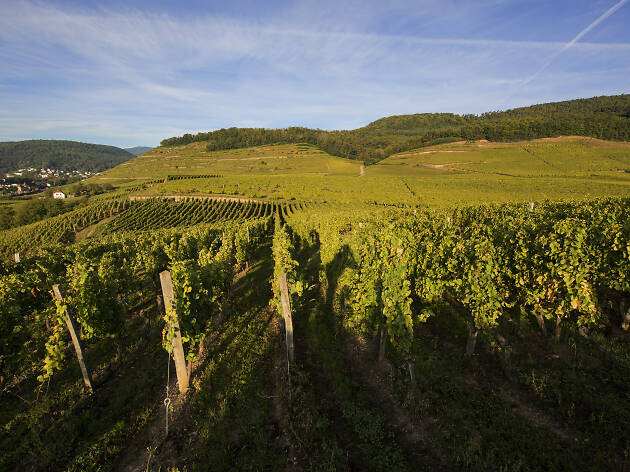 Photograph: Jean Philippe
What's so special about Alsace?
An underrated wine region of north-eastern France, Alsace is home to one of the most geologically diverse wine regions in the world (13 distinct soil types). In fact, wines from Alsace have a heavy focus on terroir: a set of environmental characteristics which affect a wine's taste, including the climate, soil and terrain.
While the region bounced from France to Germany for much of its history, the wines differ greatly from German styles. The process of fermenting the majority of the grape sugar into alcohol delivers full-bodied, potent, dry wines as opposed to German styles, which are often lighter and sweeter.
But what does that mean? Well, all kinds of wines are produced in Alsace, from the totally unusual to the timeless classics. We're talking whites such as riesling, pinot gris, gewurztraminer and pinot blanc, which make up 90 percent of the regions production, sole red grape variety pinot noir and Crémant d'Alsace sparkling wines made in the traditional method. Not only that, but 15 percent of Alsace's vineyards are certified organic and biodynamic, the largest of any French wine region. You're feeling smarter already, aren't you?
Alsace Rocks takes place in Chicago from June 1 to June 30, 2019.

For more information about events and tastings, visit www.AlsaceRocks.com and search for the hashtag #AlsaceRocks on social media.