Manifest Urban Arts Festival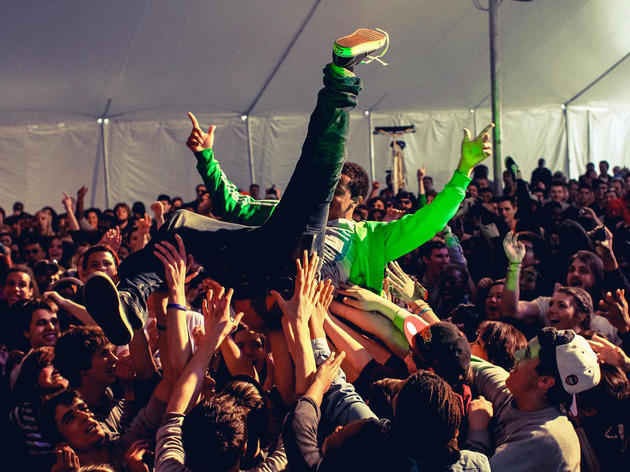 Columbia College's annual celebration of culture work hits the streets at the daylong Manifest Urban Arts Festival, which features student-created music, art and more. Attendees can watch a film, listen to a poetry reading or dig into some local food in and around the school's South Loop campus. For more information, check out the event's schedule.
As part of this festival, MVMT is a special event that explores the question—what moves you? Visitors can immerse themselves in art installations and performances that center on emotional and physical movement. Activities will include a rock climbing wall, a DIY craft tent, a charging lounge and sponsored booths throughout the student created event.