Mature dance party | You asked for it
Dance clubs for thirtysomethings.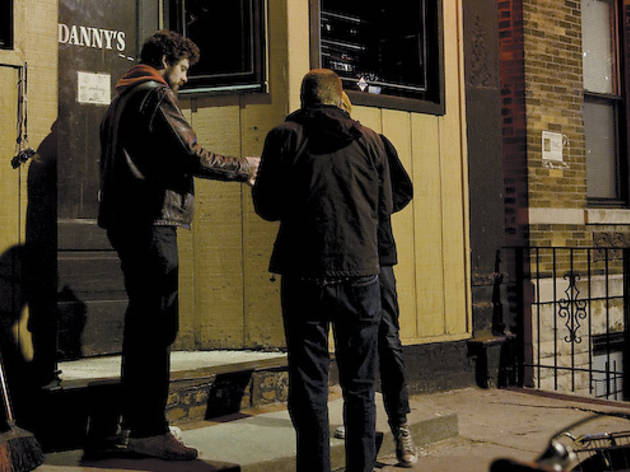 I'm planning my 30th birthday and really want dancing in the mix. But Chicago's club scene has seemed awfully young. Where are the best places for late-twentysomethings and thirtysomethings to go dancing without feeling ten years older than everyone?—Ali Mostrom, Lakeview
Danny's Tavern The crowd at this indie dive is older and covered in 'staches, flannel and vintage dresses—and it helps cultivate an unpretentious, anything-goes dance party most nights of the week. Danny's is small, so arrive early. 1951 W Dickens Ave (773-489-6457).
Lumen No hot spot will come out and say it's a strictly 30-and-up hang, but Lumen does a good job of offering a fresh downtown experience—bottle service and versatile Top 40 hip-hop and club DJs in a sexy space—while still keeping things relatively mature. 839 W Fulton Mkt (312-733-2222).
Rhumba Dedicated to Latin sounds, from merengue to urban reggaeton, Rhumba is a haven for a seasoned crowd that wants to dress up and dance. A good-looking set floods the dance floor on weekends, and it knows how to move. 351 W Hubbard St (312-222-1226).
Sound-Bar The popularity of big dance clubs waxes and wanes, but in Sound-Bar's case that means the kids head off someplace new while the older set has stuck around to keep pumping fists to the spacious venue's progressive house DJs. 226 W Ontario St (312-787-4480).
Like a wedding DJ, we take requests. Ask us for cultural guidance at chicago@timeoutchicago.com.