Meet the Navy Pier board
What can the new nonprofit's team tell us about the attraction's future?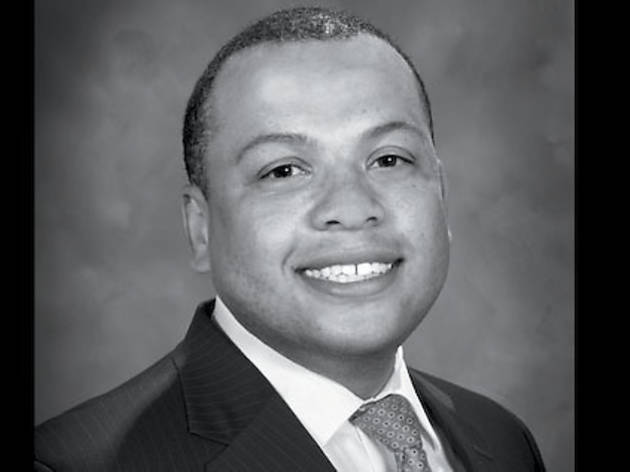 1/5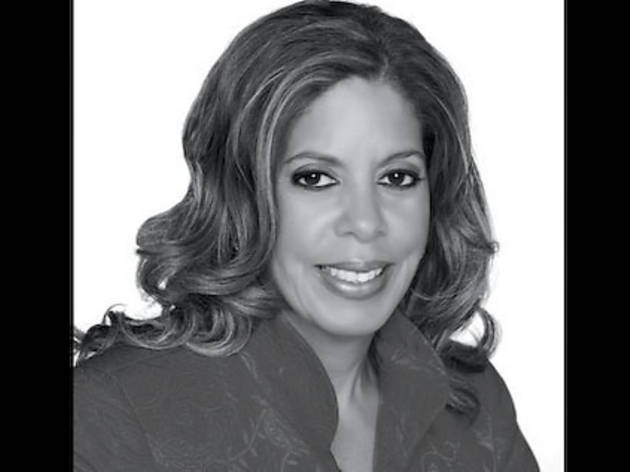 2/5
Photograph: Victor Powell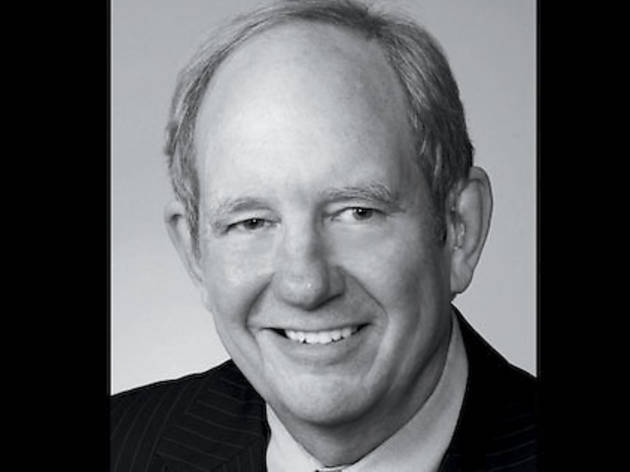 3/5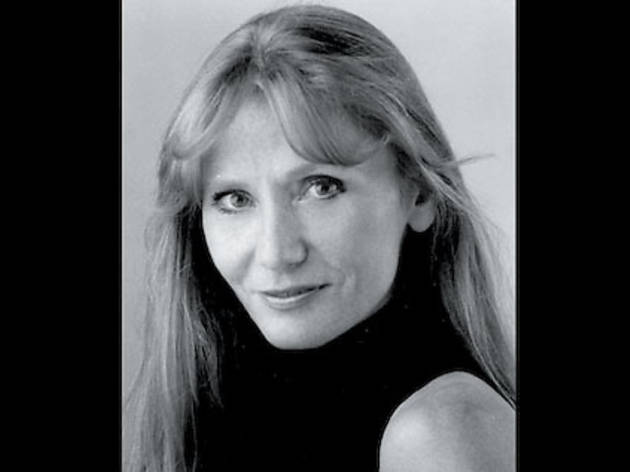 4/5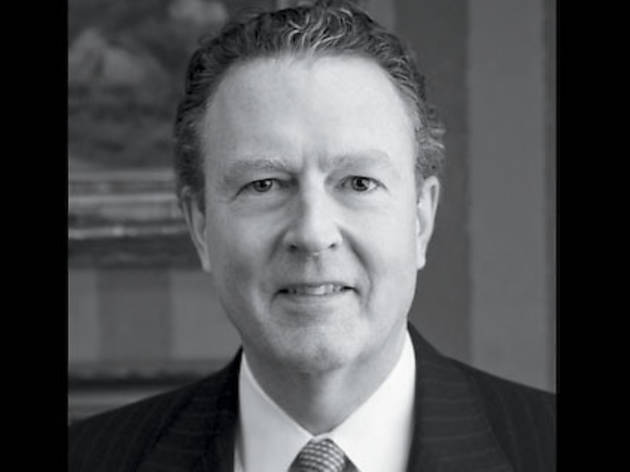 5/5
Photograph: Bill Meyer
John R. Schmidt
Former U.S. associate attorney general Schmidt has negotiated controversial privatization deals, including the Chicago Skyway, the Indiana Toll Road and attempts to privatize Midway Airport. Hence, some might expect he'd be eager to sell off Navy Pier. But public space and free access are actually the things Schmidt values most about the pier, where his grandmother used to tell him "really good dates" ended on the carousel. Schmidt was the first McPier chairman from 1989–1994, and says he is happy with how the project turned out.
Kelly R. Welsh
An attorney, Welsh picked up as chairman of McPier where Schmidt left off—serving from 1994–2005, as attendance reached its zenith and then dropped off. He is executive vice president and general counsel at Northern Trust Company, as well as a trustee of the Field Museum and the University of Chicago Medical Center. He doesn't buy the criticisms of Navy Pier, saying, "It has been a huge success and incredibly popular. We're very committed to making it even better, and being imaginative and thoughtful as we do that."
Kurt A. Summers Jr.
Graduating from Whitney Young High School only 15 years ago, Summers quickly compiled a high-powered résumé: an associate at Goldman Sachs, chief of staff of Chicago's 2016 Olympic bid and now chief of staff to Cook County board president Toni Preckwinkle. They're not necessarily enviable positions, though: The county board is facing massive budget cuts, the Olympics went to Brazil and we know what many people think of Goldman Sachs. Summers also serves on the Metropolitan Board of the Chicago Children's Museum, a Navy Pier attraction that may or may not stay on the pier under the new leadership.
Andrea Zopp
Zopp is a leader in both civil rights and corporate America. She's the first African-American and first woman to serve as first assistant state's attorney for Cook County and she was later an assistant U.S. attorney in Chicago. She's now president and CEO of the Chicago Urban League; she's also served as an executive and deputy general counsel for Sara Lee Corporation, Exelon Corporation and Sears Holding Company. As some have speculated that Chicago history will become a more explicit part of new pier attractions, perhaps Zopp will push to integrate Chicago's civil-rights past and current rich cultural pastiche into the future Navy Pier.
Donna La Pietra
Marketing expert La Pietra is connected with two Chicago institutions that have overcome bad publicity to win the hearts of many residents: Millennium Park and the Lincoln Park Zoo, often touted as a successful example of the new leadership structure undertaken at Navy Pier. She's on the zoo's board and is president of the executive committee of Millennium Park Inc. She presumably knows how to sell a story, running the documentary company Kurtis Productions with her life partner, Bill Kurtis. She also was previously executive producer of Siskel & Ebert and executive news producer at WBBM-TV/CBS Chicago. Maybe her media skills will help her change perceptions of Navy Pier.