Mini walk: Uptown gangster tour
Take a quick tour of silver-screen haunts from Public Enemies and Thief.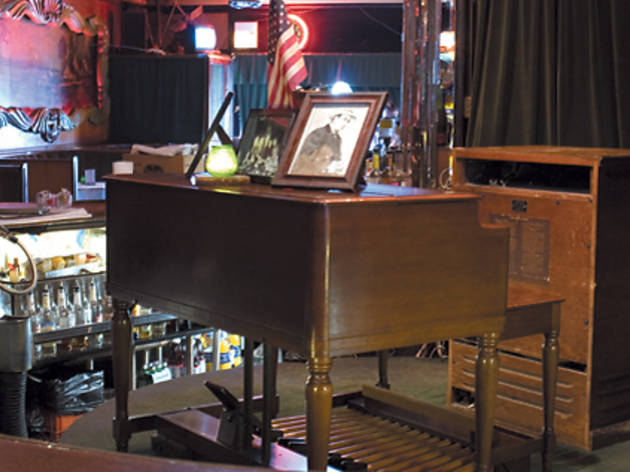 1/3
Photograph: Andrew Nawrocki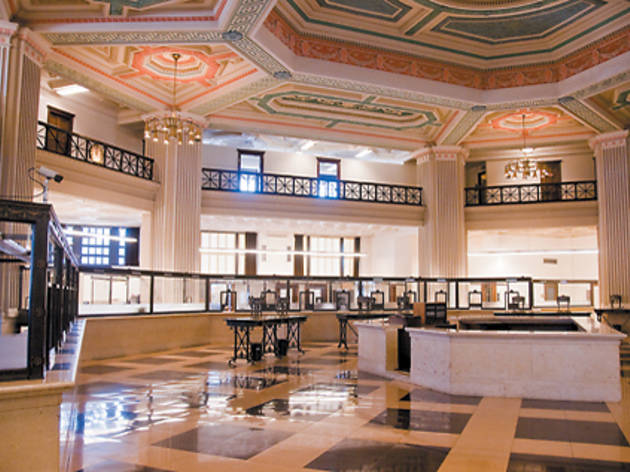 2/3
Photograph: Tim Burkhart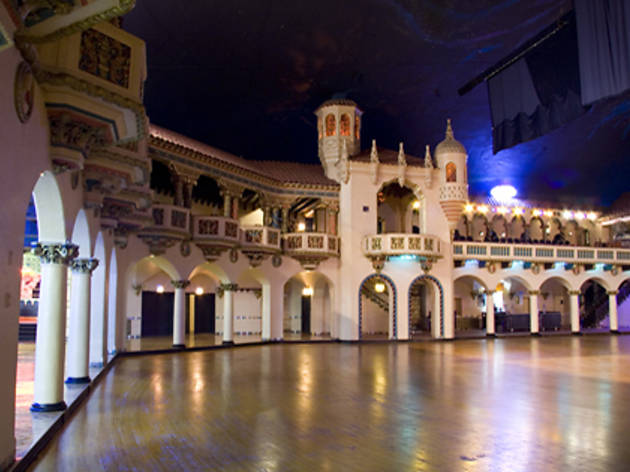 3/3
Photograph: Martha Williams
START Bridgeview Bank END Aragon DISTANCE 0.1 miles TIME 15 minutes
1 Start at the historic Uptown National Bank (4753 N Broadway), which now houses Bridgeview Bank. Enter the ornate upstairs lobby that served as the backdrop for the first robbery scene in Michael Mann's Public Enemies. We're told the bank's entrance doors were temporarily altered for the film, presumably to restore them to how they would have looked in the 1930s.
2 Next, stop for an old-time drink. Walk north on Broadway one block and cross the street to the Green Mill (4802 N Broadway, 773-878-5552), a frequent haunt of James Caan's safecracker in Mann's first feature film, the contemporary-set Thief (1981). The real Al Capone was a regular here, too. Try the Manhattan ($8.50).
3 Travel back in time by walking east on Lawrence Avenue under the El tracks to the Aragon (1106 W Lawrence Ave, 773-561-9500), where Johnny Depp and Marion Cotillard meet for the first time in Public Enemies. In Dillinger's day, this 1926 building served as a grand ballroom.

View Gangster Mini-Walk in a larger map