Mischief Night
For Halloween, Hyde Park Art Center asks you not to behave yourself.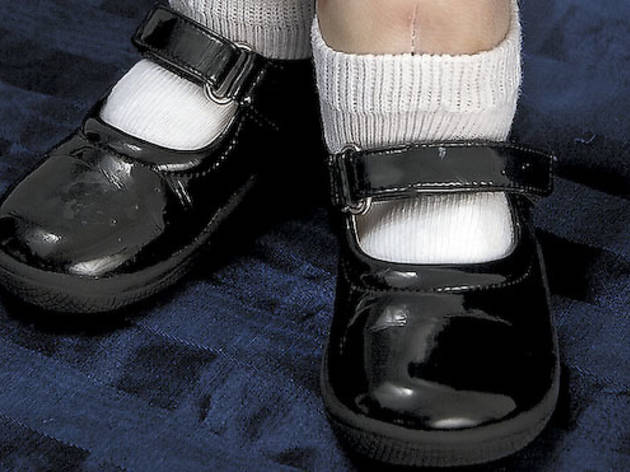 1/3
Artwork: Stephanie Burke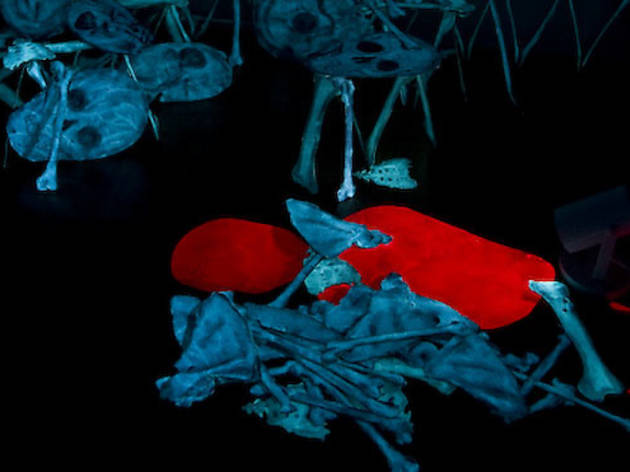 2/3
Artwork: Annie Heckman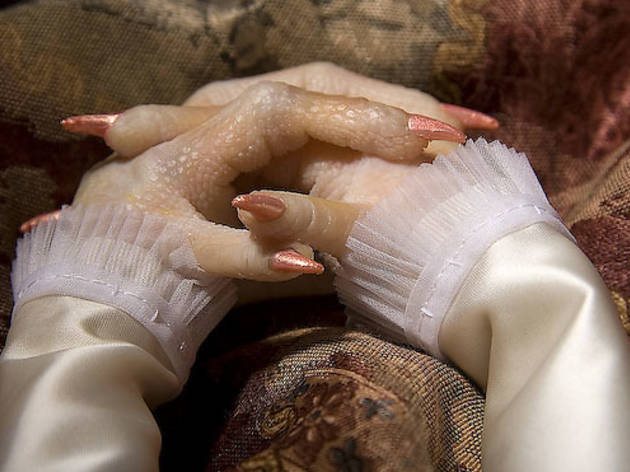 3/3
Artwork: Stephanie Burke
The folks over at the Hyde Park Art Center have planned an outlet for your Halloween-time tricks with their second annual Mischief Night. The nine-hour festival features music, workshops, exhibitions and various forms of artist-made mischief, which will range from surprise performances called "interruptions" to an interactive ritual that involves setting your bad feelings on fire.
The first thing you might notice: The center's parking lot will be made over as a haunt-filled space. Local artists were given free rein to create scary scenarios inside seven-foot-tall crates donated by portable storage company SmartBox. Inside ten boxes, artists create and perform scary scenes, which start out creepy but tame and—as you walk by each box—become increasingly horrifying.
Take shelter inside the art center's galleries. The exhibit "Flesh and Bone II" features paintings and sculpture that depict unwanted appendages, such as monstrous growths and dismembered body parts. If it inspires you to embrace the grotesque, a few activities let you join in on the creative carnage production: Make art with faux, edible blood or receive a zombie makeover at the Zombification Station.
Time to get audibly spooked: Hear sets from noise act Xina Xurner, rapper Beverly Fresh and dark electro act Mr. 666. Performances include Erica Gressman's "Monster Birth," a two-hour tale that picks up a story line Gressman started with a zombie wedding at last year's Mischief Night.
After night falls, head back outside for an outdoor scary movie showcase featuring homemade horror films. Watch while munching on food truck comestibles—and watch out for "interruptions." Suddenly that marinara sauce looks like something more devious.
Make mischief at the Hyde Park Art Center on Oct 29, 1–10pm.