Mother's Day events
Mother's Day events for your one-of-a-kind mom.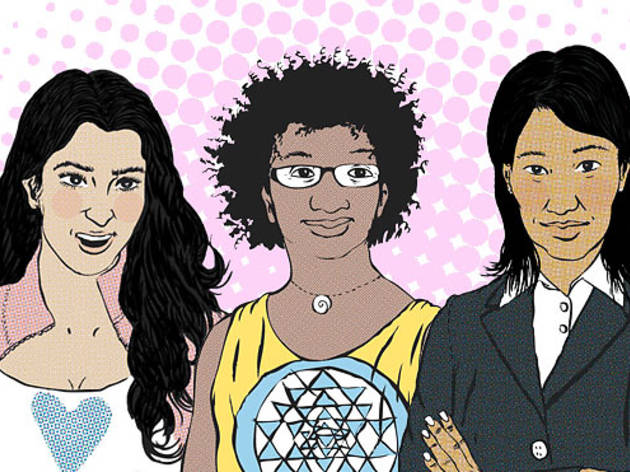 Besty mom
Critique student designs from the 77th annual School of the Art Institute of Chicago Fashion 2011 with your homegirl seated at your side. Millennium Park, Chase Promenade North, 201 E Randolph St (saic.edu/fashionshow). Thu 5 at 9am, $40; at noon and 3pm, $75.
Earth mother
The inaugural Lurie Garden Spring Festival and Plant Sale offers bulb demonstrations, hands-on gardening workshops and Millennium Park's coveted purple salvia plants. Lurie Garden, 55 N Michigan Ave (312-742-1168). Sat 7, 10am–3pm; free.
Picture-perfect mother
Allow therapy-inducing perfectionist Mom to shine at the Driehaus Museum's Mother's Day Afternoon Tea, which includes a tour and hat show. 40 E Erie St (reservations: 312-482-8933, ext 21; info@driehausmuseum.org). Sat 7 at 1pm; $60.
RECOMMENDED: Things to do on Mother's Day