Quiz: Which CTA El station is this?
You ride the CTA every day. But can you name the El stop from the public art decorating the station?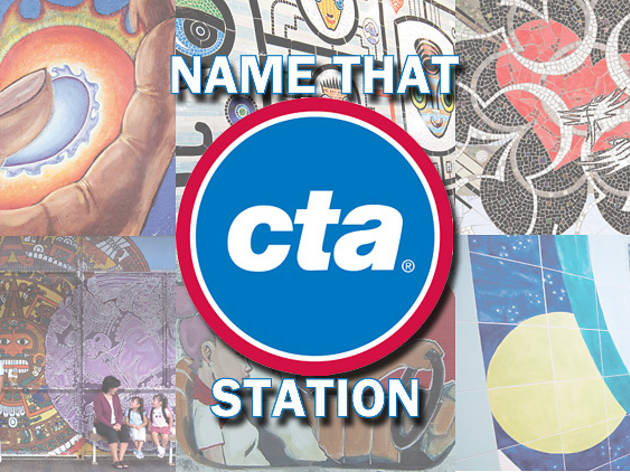 Whether you love or loathe the CTA, as a Chicagoan you probably spend plenty of time riding the El. But have you ever stopped to really notice the art on display at CTA stations?
Try to guess the correct station for each of these 20 photos of CTA art and see how you fare...
1) Okay, here we go! Which busy station is this?
2) How about this one on the way out to Midway?
3) These dates seem significant. But why?
4) This Pink platform's pretty arty - where is it found?
5) Where does this mosaic welcome green thumbs?
6) Speaking of Green Line greenery.
7) That's a scenic climb. Where the heck are we?
8) This vaguely vulgar sculpture sits outside the Brown Line. Where?
9) Staying on the Brown, we're turning this one on its side to make it tougher.
10) Brown again. The answer is in there somewhere. Or maybe not.
11) Whoa - we're halfway there! Whoa-oh, this photo's taken where-air?
12) Thousands of busy people pass by this busy mosaic on the Red.
13) Let's take things down south...
14) ...and now back north.
15) This is the end of the line. But which line?
16) Oh, man, you know this one. It's off the Pink. It's on the tip of your tongue.
17) Have you been to this newer station yet? The Hebru Brantley art is awesome.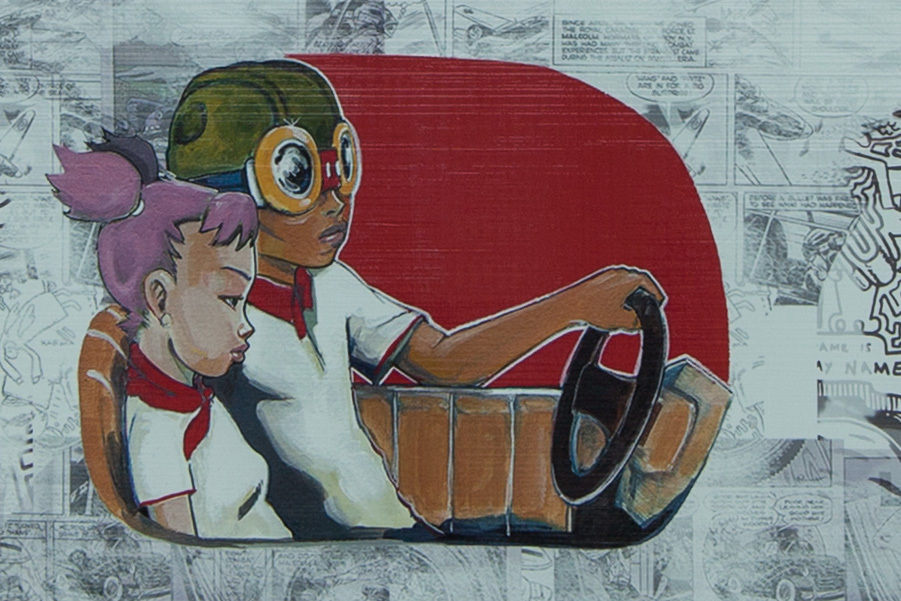 18) Now we're just messing with you. Nobody said this was easy. Maybe a Northwestern student painted this Purple Line piece?
19) What is this, math?
20) Last one! Where's this?
Easy, tiger - You've missed one or more questions!
The correct answers were: Belmont, Pulaski, Sox-35th, California, Central Park, Conservatory, Roosevelt, Kimball, Kedzie, Montrose, Irving Park, Fullerton, 63rd, Sedgwick, Howard, 18th, Cermak-McCormick Place, Main, Chicago and Merchandise Mart.