Navy Pier survival secrets
The lakefront attraction won't be revamped for years, but these little pick-me-ups will ensure a pleasant visit in the meantime.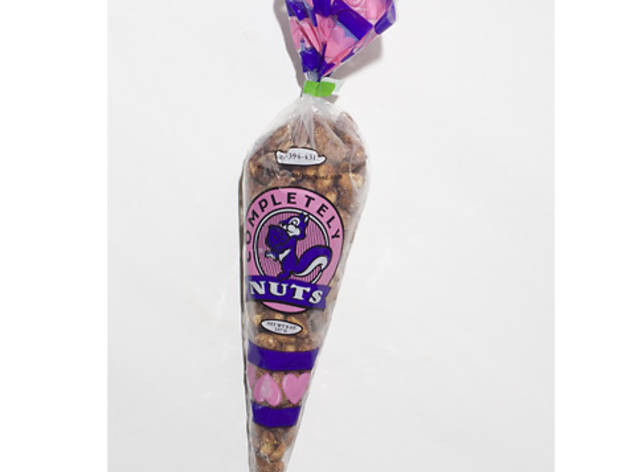 1/5
Photograph: Martha Williams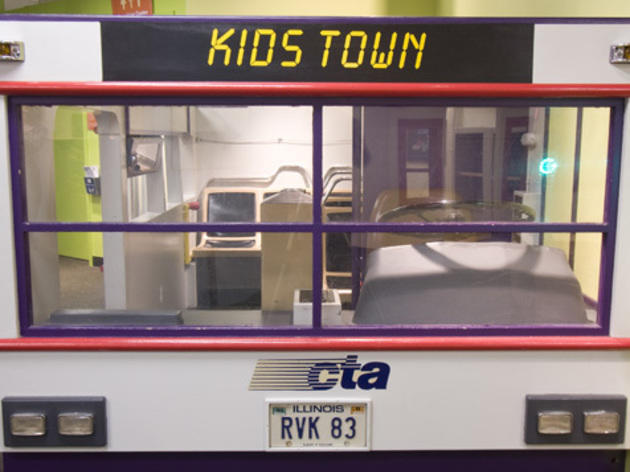 2/5
Photograph: Martha Williams
Navy Pier: The Chicago Children's Museum is located at Navy Pier.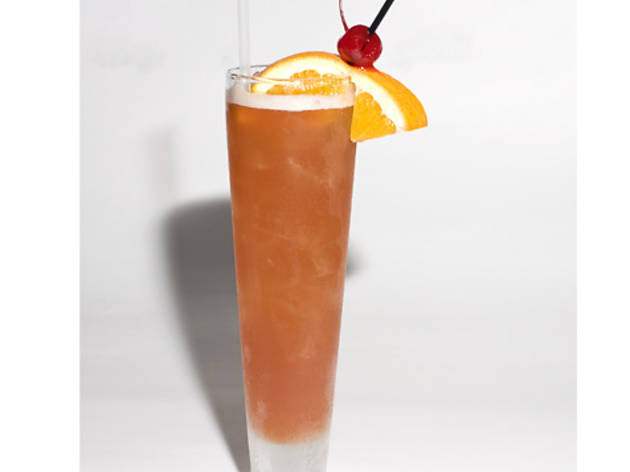 3/5
Photograph: Martha Williams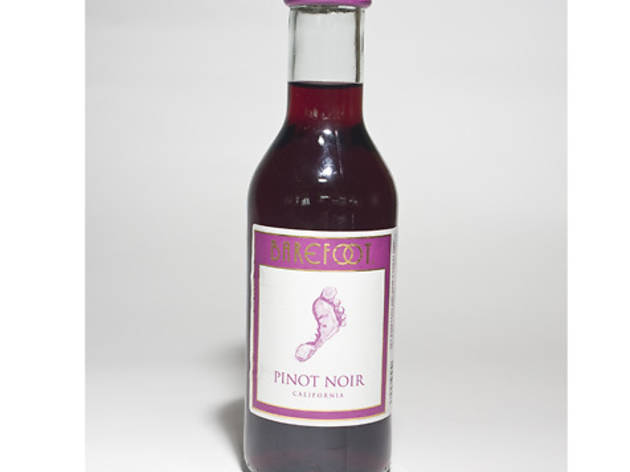 4/5
Photograph: Martha Williams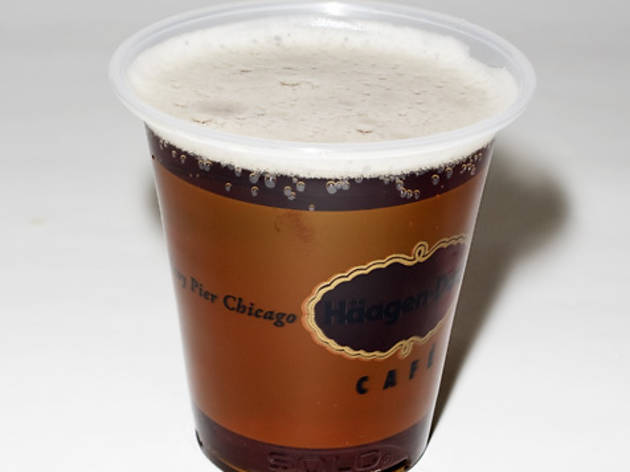 5/5
Photograph: Martha Williams
1. A DECENT SNACK
Hit up Completely Nuts, the nut cart just past the food court, and grab some sweet, crunchy candied almonds ($3.50 for a snack pack).
2. A MUST-SEE EXHIBIT
Don't miss the "Kids' Town" exhibition at the Chicago Children's Museum, where you can climb all over a replica 1980s CTA bus ($10 museum admission).
3. A COOL SOUVENIR
At the Children's Museum's gift shop, pick up a mini CTA train (available in Brown or Red Line versions, and compatible with Thomas & Friends sets), sure to please any choo-choo–loving kid ($12.99).
4. A STIFF DRINK
Riva Café serves the strongest drinks on the pier: liquored-up mai tais ($8.50).
5. A PEACEFUL RESPITE
Escape the hustle and bustle by heading to the east end of the pier, where the crowds dwindle, and ample benches and chairs make soaking up the views a breeze.
6. A CHEAP BEER OR A GLASS OF WINE
If rubbing elbows with tourists has you at wit's end, head to Haagen Dazs for the cheapest beer on the pier: Domestic drafts are just $2.75.
7. A SAVVY PARKING STRATEGY
If you have to drive, get there before 9am to beat the crowds, and park in the expansive east lot, which is usually wide open ($20–$24).