New essentials: Sample-sale websites
Shopaholics in the know head online for designer deals. You can, too.
1/13
STEVEN by Steve Madden "Medal of Honor" Hobo ; Original, $198; On Rue La La, $99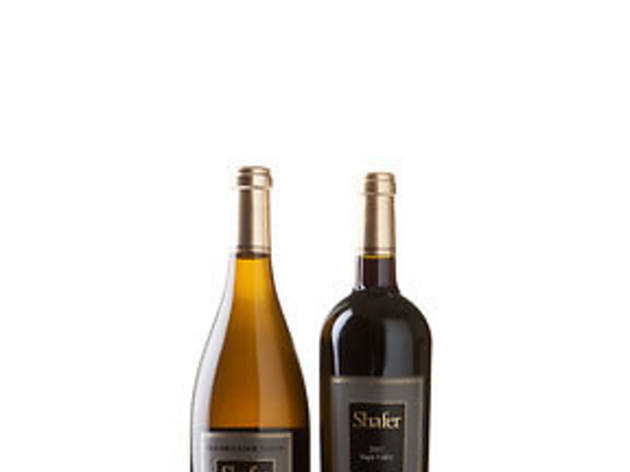 2/13
Shafer Napa Valley Wines - 07 Chardonnay and Merlot 2-Bottle Set; Original, $96; on Rue La La, $64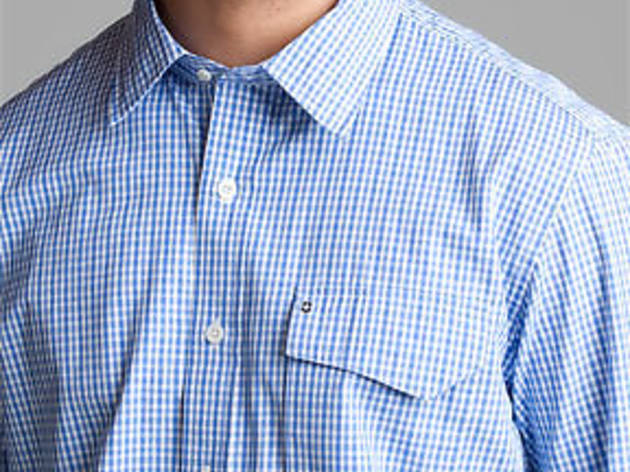 3/13
Victorinox Blue Fine Plaid Classic Fit Shirt; Original, $125; on Rue La La, $49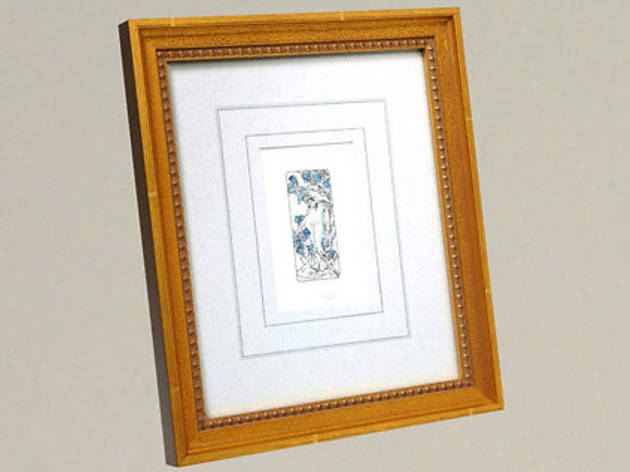 4/13
Thornwillow Hand-engraved Iris Print; Original, $275; on One Kings Lane, $89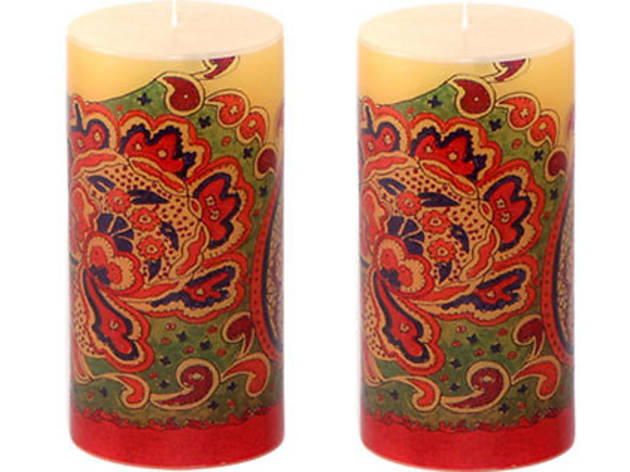 5/13
imageglow candles - tall pillar candles; Original, $40; on One Kings Lane, $29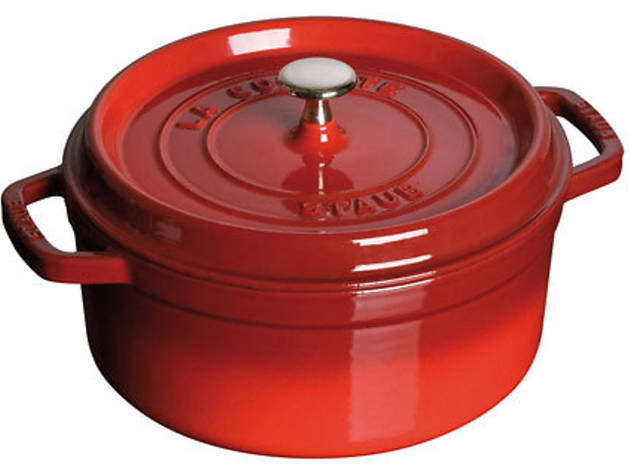 6/13
Staub 2.25 qt Cherry Round Cocotte; Original, $187; on One Kings Lane, $99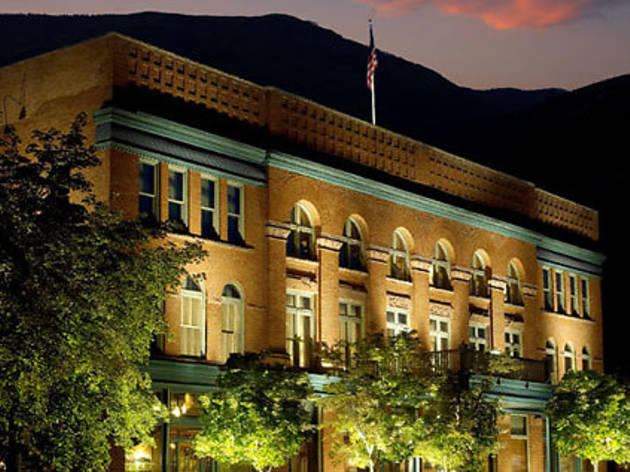 7/13
Hotel Jerome in Aspen; Original, $825; on Gilt Groupe's Jetsetter, $370 per night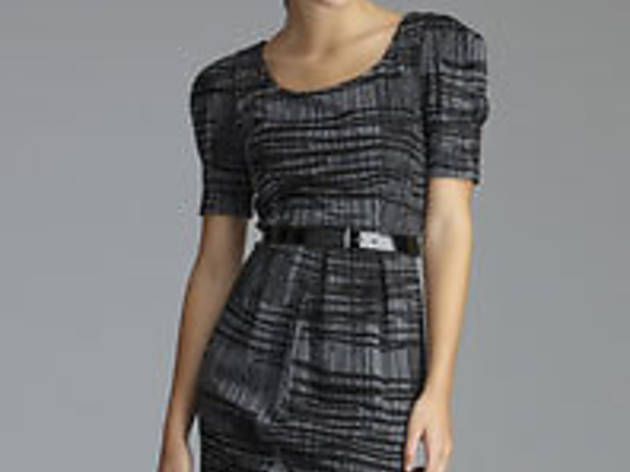 8/13
Calvin Klein Knit Scoopneck Dress; Original, $119; on ideeli, $52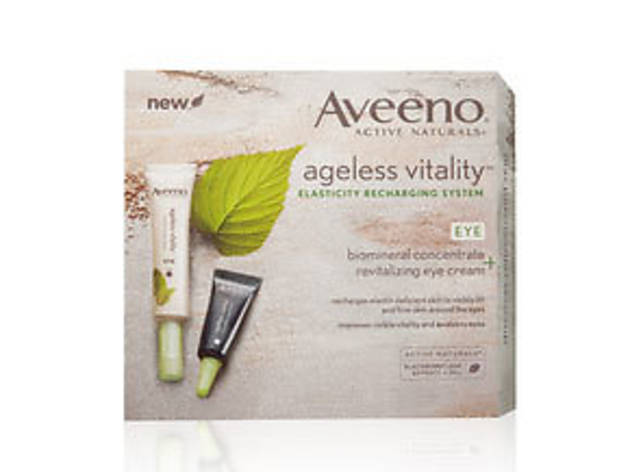 9/13
Aveeno - Ageless Vitality Elasticity Recharging System; Original, $39.99; on ideeli, $29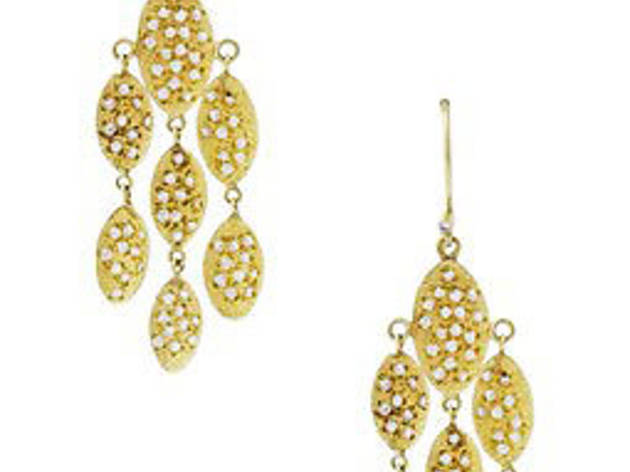 10/13
Melinda Maria Gwyneth Marquis Earrings; Original, $9500; on HauteLook, $3800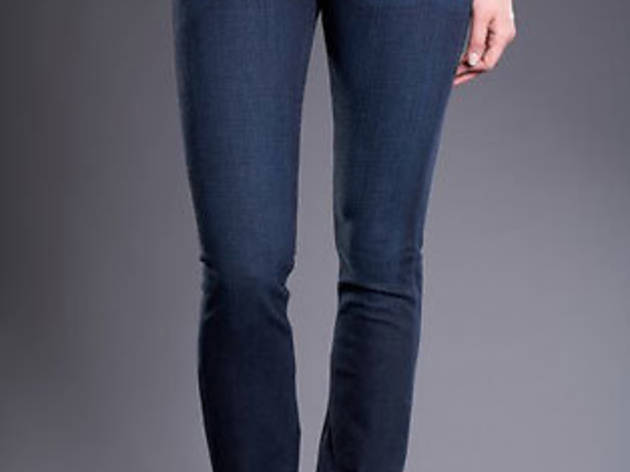 11/13
William Rast Savory Straight Leg; Original, $209; on HauteLook, $79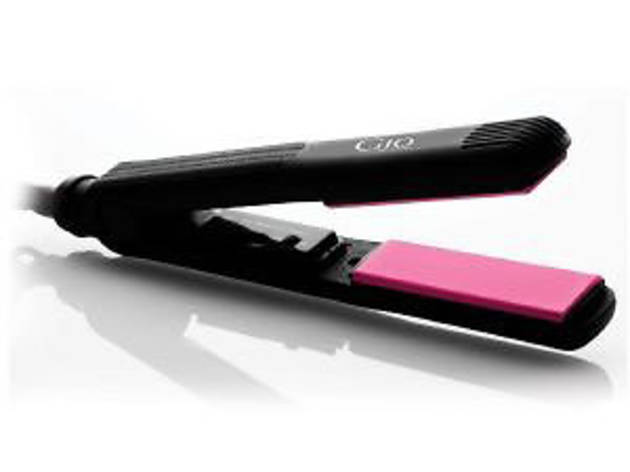 12/13
Enzo Milano GIO Flat Iron; Original, $149.99; on Editor's Closet, $85
13/13
Cole Haan Distressed Men's Sunglasses; Original, $198; on Editor's Closet, $59.40
Each day, legions of shopaholics across the country scramble to their computers to begin the routine hunt for designer brands at unbelievable prices. Nowadays, you don't have to stand in long lines at traditional sample sales and fight your way to find that perfect designer piece. Online sites bring high-end labels right to your home for a bargain at nearly 50 to 80 percent off the original prices. Many sites offer free membership so you can start shopping right away. Don't forget: Sales go quick. Now, here are my personal faves:
Rue La La
Boutiques at Rue La La open for two days, sometimes three, so the deals go fast. Luckily, when you join, you'll receive e-mail reminders about the beginning of new sales each day. Brands vary by day, but Steve Madden, La Perla, Rock & Republic and French Connection (just to name a few) have all been featured on the site recently. To join, you must either be referred by a member or join the waiting list at ruelala.com. Existing members receive $10 for referring friends to the site.
Gilt Groupe
Luxury designers and brands are the trademark of Gilt. From Calvin Klein and Donna Karan to Fendi and Gucci, the site encompasses every kind of shopping fetish. Whether you're looking for jewelry or home decorations, Gilt has it all. In fact, Gilt has departments for men, children and even travel. Jetsetter, the travel department of Gilt, offers special deals on plush hotels around the world. To join, you must either be referred by a member or join the waiting list. Gilt Groupe has new openings each day. If you're a member, you can easily receive $25 for inviting friends.
HauteLook
For 50 to 75 percent off the retail value, you can purchase anything from beauty products to food. HauteLook has hosted more than 600 brands in the last two years. The site will sometimes even offer its members added bonuses, such as a $20 credit with a purchase of $99 or greater. This is on top of the $10 credit you get once a friend you invite makes his or her first purchase. Join at hautelook.com.
ideeli
With more than 1 million members, the highly publicized ideeli has grown significantly since its launch in 2006. Membership is divided into two classifications—1st Row and 2nd Row. While 2nd Row members can view sales and purchase items, 1st Row members can shop an hour early and have access to 1st Row–only sales. Ideeli members also can participate in weekly giveaways that start at surprise times and last seven hours. Visit ideeli.com to sign up for a free 2nd Row membership or 1st Row membership for $6.99 a month.
One Kings Lane
At 10am each day, One Kings Lane brings top home-decor brands to its site for up to 70 percent off retail. A free membership can also get you tips from industry experts, including interior designers and event planners. For all your home needs, whether lamp or pillow, One Kings Lane will help you create that perfect space. Visit onekingslane.com to join for free.
Editor's Closet
Christian Lacroix, Caroline Herrera, Marc Jacobs and Adrienne Vittadini are just a few of the big names that appear on Editor's Closet. All of the products from the site are original, from the brands themselves or from their official distributor. Membership is free, but you must be referred by a friend or join the waiting list at editorscloset.com.