Next-door noise | City counsel
How loud is your neighbor allowed to be?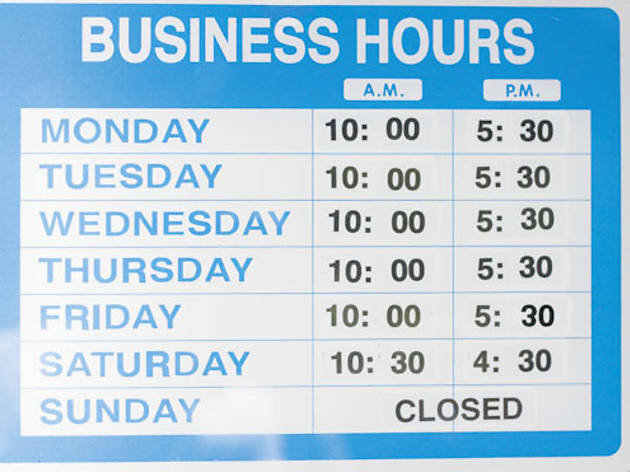 My apartment is surrounded by retail on a busy street. A new neighbor recently opened a business with a posted closing time of 9pm on weekdays and 10pm on weekends. Unfortunately, they have been staying open—and making loud noises—until nearly midnight on weekdays and almost 1am on weekends. This newcomer is keeping me up way past my bedtime! Is it legal for a business to stay open past posted hours?—Maria Rosner, Wicker Park
Whether a business is open past its posted closing time doesn't matter here. The issue is whether it's violating the city's Environmental Noise Ordinance. Per the ordinance, nobody on the public way or on a private open space (outdoor private property, buildings with open windows or doors) can make noise that's louder than the "average conversational level" (60 decibels) measured by a city inspector at a distance of 100 feet or more. Also, no power tools or equipment related to construction, repair or demolition can be used between 8pm and 8am within 600 feet of any residential building or hospital. This should give you some peace of mind, if not some immediate peace and quiet.
Ken Levinson is a trial lawyer at the Chicago firm Joseph, Lichtenstein & Levinson. Send your legal queries to klevinson@jlllawfirm.com.