Notable Martin Luther King Jr. Day events
Two events you should check out on MLK weekend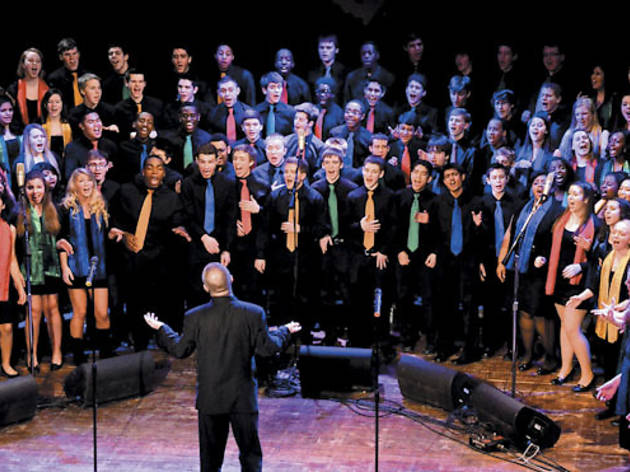 UChicago MLK Celebration: 2013
The U of C's annual Martin Luther King Jr. celebration is one of the school's best-kept secrets. Black luminaries like Judith Jamison of the Alvin Ailey Company and Barack Obama himself (back when he was just a lowly senior lecturer at the law school) have given the keynote address at past celebrations. This year, documentary filmmaker Judy Richardson and Charles Payne, the Frank P. Hixon Distinguished Service Professor at the U of C's School of Social Service Administration, have a conversation. There's a reception right afterward. Thu 17, Rockefeller Memorial Chapel, 5850 S Woodlawn Ave. 6pm; free.
Chicago Sinfonietta: Annual Tribute to MLK
The 25-year-old orchestra has always been committed to diversity, so it's natural that MLK Day would be a big to-do for the Sinfonietta. The tribute features a performance of Florence Price's "The Oak." Price is one of the few black female classical composers to achieve widespread acclaim. Resident conductor Mei-Ann Chen also invites Grammy-winning opera singer Eric Owens to lead the ensemble. The Waubonsie Valley High School Mosaic Gospel Choir—don't worry, it has toured nationally—also performs. Sun 20 at 3pm, Wentz Concert Hall, 171 E Chicago Ave, Naperville; Mon 21 at 7:30pm, Symphony Center, 220 S Michigan Ave. $26–$50.