Overrated/Underrated Chicago: city life
These unsung, unheralded neighborhoods, artworks, holidays and politicians deserve to supplant their overhyped, overexposed analogues. Sorry, Logan Square!
Logan Square, we love you, but enough already. There are neighborhoods other than Logan (and River North) to open hip restaurants, we assure you. People, places, movies—even public art—tend to get overexposed in this city, while worthy analogues go ignored or underappreciated. Here are the most overrated and underrated things in Chicago.
Disagree? Have your own suggestions? Let us know in the comments below.
RECOMMENDED: Overrated/Underrated Chicago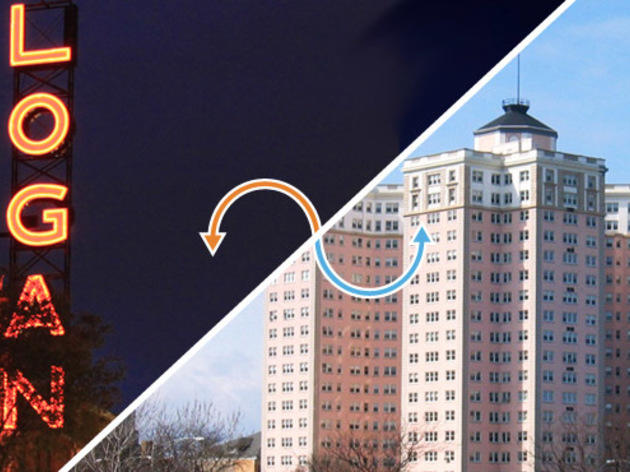 Overrated
Logan Square
It's a cool neighborhood, okay? But it's not the only neighborhood in which to open a restaurant. Got that, restaurateurs?
Underrated
Edgewater
You like low rent prices? Being able to walk to a beautiful, uncrowded beach? Using the lakefront path without getting run down by a biker? Ethiopian food? Move here.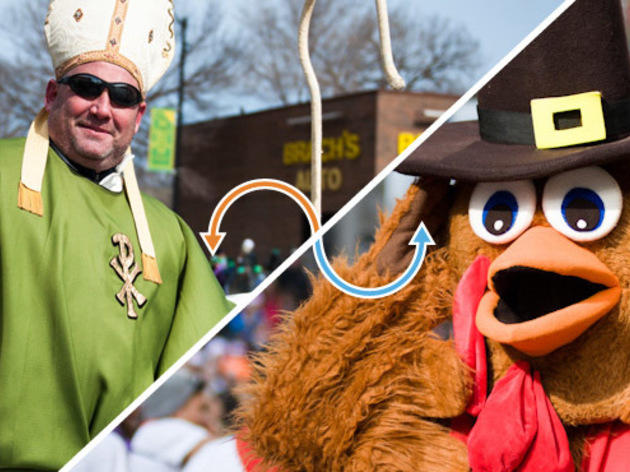 St. Patrick's Day / Thanksgiving
Overrated
St. Patrick's Day
Stupid-drunk amateurs. In the cold.
Underrated
Thanksgiving
it's a holiday that's just about food, family and being grateful. But mostly food. Sadly, it's increasingly becoming the day when people get in fights over half-price TVs at Walmart.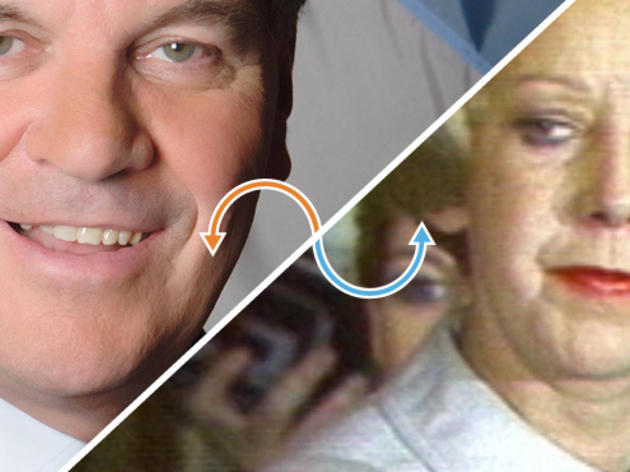 Richard M. Daley / Jane Byrne
Overrated Richie Daley
We'd be lying if we didn't say we found the boorish behavior of our politicians somewhat endearing. Our second Daley did many wonderful things for our town, but his career also featured a litany of nepotism, palm greasing and political favors. Then again, when you run the City of Chicago for 22 years, those things are as inevitable as snowfall. Thing is, he was in office for so damn long, most of us forgot there were mayors not named Daley.
Underrated Jane Byrne
Our first and only female mayor was a trailblazer—and remains largely forgotten if you ask your average Chicagoan under the age of 40. She was the first mayor to march in the Pride Parade. She passed the first ban on handgun possession, stretched the Blue Line to O'Hare, launched the Taste and envisioned Navy Pier. Quite recently, the city has started to show her some love. The Circle Interchange, the circuitous intersection of the Dan Ryan and Eisernhower expressways, will be named in her honor. Er, how about a park instead?
Show more