Pro bono lawyers | You asked for it
Free legal aid in Chicago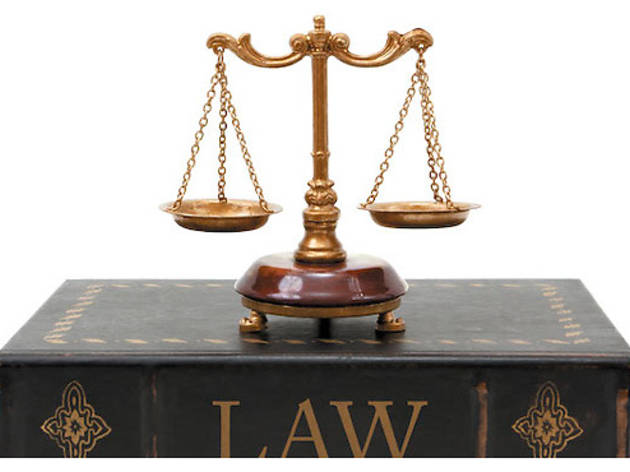 As a human-rights activist, I find it shameful that people aren't always able to get the legal representation they need. Where can I find lawyers willing to do pro bono work?—Ruby P., Evanston
Chicago Volunteer Legal Services One of the longer-running pro bono outfits in the city, CVLS has been providing free legal reps for low-income Chicagoans since 1964. Its services run the gamut from foreclosures to immigration issues. 100 N LaSalle St, suite 900 (312-332-1624).
James B. Moran Center for Youth Advocacy After a young man hanged himself while in police custody in 1976, the Evanston City Council founded this org (then known as the Evanston Defender Project) to do criminal defense work for poorer residents and give free legal representation to youths 21 and under. 1123 Emerson St, Evanston, suite 203 (847-492-1410).
Life Span Center Founded in 1978 by a group of women passionate about providing care for victims of domestic violence, Life Span has since broadened its services to include litigating the often violent conflicts that can emerge from divorce, custody cases and orders of protection. 20 E Jackson Blvd, suite 500 (312-408-1210).
Metropolitan Family Services This 154-year-old social-justice organization, which has seven area offices, provides child and youth development programs, older adult services and economic stability initiatives. Its legal aid bureau assists victims of domestic violence, elderly discrimination, consumer fraud and subsidized housing terminations—all free of charge. 1 N Dearborn St, suite 1000 (312-986-4200).
Like a wedding DJ, we take requests. Ask us for cultural guidance at chicago@timeoutchicago.com.