Heads up! We're working hard to be accurate – but these are unusual times, so please always check before heading out.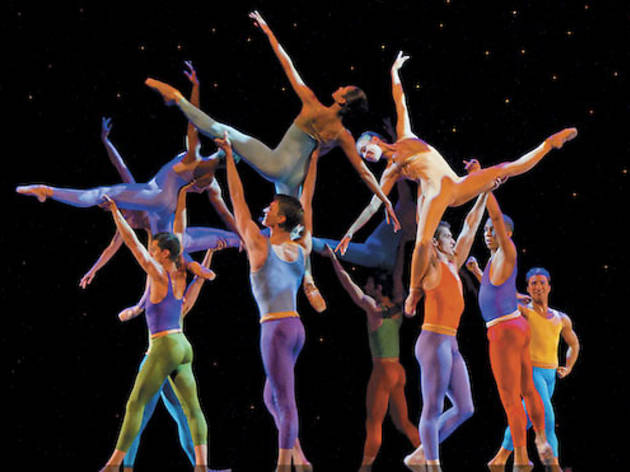 1/5
Photograph: Todd Rosenberg
8/28/10 9:22:17 PM -- 2010 Chicago Dancing Festival Saturday Night Performance.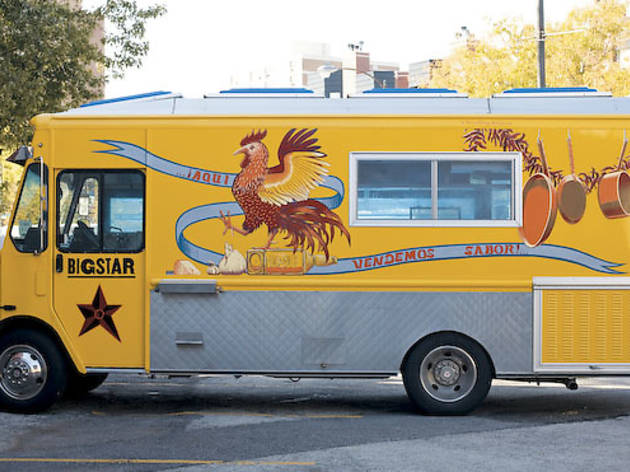 2/5
Photograph: Martha Williams
Big Star food truck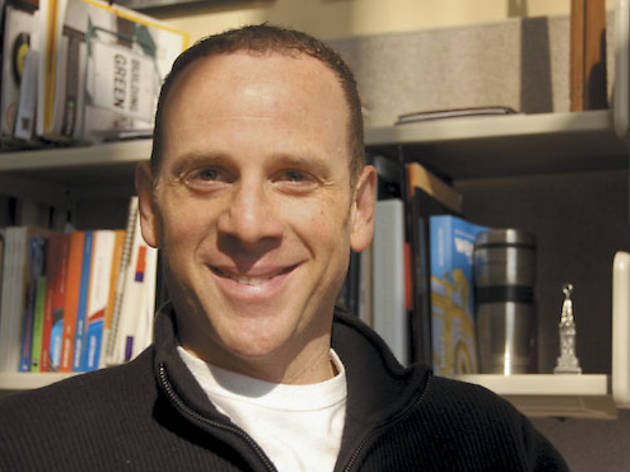 3/5
Photograph: Andrew Gill
Michael Orlove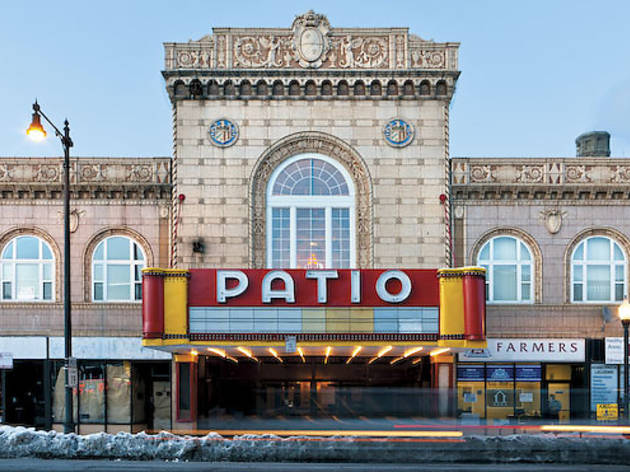 4/5
Photograph: William Zbaren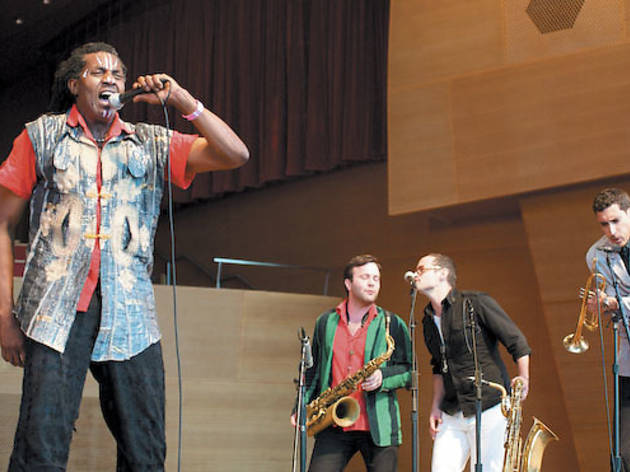 5/5
Proposals for the 2012 Chicago Cultural Plan
Time Out Chicago's critics weigh in on how the city can improve culture.
In the spring of 1985, Mayor Harold Washington's administration began developing its first master agenda for improving the city's cultural life. The resultant 1986 document included a number of ill-fated proposals (a costume bank for the performing arts) and many other recommendations that were eventually realized (Navy Pier's redevelopment, the fostering of a downtown theater district). Twenty-seven years later, the Department of Cultural Affairs and Special Events is drawing up a new plan and soliciting public input (visit chicagoculturalplan2012.com for town hall dates). TOC's cultural experts had some ideas to add to the agenda.
Art & Design
The arts—usually the first things cut when budgets are tight—must be part of the Chicago Public Schools' curriculum for all students. This will ensure that Chicagoans care about culture. It also may result in better educational outcomes than drilling and testing students on math and reading alone. On a related note: Everyone 17 and under should be given free access to the city's museums.—Lauren Weinberg
Dance
Aside from doing whatever it takes to get more dancers in the Cindy Pritzker Auditorium—that 400-seat venue with great sound and sight lines hidden in the Harold Washington Library's lower level—the city must walk Mayor Rahm Emanuel's talk of making Chicago a dance capital. We love the free Chicago Dancing Festival at least as much as Rahmbo does, but its import-heavy programs send the opposite message. Any capital earmarked to create this new capital must stay in Chicago and support Chicago-based artists.—Zachary Whittenburg
Film
Some of the problems Chicago moviegoers face (such as the uptick in theater closures over the last ten years) have more to do with the state of the industry than with the city, but DCASE could work to help preserve still-extant architectural treasures like the Patio Theater and the New Regal/Avalon. Also, a lot of international film fests get government subsidies and have been able to fashion themselves into big draws.—Ben Kenigsberg
Food & Drink
The city has been dragging its feet—and displaying how beholden it is to old-school restaurant interests—by not reforming our arcane food-truck laws. Legalizing cooking on trucks and creating truck "pods" throughout the city would give entrepreneurs the chance to cook fresh, delicious food and be financially successful—and the move would only make the city's dining scene more exciting.—Julia Kramer
Gay & Lesbian
Given that school bullying is such a heated issue, the time is right for the city to spearhead cultural opportunities geared toward LGBT youth. Imagine if the kinds of field-trip activities available to teens were organized for LGBT high-school students (and their friends) so they could connect in person with one another in a safe, accepting space.—Jason A. Heidemann
Music
The timing of the Cultural Plan initiative seems dubious considering that the Department of Cultural Affairs' music-programming guru Michael Orlove and many other talented Chicago cultural curators were laid off last year. I suggest hiring back Orlove, who helped present weekly showcases at the Chicago Cultural Center (Jazz, Blues & Beyond, Music without Borders), which have fallen silent since his departure. He also pushed popular Millennium Park initiatives like Downtown Sound and the outdoor Music without Borders series. How can those programs remain vital without someone in the driver's seat who has a keen ear for talent?—Areif Sless-Kitain
Shopping & Style
Fashion Focus, the week of fashion shows in the fall, is a great way to showcase local designers. But the city can get more national buzz if big-timers who got their start in Chicago (Cynthia Rowley, Gary Graham) are invited into the mix to show off their collections in Millennium Park.—Kevin Aeh
Theater
In Gallery 37's Storefront Theater space, the Department of Cultural Affairs Theater program has developed an invaluable downtown showcase for up-and-coming itinerant companies. Perhaps the next step for the city would be to establish similar venues in the neighborhoods—particularly on the underserved South and West Sides, providing an incentive for young theaters to venture away from the North Side glut.—Kris Vire