public-indecency-what's-up-with-that
Is being visibly naked in your home a crime?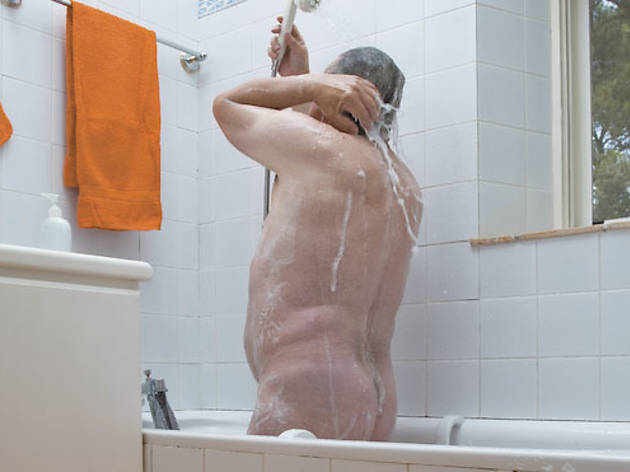 If I'm nude in my home but my junk is visible to someone outside, is said nudity considered private and legal—or is it public indecency?
The naked truth when it comes to public indecency is that intent is a pivotal factor. "If you are displaying yourself knowingly," Chicago criminal defense attorney Mitch Furman warns, "you have accountability." The Chicago Municipal Code describes indecent exposure as private parts "exposed to public view," and according to Illinois state law this "public view" occurs in any place where conduct can reasonably be expected to be viewed by others (e.g., the sidewalk). For instance, in 1978, Lynn Stoehr, a 30-year-old from Freeport, Illinois, was convicted of two counts of public indecency for standing naked at his second-floor window and "playing with himself" in sight of two 11-year-old girls on street level who were delivering newspapers. Indecent exposure is a misdemeanor that can result in a fine of $100–$500. So just to be safe, you might want to close the curtains before doing your au naturel yoga.