Rally with President Obama at UIC, Chicago 2012
The president joins Janelle Monáe to rouse Chicago supporters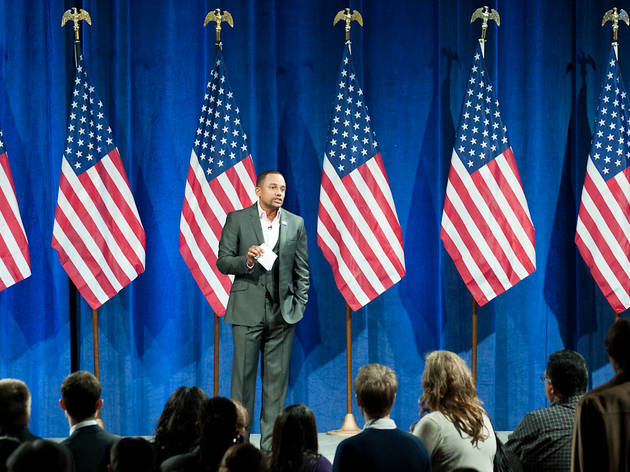 1/24
Photograph: Max Herman
Hill Harper hosts the Rally with President Obama at UIC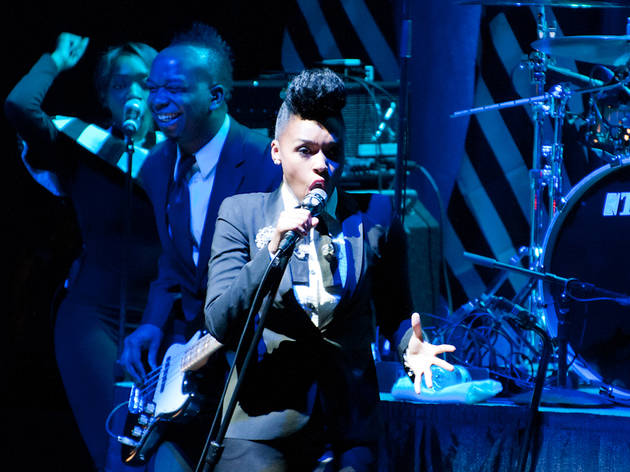 2/24
Photograph: Max Herman
Janelle Mon�e at the Rally with President Obama at UIC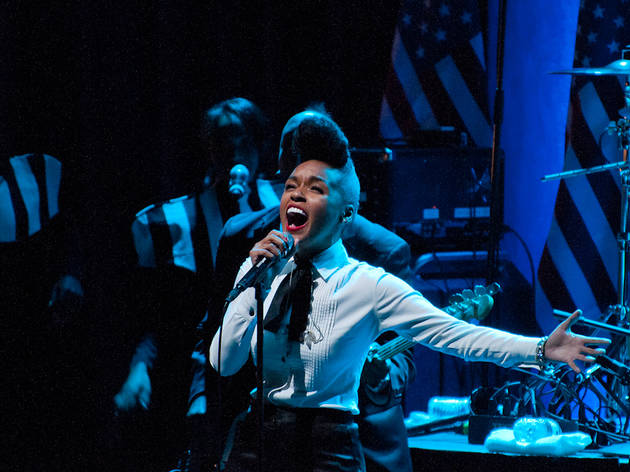 3/24
Photograph: Max Herman
Janelle Mon�e at the Rally with President Obama at UIC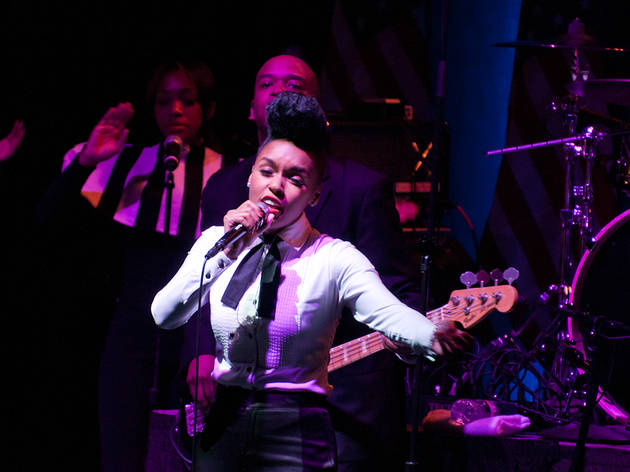 4/24
Photograph: Max Herman
Janelle Mon�e at the Rally with President Obama at UIC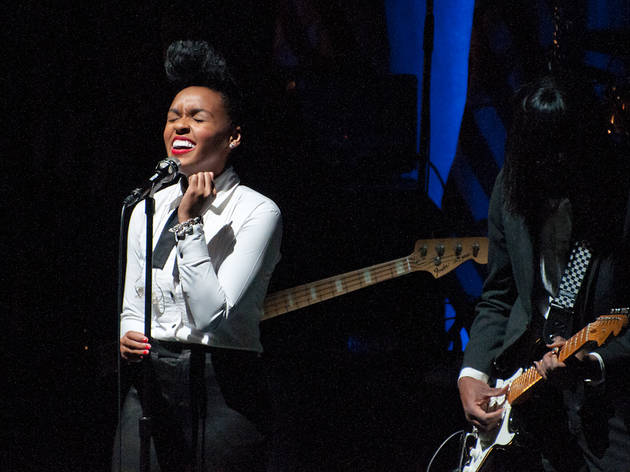 5/24
Photograph: Max Herman
Janelle Mon�e at the Rally with President Obama at UIC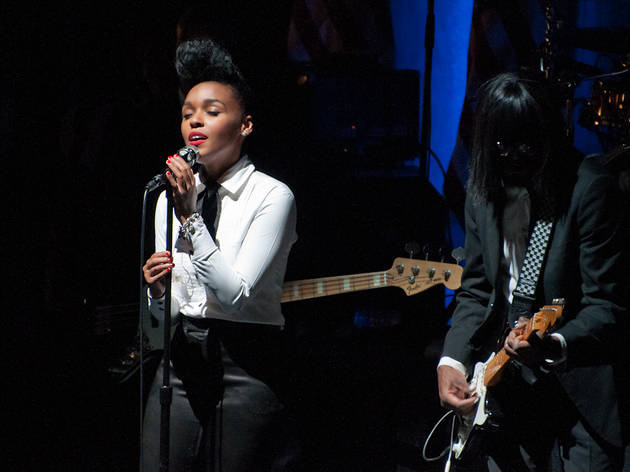 6/24
Photograph: Max Herman
Janelle Mon�e at the Rally with President Obama at UIC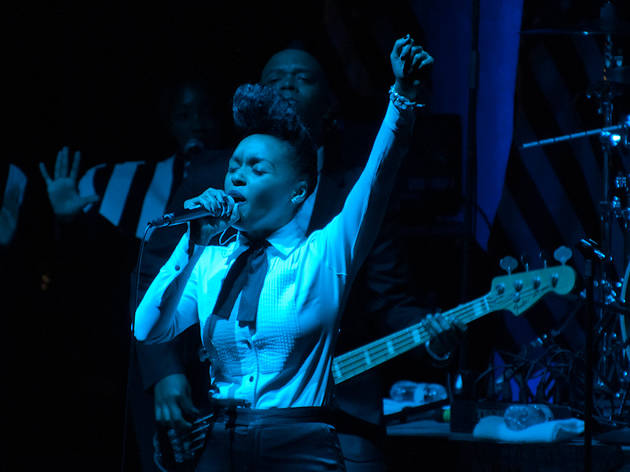 7/24
Photograph: Max Herman
Janelle Mon�e at the Rally with President Obama at UIC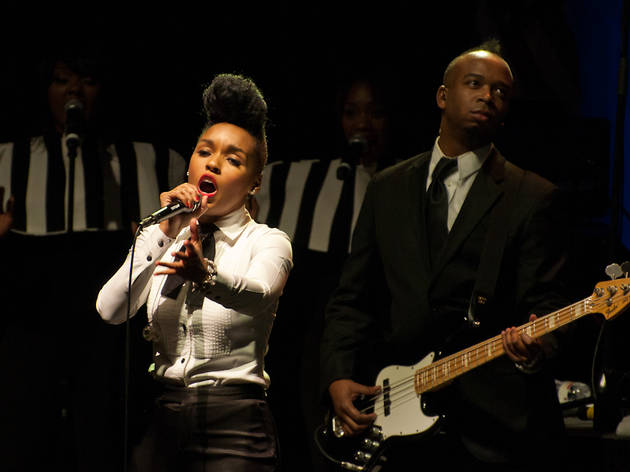 8/24
Photograph: Max Herman
Janelle Mon�e at the Rally with President Obama at UIC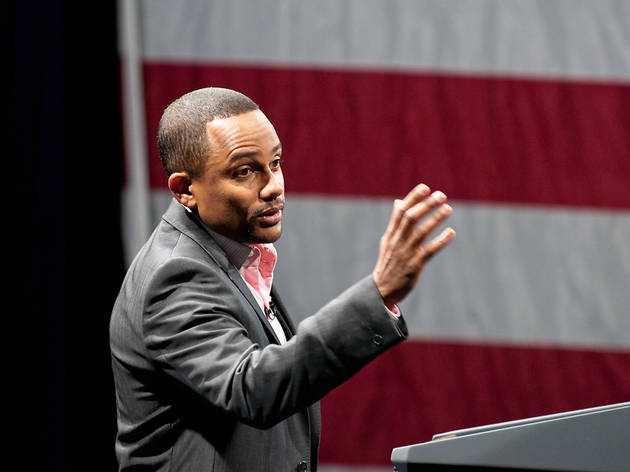 9/24
Photograph: Max Herman
Hill Harper hosts the Rally with President Obama at UIC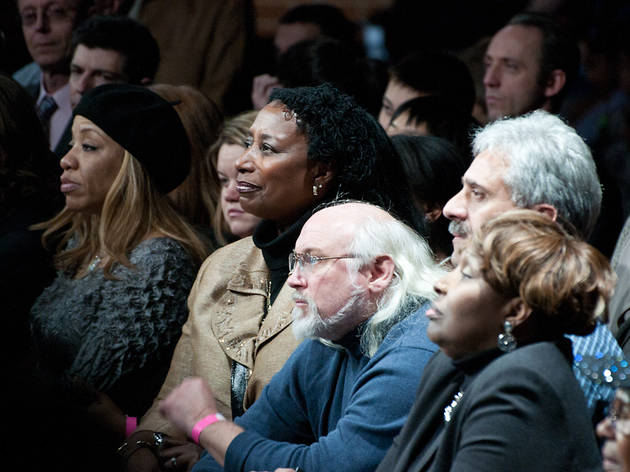 10/24
Photograph: Max Herman
Rally with President Obama at UIC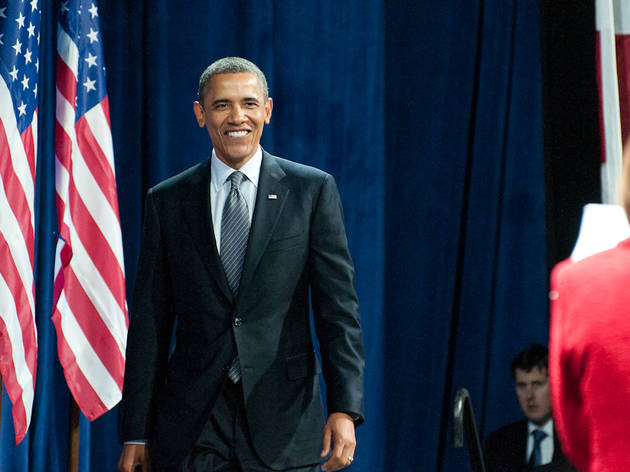 11/24
Photograph: Max Herman
Rally with President Obama at UIC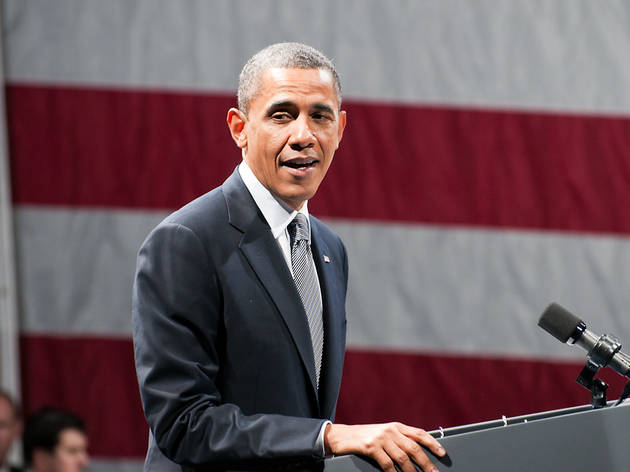 12/24
Photograph: Max Herman
Rally with President Obama at UIC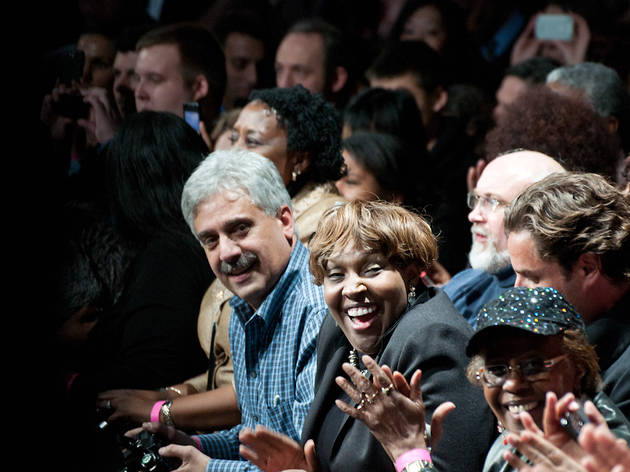 13/24
Photograph: Max Herman
Rally with President Obama at UIC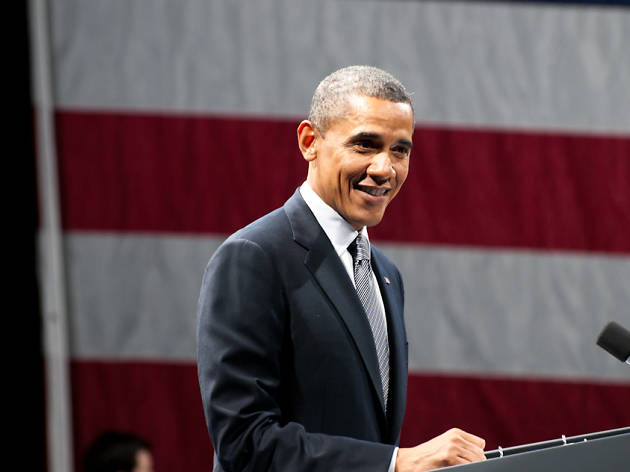 14/24
Photograph: Max Herman
Rally with President Obama at UIC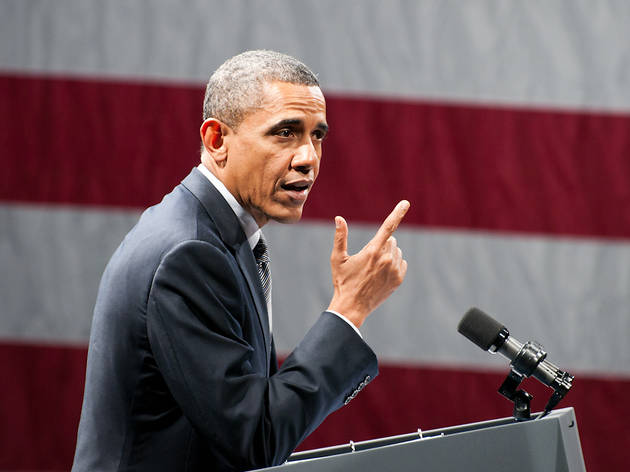 15/24
Photograph: Max Herman
Rally with President Obama at UIC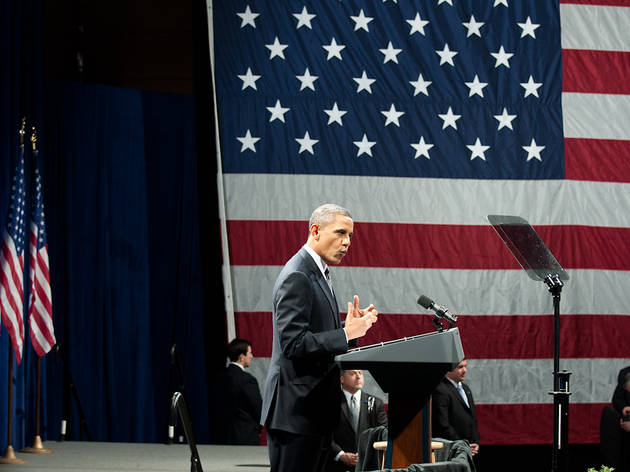 16/24
Photograph: Max Herman
Rally with President Obama at UIC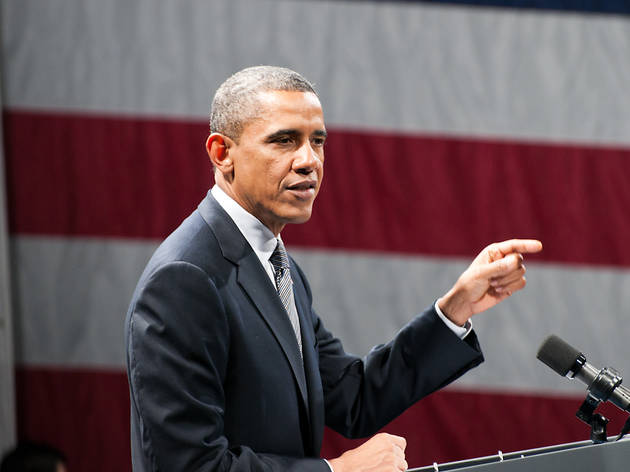 17/24
Photograph: Max Herman
Rally with President Obama at UIC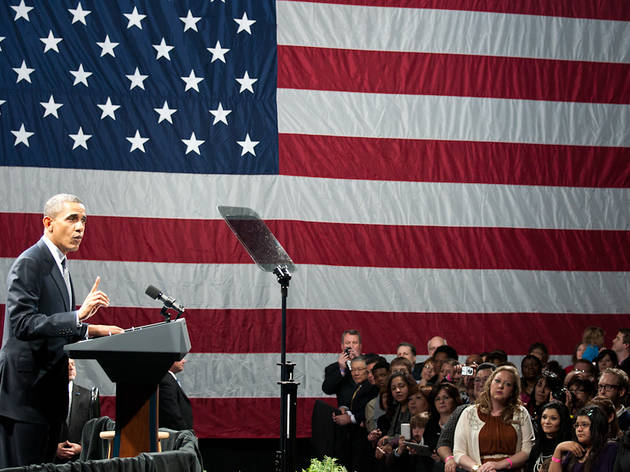 18/24
Photograph: Max Herman
Rally with President Obama at UIC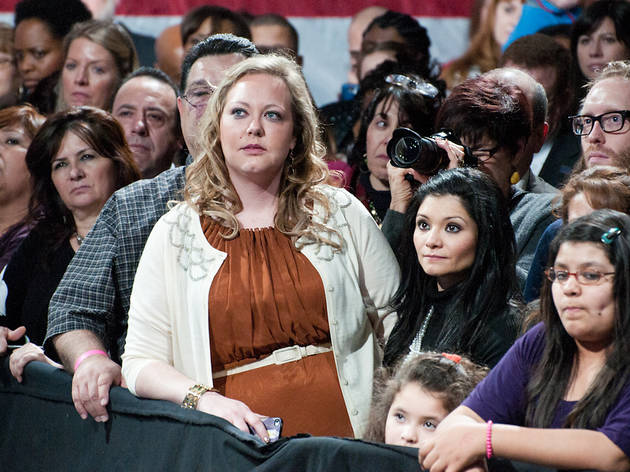 19/24
Photograph: Max Herman
Rally with President Obama at UIC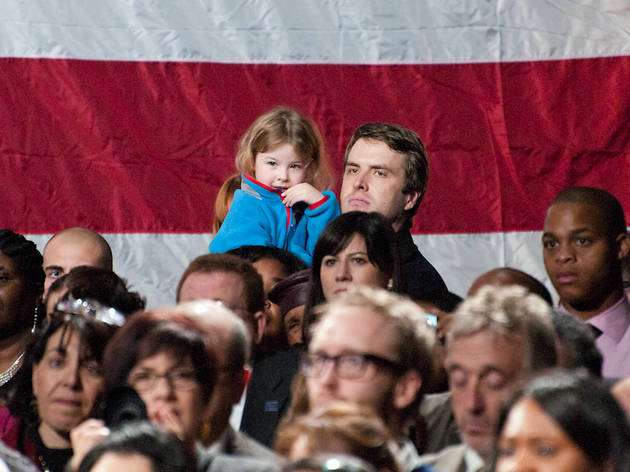 20/24
Photograph: Max Herman
Rally with President Obama at UIC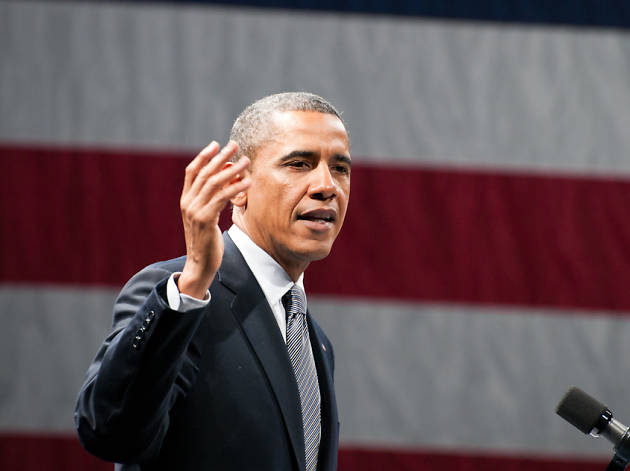 21/24
Photograph: Max Herman
Rally with President Obama at UIC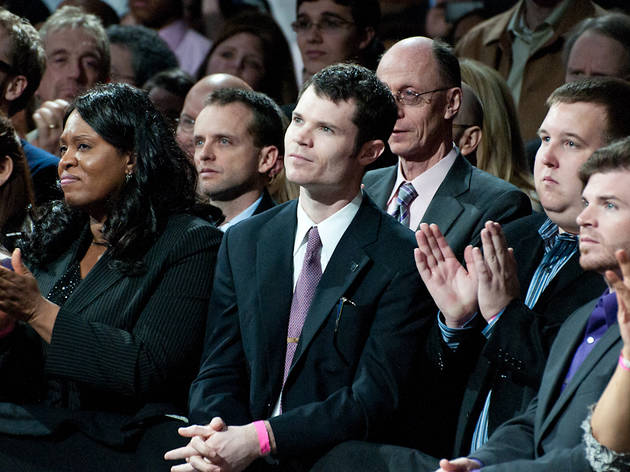 22/24
Photograph: Max Herman
Rally with President Obama at UIC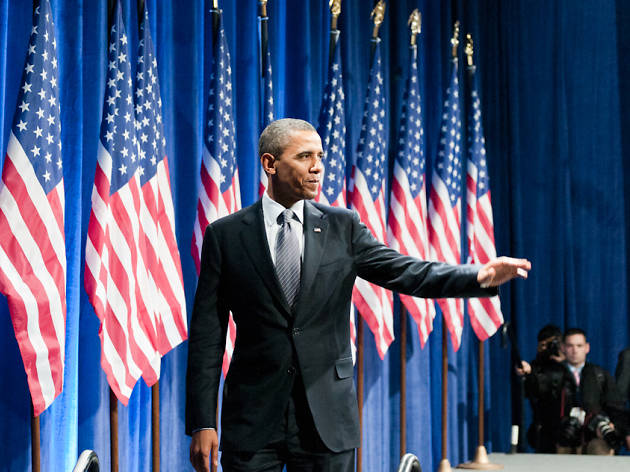 23/24
Photograph: Max Herman
Rally with President Obama at UIC
24/24
Photograph: Max Herman
Rally with President Obama at UIC
President Barack Obama attended a concert and rally at the University of Illinois at Chicago on Wednesday, January 11, as part of a campaign fundraising exhibition in Chicago. Hosted by Hill Harper of CSI:NY fame, the event included a performance by Grammy-nominated Janelle Monáe and a speech by Brian Gorman, the regional field director for Obama 2012 in Chicago.
After admitting confusion at the 45-degree weather in January as well as his desire to see the Bulls play, the Chicago native touted his first-term successes as president, including the repeal of Don't Ask, Don't Tell and the assassination of Osama bin Laden and subsequent flailing of al-Qaeda. Obama thanked supporters for helping pass both the Patient Protection and Affordable Care Act and the Lilly Ledbetter Fair Pay Act. The president also revived mantras from his 2008 campaign, including "Yes we can" and the theme of change.
"Chicago, yes it has been three tough years," he said. "There are times when the changes we want, didn't come as fast as we want. And after all the noise in Washington, I know it's tempting to believe sometimes that maybe change is impossible. But remember what we said during the last campaign? Yes we can."
Hundreds of supporters arrived at the UIC Forum building, circumventing the Occupy Chicago protesters on a nearby street corner. Many Illinois politicians, including Dick Durbin, Jan Schakowsky, Toni Preckwinkle and Congressman Danny Davis Jr., were in attendance. Tickets for the event cost between $44 and $1,000.