Rick Bayless
The Mexican wrestler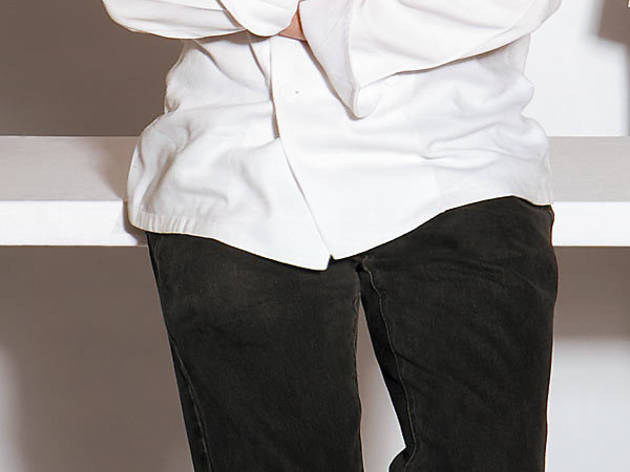 By

David Tamarkin. Photograph by Lindsay Gallup.
|
Rick Bayless, 55
Restaurateur, cookbook author, TV personality
People who lined up at XOCO the first week it opened may have been surprised to see Bayless behind the counter, chopping at a furious pace but never losing his cool. But they shouldn't have been—this is the pace at which Bayless thrives. While some of his contemporaries seem content to let their restaurants run themselves, Bayless (who opened his first restaurant, Frontera Grill, 22 years ago) continues to push himself and his team beyond what he's already achieved. It's a tall order, given that Bayless is already credited with teaching America about authentic Mexican food. But seeking out different Mexican food to cook, more regions to explore on his television show, Mexico: One Plate at a Time on WTTW-11, and more recipes to print in his cookbooks are what gets Bayless out of bed in the morning. "People say, 'Why don't you get a house in Mexico and lie on the beach?'" he says. But "that's like a sentence in prison to me." 445 N Clark St, 312-661-1434.