Rogers Park secrets
Secret restaurants, museums and more.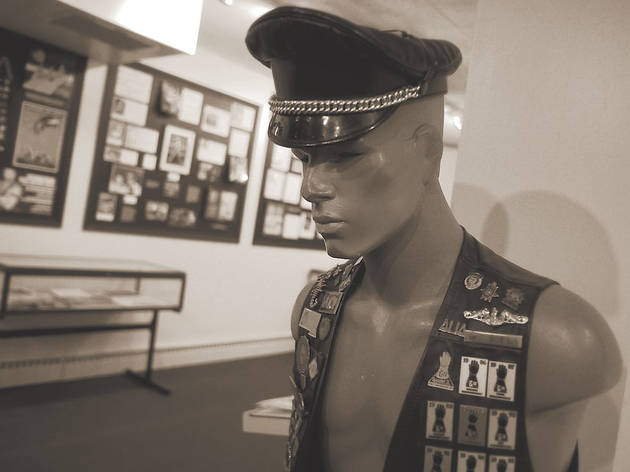 1/5
Photograph: Marina Makropoulos
Leather Archives & Museum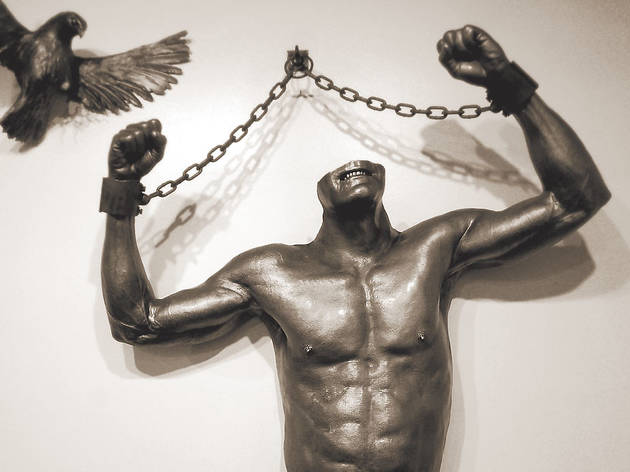 2/5
Photograph: Marina Makropoulos
Leather Archives & Museum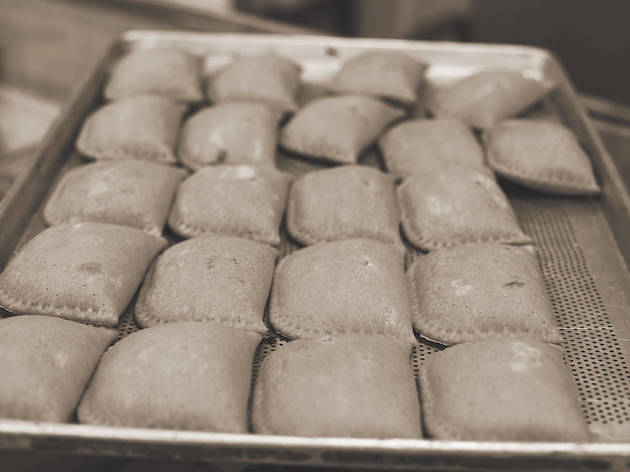 3/5
Photograph: Martha Williams
Beef patties at the Caribbean-American Bakery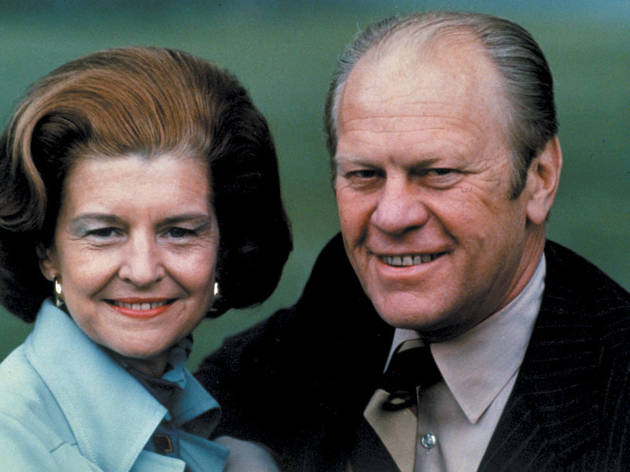 4/5
Photograph: AP
Former First Lady Betty Ford and The Gashlycrumb Tinies author Edward Gorey spent some of their childhoods in Rogers Park.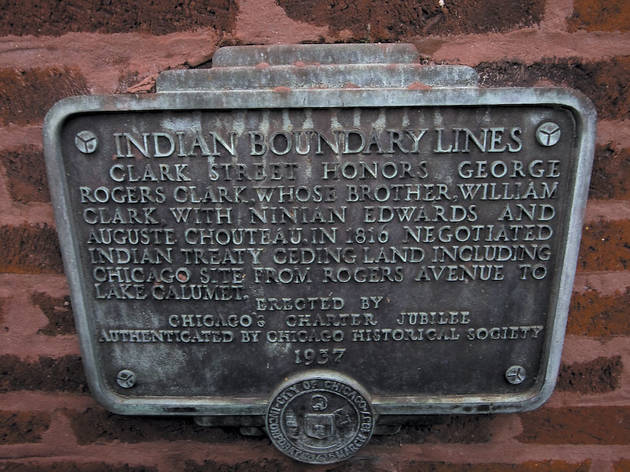 5/5
Photograph: Tessa Marshall
Rogers Avenue once divided the Northwest Territory from Indian country. At Rogers Avenue and Clark Street, hidden behind a green city lighting box, a plaque commemorates an 1816 treaty with the Sauk and Fox tribes.
Furtive food
Because Jewish dietary law forbids eating meat and dairy together, Israeli-owned Tel Aviv Kosher Pizza (6349 N California Ave, 773-764-3776) offers veggie 'za by the slice and pie, plus kosher Mexican and Chinese entrées. Tuna chop suey, anyone?
Caribbean American Bakery (1539 W Howard St, 773-761-0700) caters to Rogers Park's large Jamaican population with half moon–shaped pastries called beef patties; bulla cake spiced with molasses, ginger and nutmeg; and sturdy hard-dough bread, Jamaica's version of a pullman loaf.
At Somali restaurant Barwaqo Kabob (6130 N Ravenswood Ave, 773-338-6666), a popular cab driver hangout, specialties include sambusas—savory samosa-like pastries—and braised goat shoulder served with spiced basmati rice or spaghetti, reflecting Somalia's Italian colonial influence.
Mysterious miscellanea
At 13.6 acres, Indian Boundary Park (2500 W Lunt St, 773-764-0338, chicagoparkdistrict.com) has a beautiful fieldhouse ornamented with the carved faces of Native American chiefs and a lovely pond with an island. Warm-weather attractions include a free children's zoo with chickens, sheep and goats. Unfortunately, no petting: "The USDA put a stop to that 15 years ago," says a park employee.
Celebrating the leather subculture with a focus on LGBTQ history, the Leather Archives and Museum (6418 N Greenview Ave, 773-761-9200; $5–$10) is home to a mural from the Gold Coast, Chicago's first leather bar, featuring a beefy blond reclining nude, save for a leather cap, jacket and strategically placed boot.