SAD-free cafés | You asked for it
Beat the winter blues at these four spots.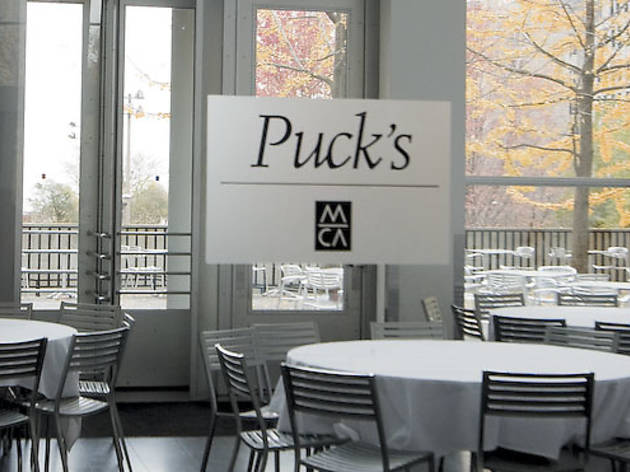 My seasonal affective disorder is kicking in early. What are the best cafés with lots of natural light, ideally the sort of place I could sit with a book for a couple of hours on a Sunday? The landing coffee spot in the Modern Wing is the gold standard, but how about some alternatives without the $18 cover charge?—Julie Fountain, Bucktown
Atrium Wine Bar As its name indicates, Fox & Obel's wine bar is bordered largely by windows. All the better to cop a squat in front with some seasonal-blues-busting herbal tea from the café. 401 E Illinois St (312-379-0112).
Inspiration Kitchens This newish Garfield Park eatery and café is from Inspiration Corporation, a social-service org that schools the homeless and ex-cons in culinary arts and food service. So bask in the bright space and know that warm-fuzzy feeling isn't just from the sun. 3504 W Lake St (773-801-1110).
Little Branch Café After this sunny South Loop bistro café resurrects you in the daytime, kick off your no-SAD night at the bar with a classic cocktail. Might we recommend the fittingly named Corpse Reviver (gin, Lillet blanc, orange curaçao, Herbsaint)? 1251 S Prairie Ave (312-360-0101).
Puck's Express The MCA's quick-service café—which offers sandwiches, pastries and coffee—benefits from massive windows that overlook the museum's sculpture garden. And there's no admission fee required—so enjoy your moment in the sun. 220 E Chicago Ave (312-397-4034).—Madeline Szrom
Like a wedding DJ, we take requests. Ask us for cultural guidance at chicago@timeoutchicago.com.