Science lectures
Get your geek on at these brainy discussions.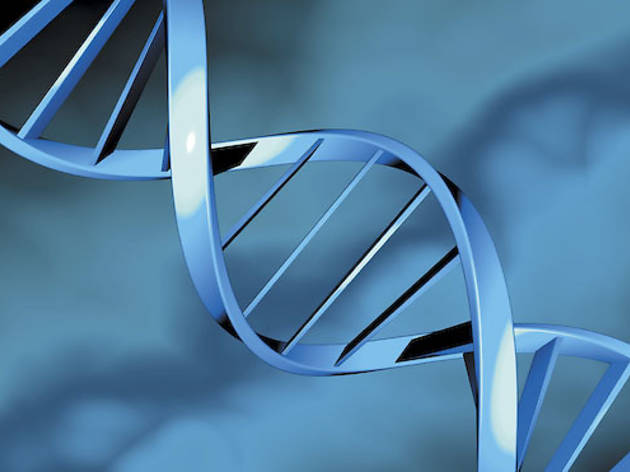 Emmett Till Case from a Forensic Sciences Perspective
Forensic science is a bit different than what we see on CSI. In this conversation, real-life crime scene investigators and medical examiners analyze autopsy results for the brutal 1955 murder of 14-year-old Emmett Till. The African-American youth from Chicago was killed by white men for allegedly flirting with a white woman while visiting relatives in Mississippi. An official post-mortem examination wasn't done until 2005. Chicago Cultural Center, 78 E Washington St, Claudia Cassidy Theater (312-744-6630, explorechicago.org). Sunday 3pm, free.
"Quantum Information, Quantum Cryptography and the Art of Communication"
According to quantum physicist Niels Bohr, "anyone who is not shocked by quantum theory has not understood it." If that describes you (or, on the other hand, if the words "fabricated nanostructures" make you drool), gather for this Northwestern University Science Café talk led by physics and astronomy prof Venkat Chandrasekhar. The Firehouse Grill, 750 Chicago Ave, Evanston (847-491-2902, sciencecafe.northwestern.edu). Wednesday 6:30–8pm, free.
BP Oil Spill: The Cause & Prevention
The blame game surrounded the Gulf of Mexico oil spill, even after British Petroleum announced that it was, in fact, responsible. With his research from the National Academy of Engineering report, former Mobil Oil senior exec Arnold Stancell shifts focus from finger-pointing to ways of preventing similar catastrophes from happening. Illinois Institute of Technology, McCormick Tribune Campus Center, McCloska Auditorium, 3201 S State St (312-567-5829, c2st.org). February 24 6pm; $15, advance $10, students $5.