Chicagoans share the most shameful places they've peed
Our readers share the most regrettable places they've peed
Chicago sometimes smells like pee, and we're all to blame.
In our latest sticky-note confessions, we asked Time Out readers to share the most shameful places they've ever peed, and they responded with some pretty hilarious stories. In front of a live newscast, at Pride and behind the old Excalibur nightclub are just a few of the confessed tales of tinkling.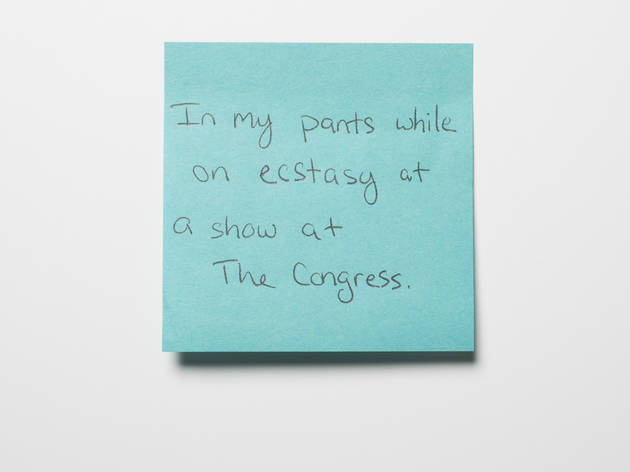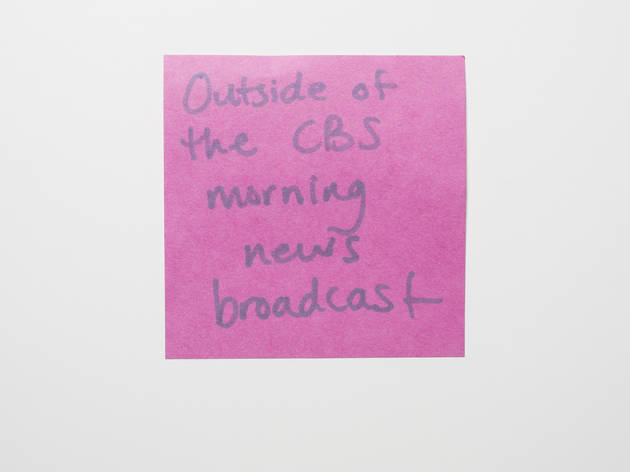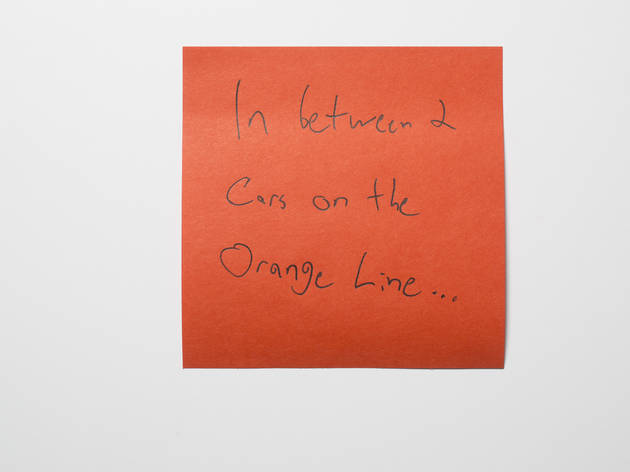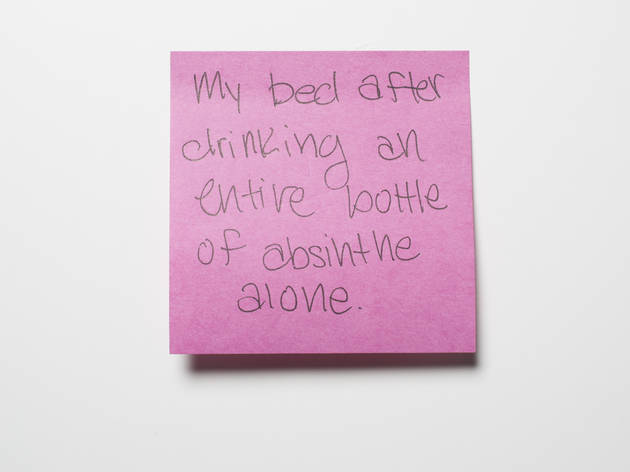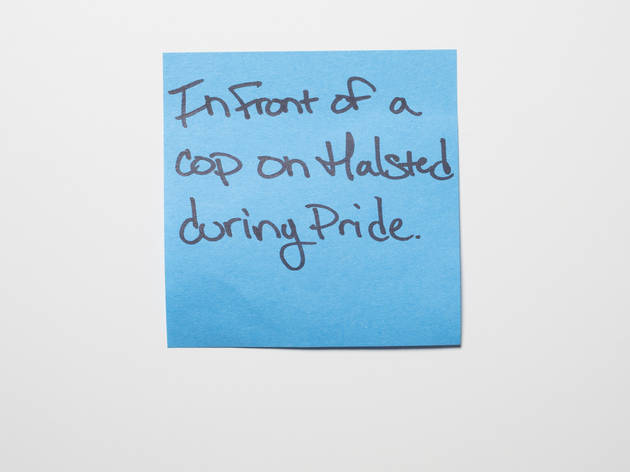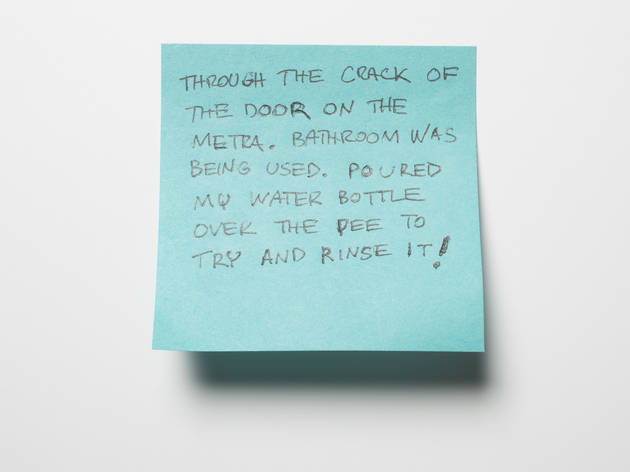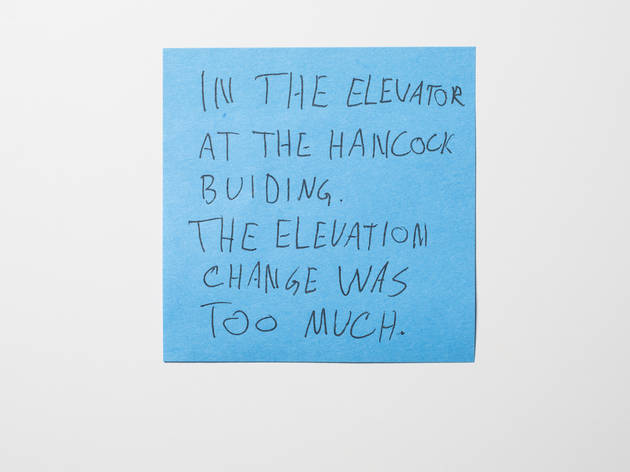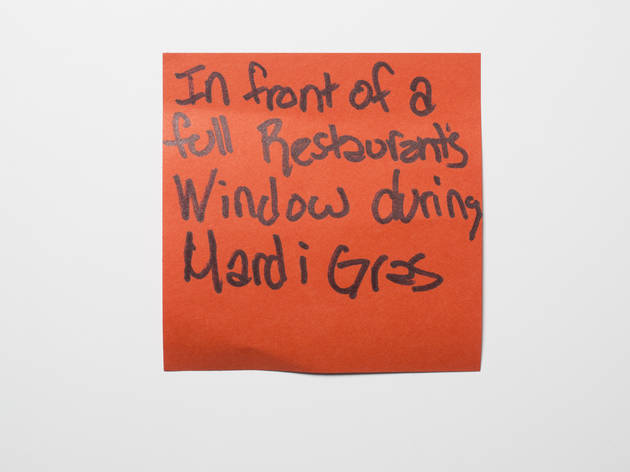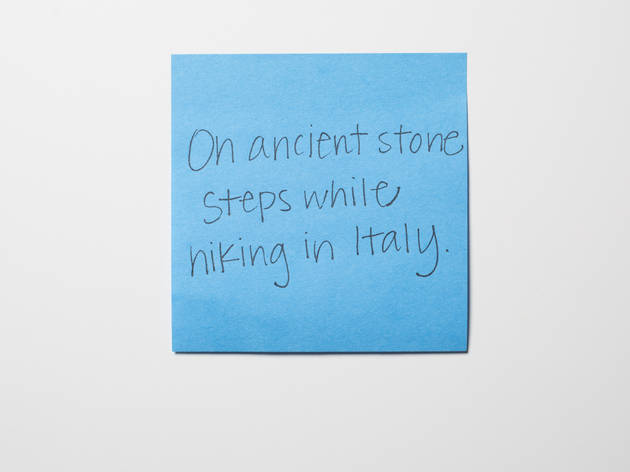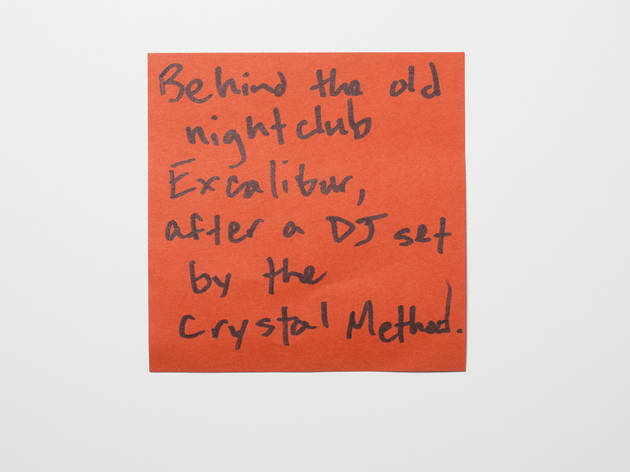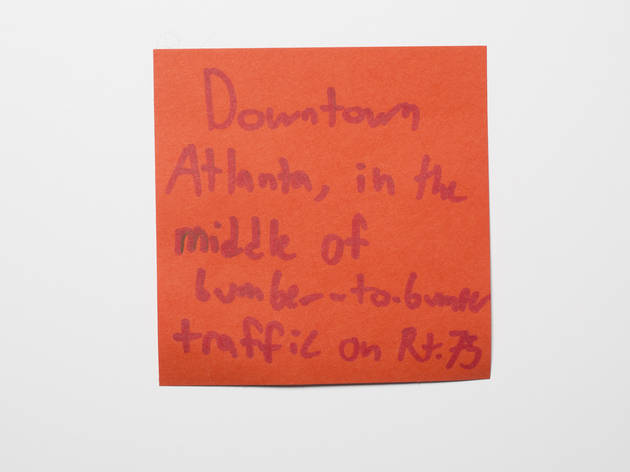 Be a part of our next sticky-note confessions. This time around, we're asking...