Sticky-note confessions: Craziest summer flings
Our readers share the craziest flings they've had during the summer
In our latest sticky-note confessions, we asked Time Out readers to share the craziest summer fling they've ever had, and they responded with some truly hilarious tales. Sleeping with a Cintas delivery driver, hooking up in a gym and ass-slapping are just a few of the confessed love affairs.
RECOMMENDED: The best summer events in Chicago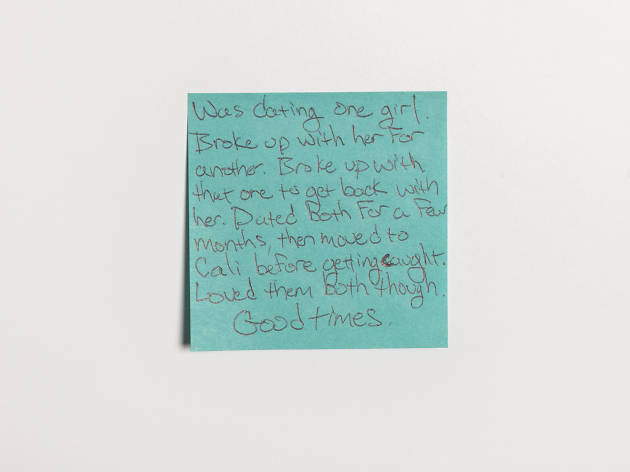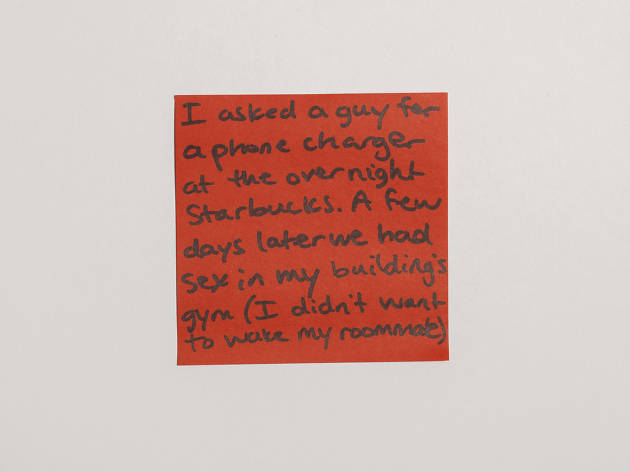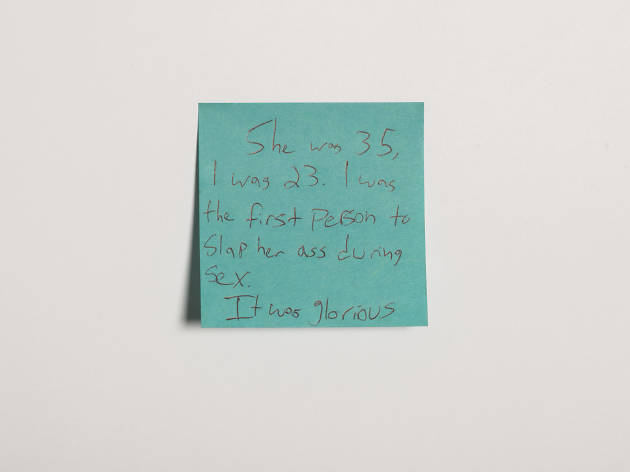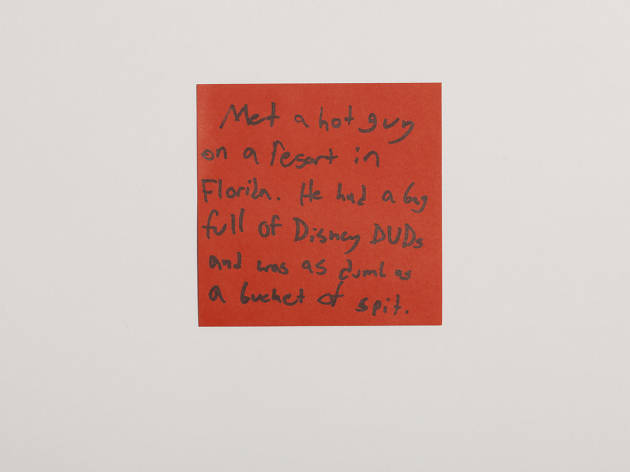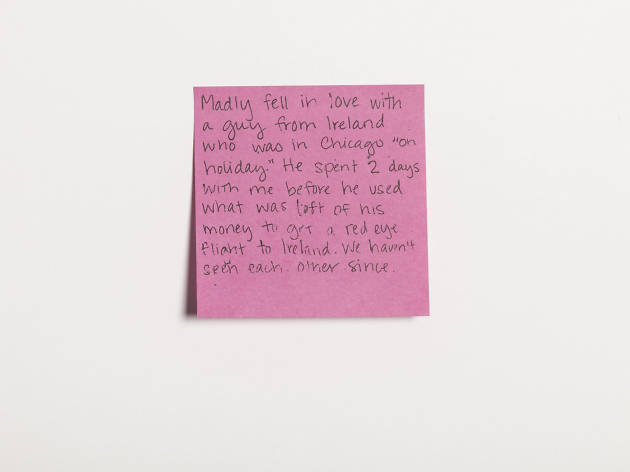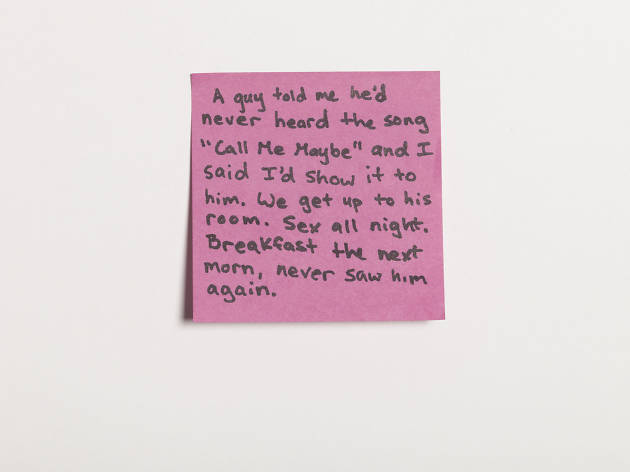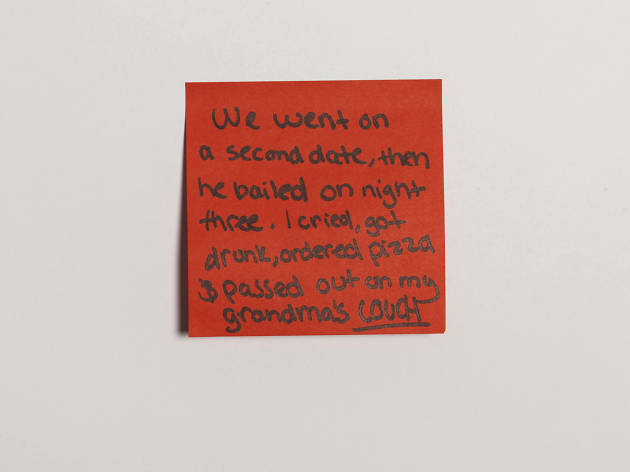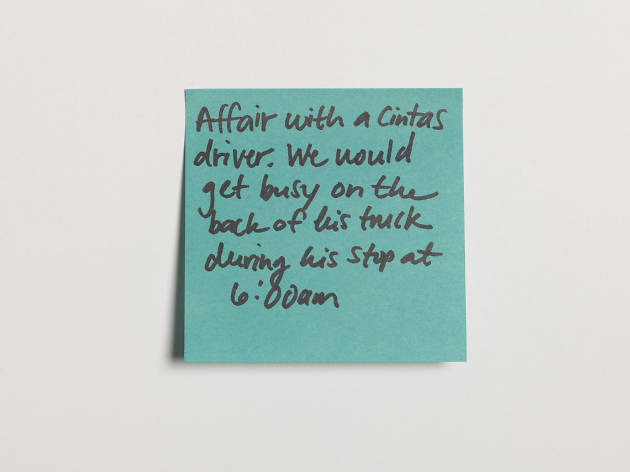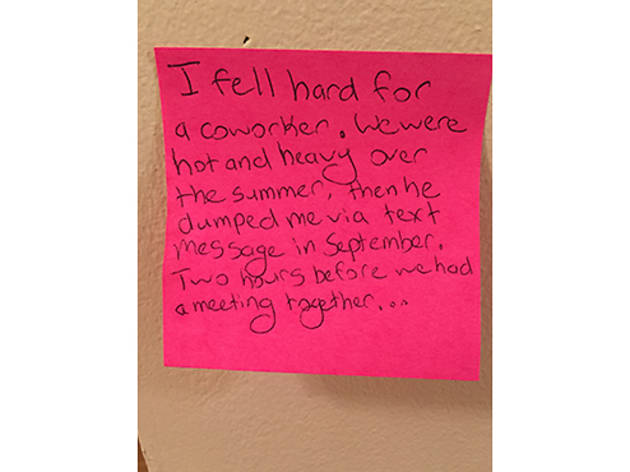 Be a part of next month's sticky-note confessions. This time around, we're asking...