Summer events | Labor Day weekend
Concerts and movies to fill your three days off.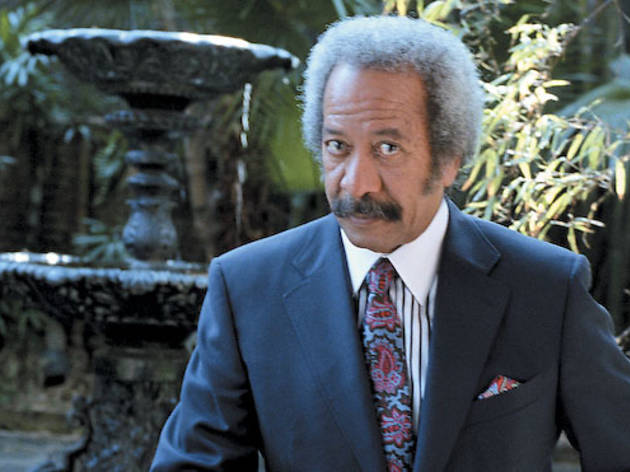 August 31 | Lawless
Formerly titled The Wettest County, this Prohibition-era drama reunites Guy Pearce with The Proposition director John Hillcoat. The sterling cast also includes Gary Oldman, Jessica Chastain and Dark Knight Rises villain Tom Hardy.
September 1 | Hall & Oates
Nobody gets a tattoo of just the yang symbol, or watches movies with just Hardy. If ticket sales struggled for recent solo gigs by Hall & Oates, it's because, dammit, we want Hall and Oates. Ravinia. 7:30pm; $27–$80.
September 2 | Allen Toussaint
Pianist Toussaint performs from his New Orleans–inspired album, The Bright Mississppi, at the Chicago Jazz Festival. Grant Park. 8:30pm; free.