Tell us why your neighborhood is the best in the city
Think you live in the best neighborhood in Chicago? Tell us your favorite things about it for an upcoming story.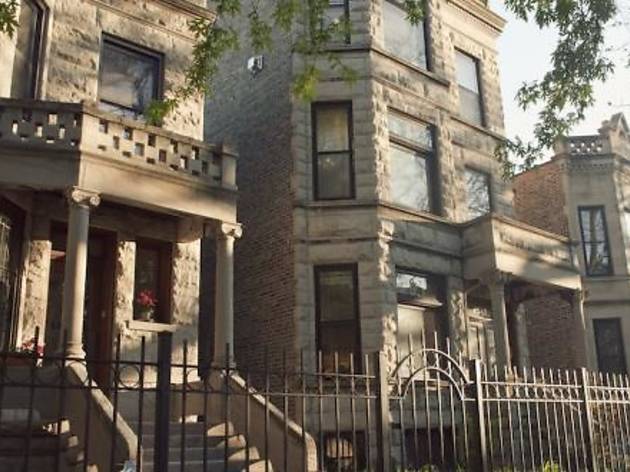 In Chicago, perhaps more than any other city, the neighborhood you live in defines your city experience. Like to bar hop all night then stumble home? You'll love hot and happening Logan Square—and probably hate quiet, residential Edgewater. (Take our quiz to find out which neighborhood you belong in.)
If you love where you live, you'll love living in Chicago. And we want to know what exactly you love about your neighborhood. Fill out the short survey below to tell us why your neighborhood is the best. We'll be highlighting the best things to do in Chicago neighborhoods in the coming months, and your input will ensure your 'hood is well-represented.