Ten places to spot Rahm Emanuel
From kosher bakery to hipster hangout, our new mayor gets around.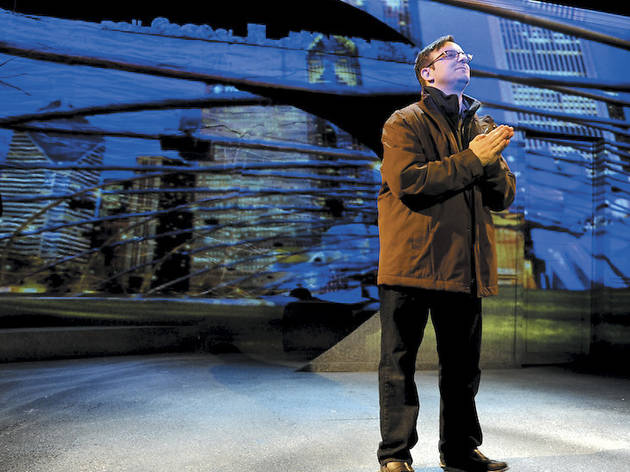 1/7
Photograph: Brandon Dahlquist
Stef Tovar in Route 66 Theatre Company's A Twist of Water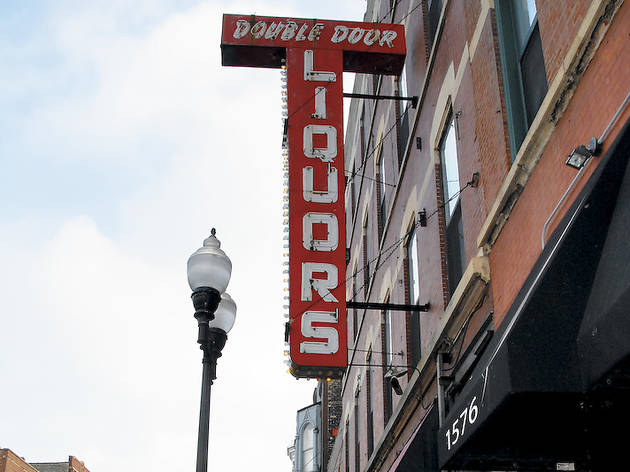 2/7
Photograph: John D. Thomas
Double Door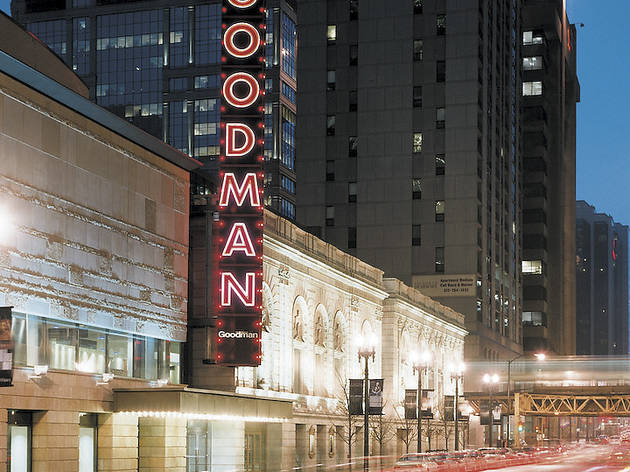 3/7
Photograph: Jeff GoldbergESTO
Goodman Theater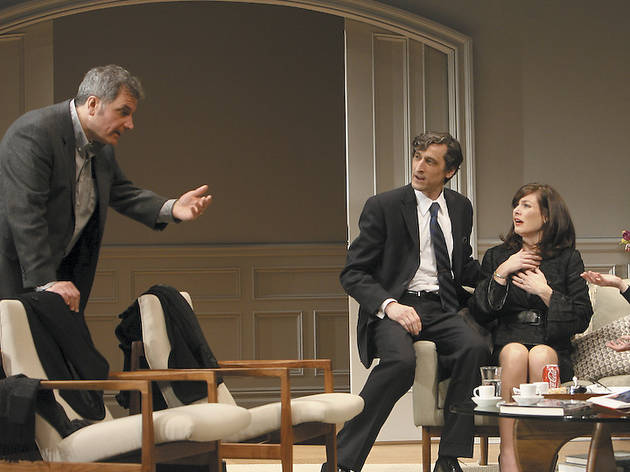 4/7
Photograph: Eric Y. Exit
God of Carnage at the Goodman Theater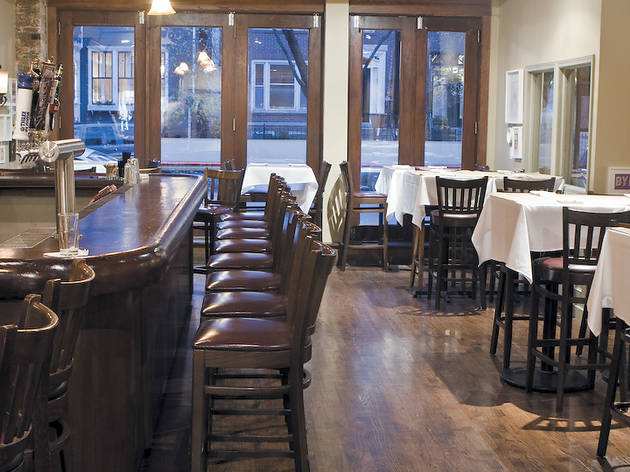 5/7
Photograph: Martha Williams
Kith and Kin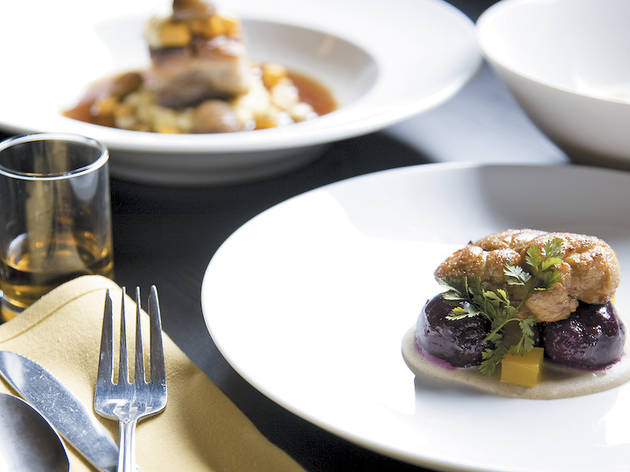 6/7
Photograph: Martha Williams
Longman and Eagle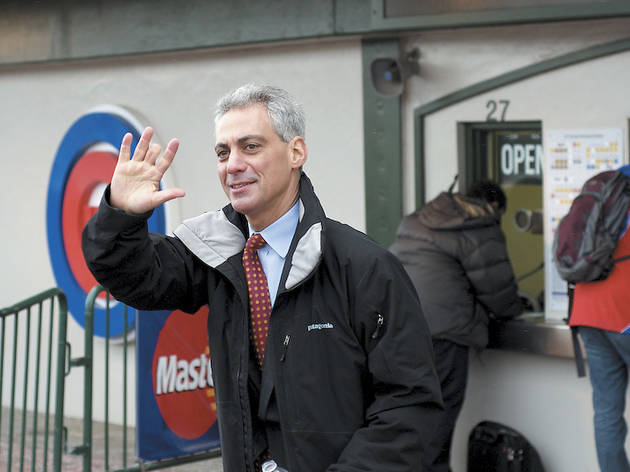 7/7
Photograph: Max Herman
Mayor Elect Emanuel greets Cubs fans at Wrigley Field, 2/25/11
Kith & Kin "Rahm Immanuel in for dinner tonight," wrote exec chef Andrew Brochu in an October 10 tweet. Chef, expect a letter with the words It's spelled Emanuel. Written in blood.
Tel-Aviv Kosher Bakery The site justspotted.com is flush with Rahm sightings, but his alleged trip to the hole-in-the-wall Devon Avenue bakery on February 15 leaves us wondering: Is he more marble rye, or chocolate babka?
A Twist of Water Emanuel made national headlines when he hit Lakeview's Theater Wit February 26 to see this original show about Chicago from locally bred Route 66 Theatre Company. Reporters from both the L.A. Times and the Wall Street Journal picked up the story.
David Gray concert Emanuel eschewed watching the Oscars (in real-time, anyway) to attend the British singer-songwriter's February 27 concert at the Chicago Theatre, arriving "all 'regular guy' like," according to blog (Almost) Adulthood.
Longman & Eagle Emanuel joined the hipster tour de force in Logan Square on March 9, ordering tête du cochon and a roasted half-chicken, reports blog Racked Chicago.
Piece Our spies spotted the then-mayor-elect scarfing slices on April 2—and April 3.
Double Door Twitter user @Do312 let these 111 characters fly on April 3: "sat next to @RahmEmanuel at @doubledoor tonight for @blackjoelewis. Our new mayor is a music fan. much respect."
Bulls playoff game D. Rose scores; Mayor E. shows his awkward fist pump to the world at an April 16 afternoon Bulls/Pacers game at the United Center.
God of Carnage The Goodman's Facebook page trumpets a shot of Rahm with cast members from this spring production, which he also saw April 16.
East Bank Club "Ran into Rahm on my way into @EastBankClub this morning. No really, I literally ran into him," tweeted interior designer Sara Brondyke on April 19. Diligent gym trips may explain the wealth of amorous Rahmbo tweets we found, too. The best, from @reason_says: "I am so unbearably attracted to Rahm Emanuel. Stop being so hot, sir. Or, if you MUST be so hot, at least stop being so straight."
Where's Rahm?
E-mail chicago@timeoutchicago.com where you see him around town and we'll feature it in a new Rahm-spotter series.