Test driving the wannabe Groupons
Three new Chicago services want to change the way you score discounts.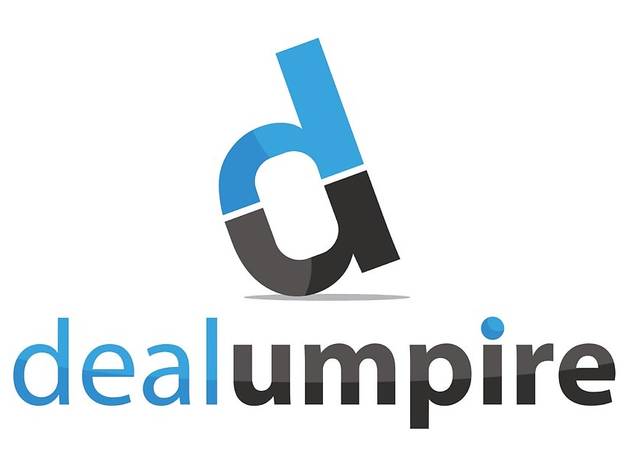 1/4
Deal Umpire logo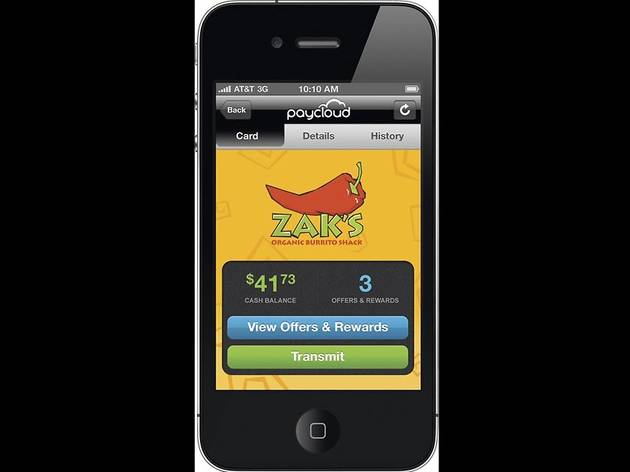 2/4
Paycloud app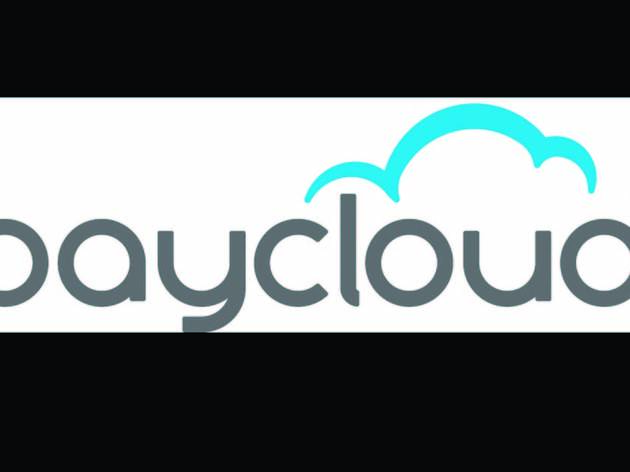 3/4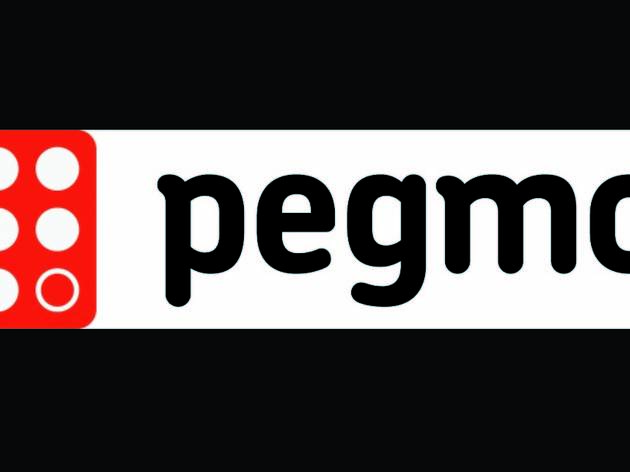 4/4
Pegmo logo
Following the success of Chicago-bred Groupon, a new crop of local start-ups pioneers websites and apps that let people and merchants compete for discounts and rewards. We test-drive three new Chicago services that combine classic business models with trendy, tech-savvy tactics.
It's like...
...foursquare meets an Xbox game (sans sex and violence).
Background
For Pegmo cocreator Jordan Ho, the ideal shopping experience would mimic a video game. "As you play an [Xbox 360] game, the achievements become a really engaging part of the experience," Ho says. "So I started to think about how great it would be if the real world had achievements." In Ho's metaphor, the "game" is our relationships with our favorite businesses and brands, and "achievements" equal discounts and VIP treatment.
The deal
Ho's idea became a reality in April when Pegmo launched, allowing social-media users to earn rewards for "doing pegs," such as tweeting about a local restaurant or checking into a bar on foursquare.
Test-drive
It's free to sign up. We completed a few pegs that asked us to answer questions, like listing our favorite Threadless design. Five pegs later, we were entered into a raffle to win a gift card at that week's sponsor, Rockit Bar & Grill. Pegmo isn't entirely digital: Rewards like a free ounce of spices at Spice House still must be printed out and presented to a cashier—but we like that it uses familiar interfaces like an activity feed (à la Facebook). Now we're just waiting to see when Pegmo comes out with a mobile app so we can play on the go.
---
It's like...
...an Ebay for merchants wanting to use Groupon.
Background
Deal Umpire cofounder Jeff Glazer took notice of the burgeoning daily-deal industry when sites began offering to feature the medical spa he owned on their websites. The catch? He'd have to pay the deal sites a substantial cut of his profits in addition to offering customers discounts, at which point he'd start to lose money. So Glazer and his University of Michigan buddy Ryan Leavitt created Deal Umpire, an auction site that Leavitt says empowers merchants.
The deal
A merchant posts a deal. Deal sites can bid for that deal—offering the merchant the best revenue split or to pay it the fastest. The merchant chooses which deal site works best.
Test-drive
Because the site just launched in June, few auctions were in progress at the time we created a mock business account to try out the service. It might take some time for merchants to figure out how to use the fairly complicated website. Also, don't hold your breath for Groupon to embrace this model.
---
It's like...
...a digital loyalty card.
Background
John Heaney, the brand director for Paycloud, discovered the average household belongs to more than 18 loyalty programs. "I'll leave home without my wallet, but I never leave home without my phone," notes Heaney, bemoaning the bulky loyalty cards.
The deal
Paycloud's digital loyalty program locates participating merchants and tracks promotions and rewards by your location or zip code. Put money on it, and it also works like a gift card.
Test-drive
We had no trouble downloading the free app—which is compatible with iPhones and Androids. The app launched in late July, and it exclusively features Lincoln Park and Andersonville merchants. Coupons and offers—like $2 off your first purchase at Swirlz Cupcakes—are redeemable by waving your phone at a Paycloud sensor next to the register. We hope more stores join in: The customizable virtual wallet (we chose the pink leather background) is easier to access than the real thing.