Things to do in Chicago today
The day's best things to do in Chicago—including free and cheap activities, concerts, screenings, shows, parties and more. It's your social emergency savior.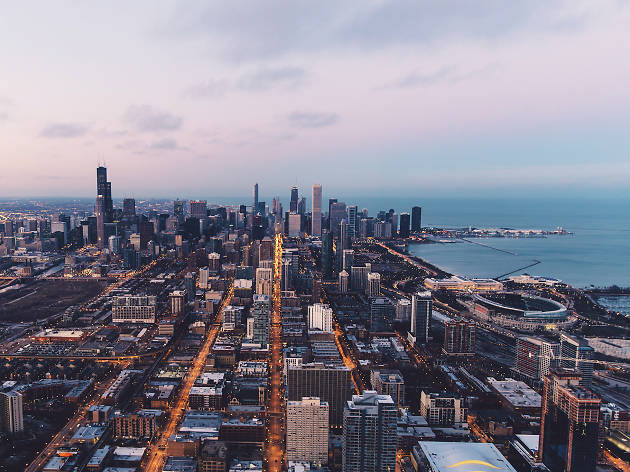 Looking for something to do this evening? Have a friend coming into town who wants to see the sights? You're in luck, because Chicago is a city filled with attractions and things to do (including some that cost absolutely nothing). Seize the moment with our list of today's best concerts, shows, activities and more.
In 1989, acclaimed artist Keith Haring came to Chicago to create a gigantic 488-foot-long mural in collaboration with 500 Chicago Public School students. After remaining on display at Midway Airport for several years, 36 panels of the mural will return to the Loop, going on display alongside a selection of Haring's photographs, correspondence, designs and his now-iconic drawings.
Expand your musical tastes at the annual World Music Festival, a series of free concerts at venues throughout the city that feature artists from all corners of the globe, including France, China, Gambia and more. The festival kicks off with the annual Ragamala concert, an overnight concert at the Chicago Cultural Center which features more than 12 hours of classical Indian music. Other highlights of this year's lineup include an El Grito celebration in Millennium Park featuring mariachi bands, an appearance by Morrocan experimental audio-visual artist H.A.T. and a concert held in tandem with World Dumpling Fest in Polk Bros Park.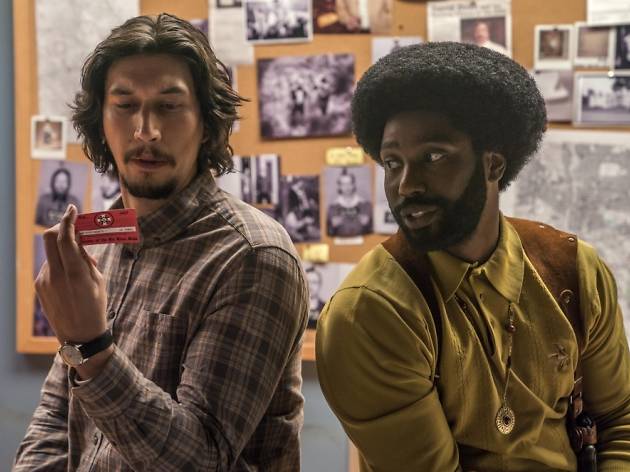 Spike Lee's Klan-infiltration period piece is a high-energy filleting of today's racially torn America.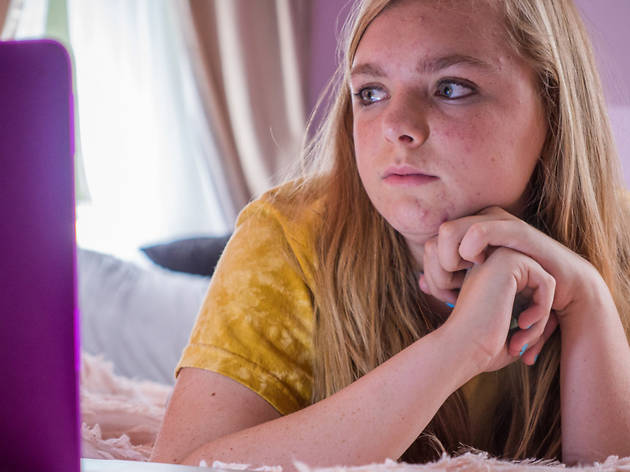 Growing up is hard to do for a social-media-obsessed teen, but Bo Burnham's gentle, keenly observed indie is on her side.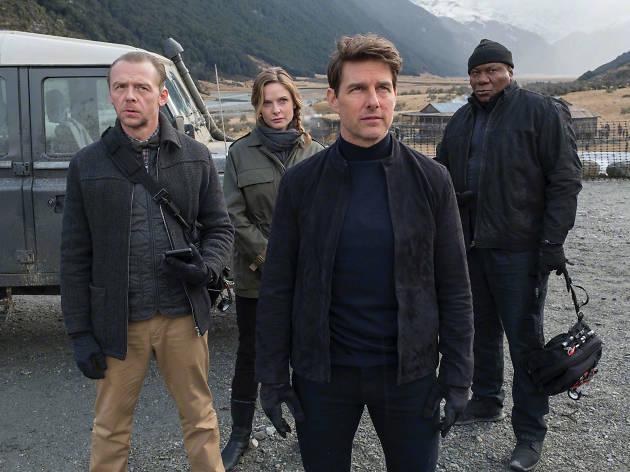 Movies, Action and adventure
The finest action movie of the summer has arrived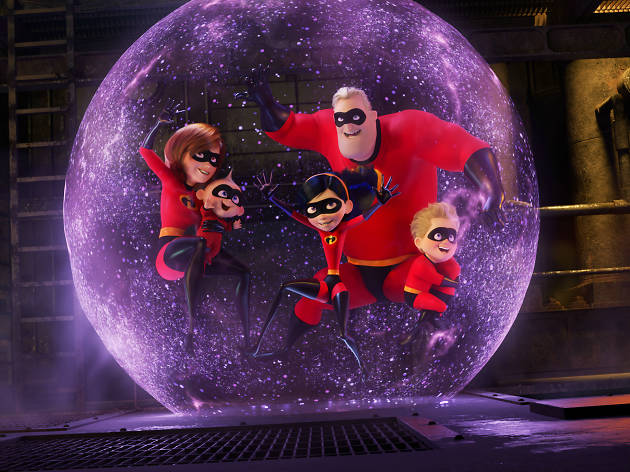 Think protecting mere mortals is hard? Try parenting.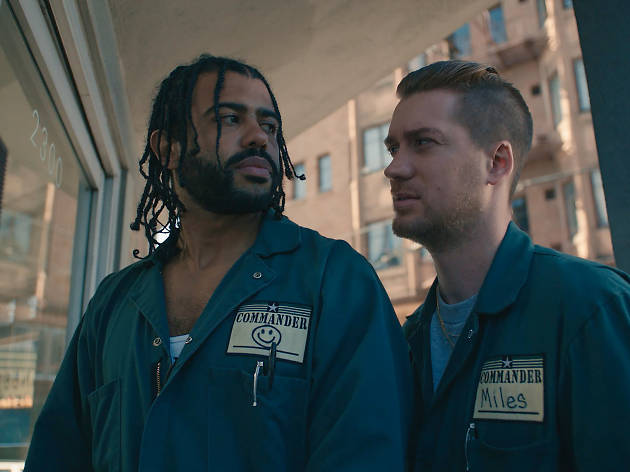 Daveed Diggs and Rafael Casal's thriller is an attention-seizing joy
Cheesier than a barrel of feta, the sequel misses the magic of Meryl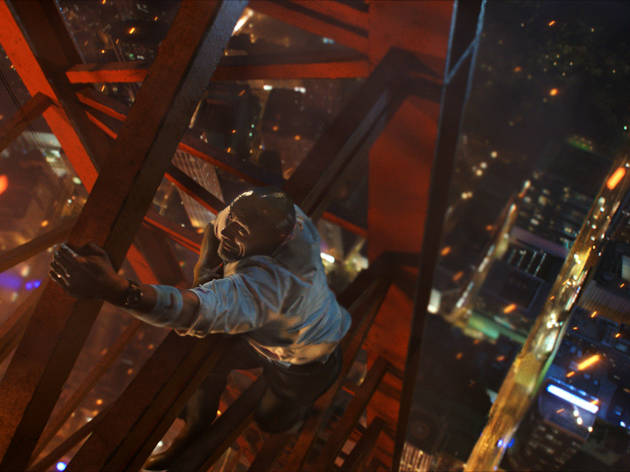 Movies, Action and adventure
The Rock's new high-rise disaster movie gets stuck on the ground floor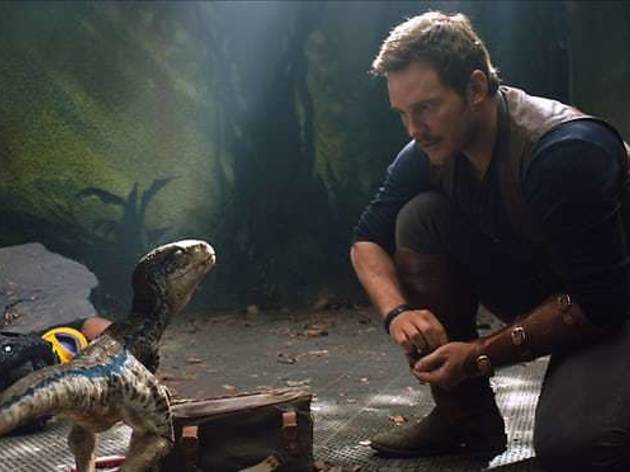 Movies, Action and adventure
This fun, pacy addition to the dino disaster franchise doesn't do much that's particularly new
Show more