The 10 best Chicago museums
Get ready to explore art, history, culture and the universe by getting lost in the exhibitions at Chicago's top museums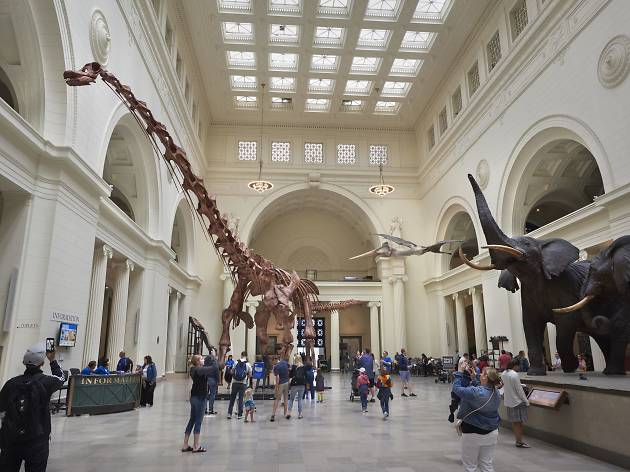 It doesn't matter if you're a tourist visiting the city for the weekend or a local looking for something to do on your day off, Chicago museums are can't-miss destinations. There's an abundance of world-class institutions throughout the city, including collections devoted to contemporary art, natural history and science that are among Chicago's best attractions. Within an afternoon, you can stroll through the Art Institute's collection of medieval armor, catch a screening in Adler Planetarium's domed theater and make your way through a confusing mirror maze at the Museum of Science and Industry (don't forget to check for an upcoming free museum day). Learn something new while having a bit of fun at some of the most interesting Chicago museums.
Take a look behind the exhibits
On the other side of the walls that surround your favorite exhibitions, there's another world of conservators, curators and preparators (look it up!) who catalog precious artifacts, restore centuries-old paintings and ready objects for display. We stepped into collections, laboratories and libraries at three beloved Chicago institutions to give you a glimpse behind the scenes.