Things to do off the 606 at California Avenue
Hop off the Bloomingdale Trail and head into Logan Square for pie, fried chicken and more at the California access point to the 606.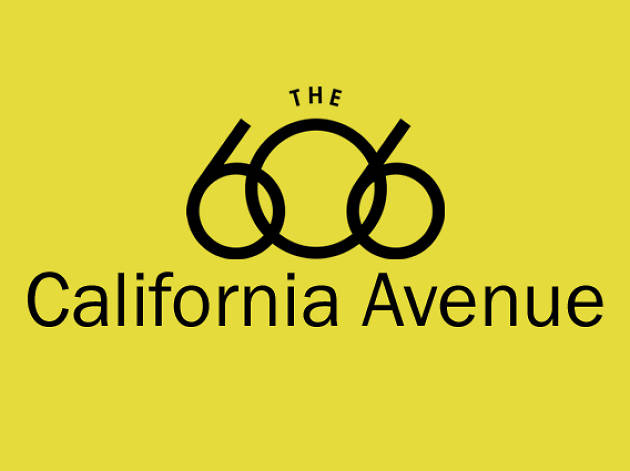 While the California Avenue access point is not one of the major entry parks to the 606, this gateway will undoubtedly be heavily trafficked. Step off the Bloomingdale Trail at California and you are on the edge of Humboldt Park and Logan Square, in a neighborhood with rich Puerto Rican heritage and the cutting edge of Chicago restaurants and bars. Grab a slice of pie or piece of fried chicken before heading to a punk show in one of the North Side's hippest enclaves.
RECOMMENDED: Our complete guide to the 606
What to do off the 606 at California Ave