Underreported stories | 2011 in review
Four news stories that didn't get enough attention.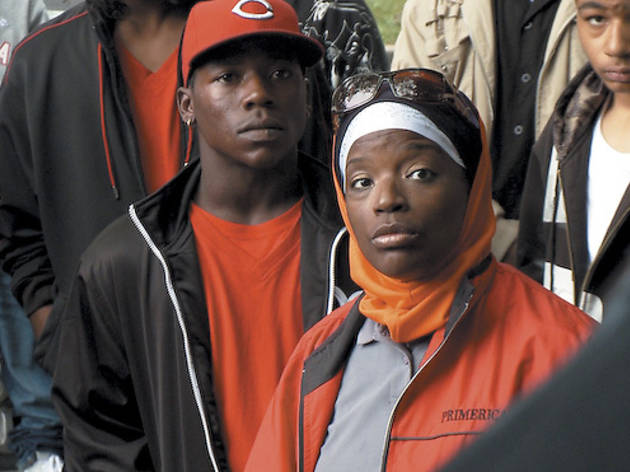 David Koschman cover-up During a night of Rush Street barhopping in 2004, the 21-year-old from Mount Prospect was punched, fell to the sidewalk and later died. No one was charged at the time, but in response an investigation by the Sun-Times (the only organization hounding the city about the case), police acknowledged for the first time in March that they knew who threw the punch: Richard J. "R.J." Vanecko, a nephew of former Mayor Richard M. Daley. Cook County State's Attorney Anita Alvarez says there still isn't enough evidence to file charges.
Emanuel's "transparency" During his mayoral campaign, Rahm Emanuel promised an administration of unprecedented transparency. While many contracts, budget numbers and other records are being posted in a new searchable online database, not enough pressure's been put on Rahmbo for stonewalling all the media's Freedom of Information Act requests for public records on his plans to install speed cameras and raise vehicle fees and water rates.
The Interrupters premiere Kartemquin Films rolled out the red carpet to celebrate the local debut of Steve James and Alex Kotlowitz's moving CeaseFire doc, perhaps the definitive film about modern urban violence, in late July at the I.C.E. Chatham 14. Only one major broadcast news org (Fox News Chicago) made it to the South Side theater for the screening, laying bare the media's lingering if-it-bleeds-it-leads bias.
Police shuffle In 2012, the city will close three district police stations and reduce police and detective areas from five to three. Police Supt. Garry McCarthy estimates 20 officers will be added in areas with shuttered stations. Fraternal Order of Police President Mike Shields claims manpower will decrease. So, who's right?