Walking off the Francisco Brown Line stop
There's more to the peaceful Ravenswood Manor 'hood than Blago sightings.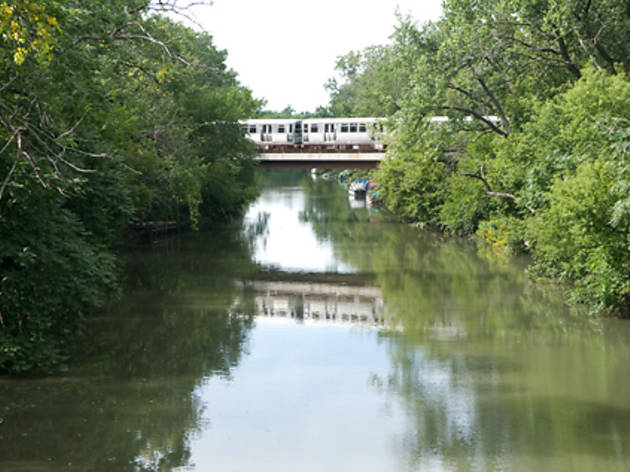 1/16
Photograph: Calbee Booth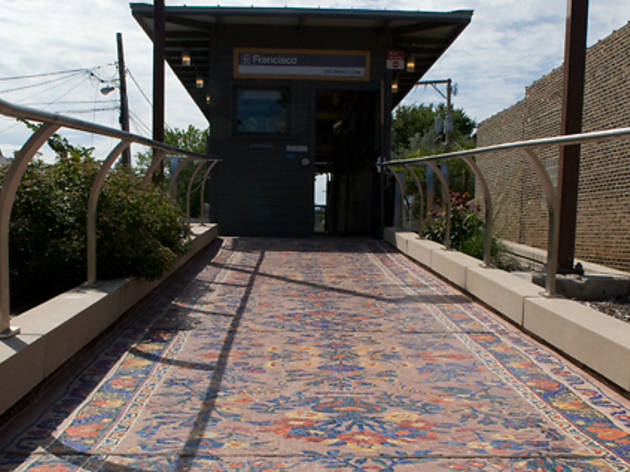 2/16
Photograph: Calbee Booth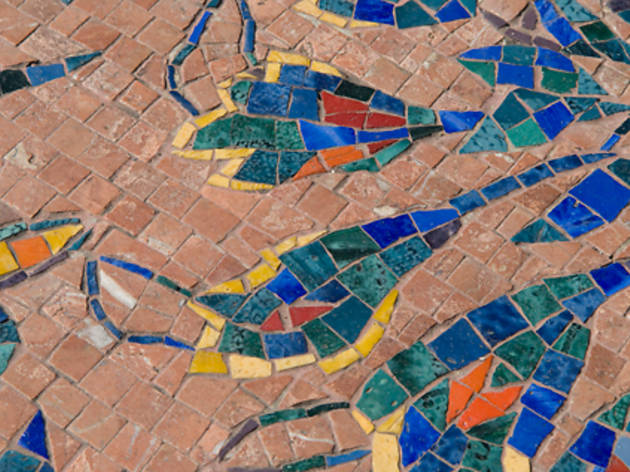 3/16
Photograph: Calbee Booth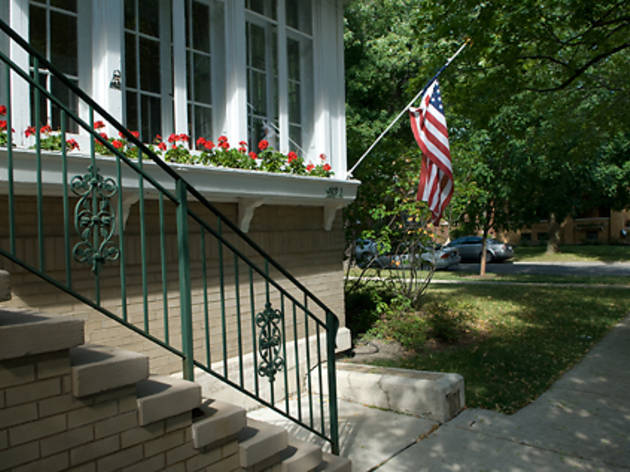 4/16
Photograph: Calbee Booth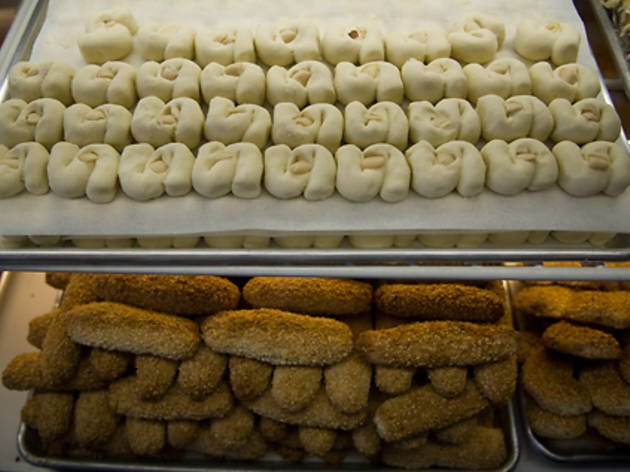 5/16
Photograph: Calbee Booth
6/16
Photograph: Calbee Booth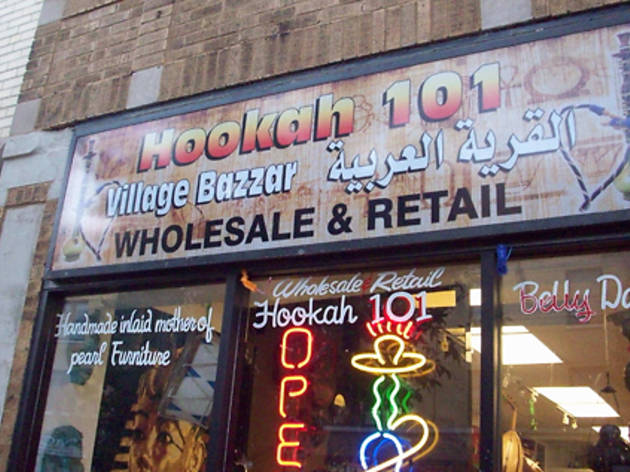 7/16
Photograph: Jake Malooley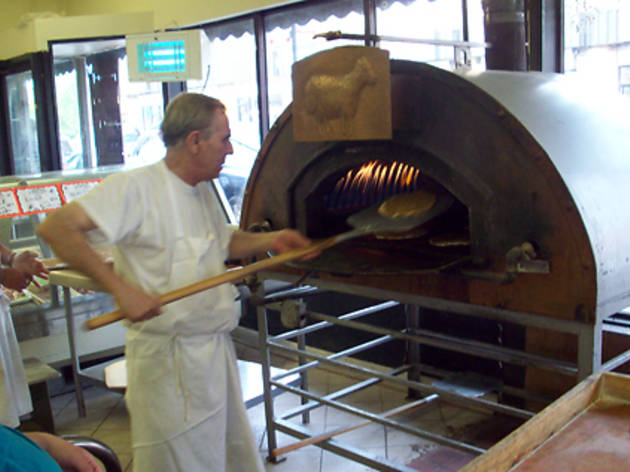 8/16
Photograph: Jake Malooley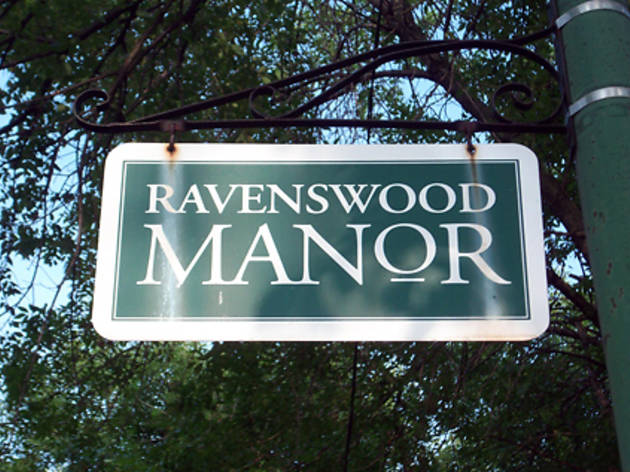 9/16
Photograph: Jake Malooley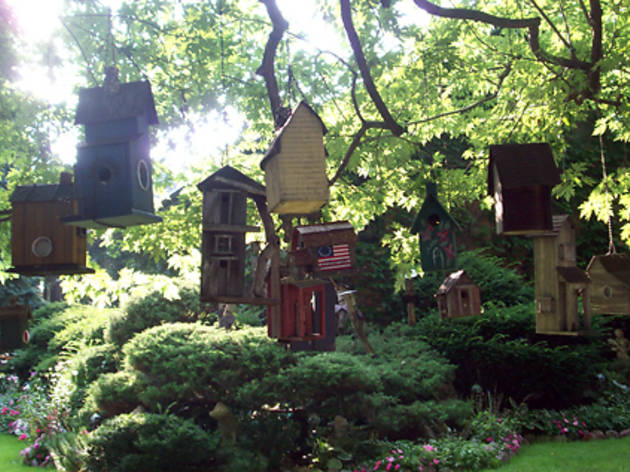 10/16
Photograph: Jake Malooley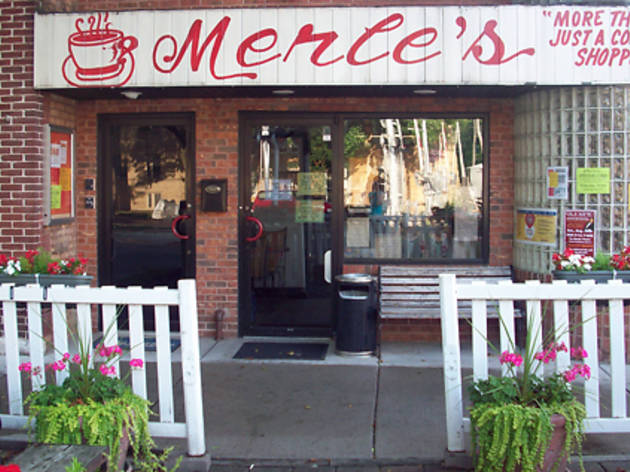 11/16
Photograph: Jake Malooley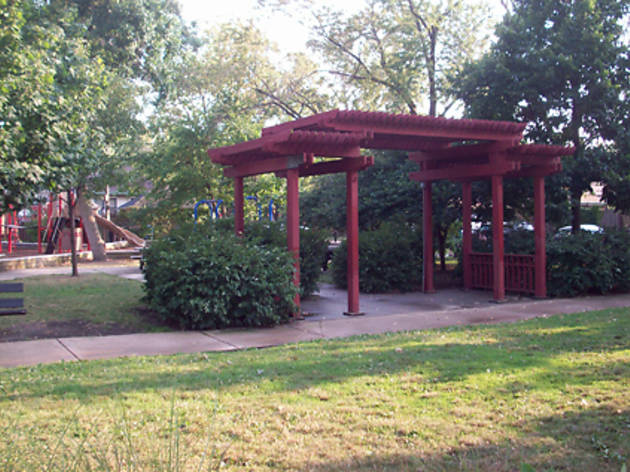 12/16
Photograph: Jake Malooley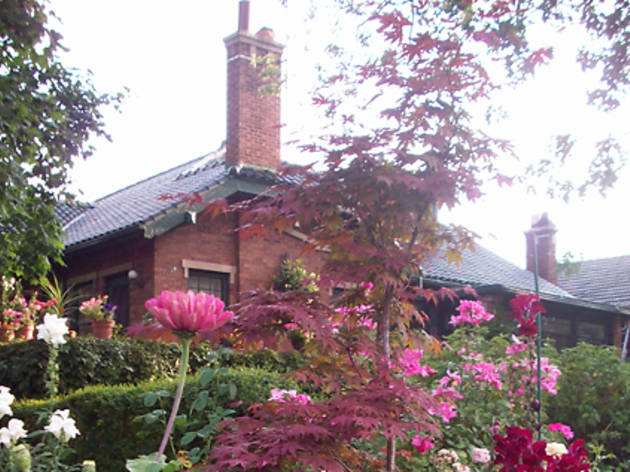 13/16
Photograph: Jake Malooley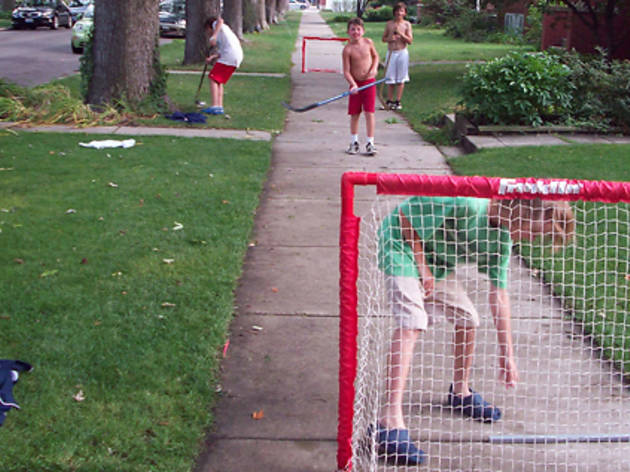 14/16
Photograph: Jake Malooley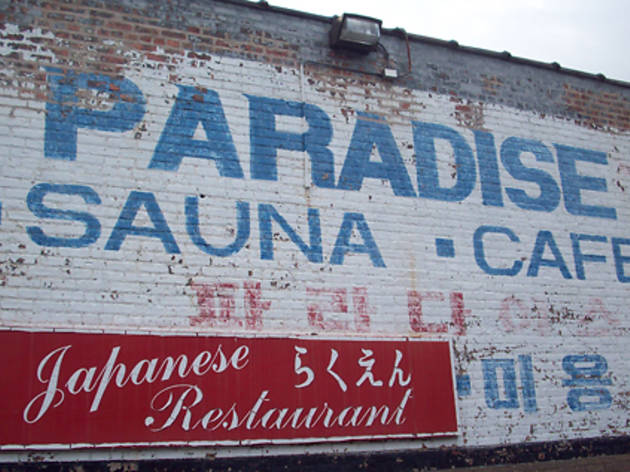 15/16
Photograph: Jake Malooley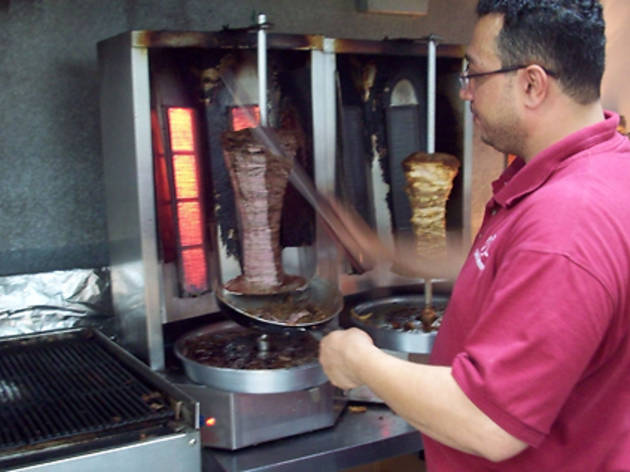 16/16
Photograph: Jake Malooley
Start and end Brown Line, Francisco stop
Walking time 1 hour Distance 1.7 miles
1 How to explain that instant sense of serenity as you enter Ravenswood Manor? Chalk it up to the colorful Oriental "rug" mosaic that greets you outside the Francisco Brown Line station—a welcome mat that might as well read HOME. Or maybe it's the quaint fact that the train drops you at street level, like the trolleys of San Fran. Just south of the tracks sits the white-picket-fenced patio of Merle's Coffee Shoppe (4642 N Francisco Ave, 773-588-3732), a charming nook where you can fuel up for the walk with coffee or tea.
2 Sip while meandering south down Francisco and appreciate for a second that rarest of city sounds: silence. Triangle-shaped Ravenswood Manor Park is on your left. Risking dirty looks from local MILFs, let your inner child loose on the playground equipment or buy paletas from the cart vendor wearing a sparkly fedora.
3 A half-block south of the park, head east on Wilson Avenue to check out one of the earliest examples of Chicago's "bungalow belt," so dubbed because of the predominance of a style of single-family, one-and-a-half-story brick houses with roof dormers. One exceptional house is at 2841 West Wilson Avenue, which features intricate window detailing and a large porch.
4 Walk east and hang a right down Manor Avenue, which, like much of Ravenswood Manor, is lush and green. Initially advertised as Chicago's first "suburb beautiful," the 'hood turns 100 this year—an age that's evident in the thick-trunked trees that canopy the streets. Halfway down the block on your left is Windsor Avenue. The second house on the north side of the street, 2760 West Windsor Avenue, is a stunning green and yellow wood-frame bungalow with porch columns crowned by neat-o Japanese-influenced cloud forms.
5 Jump back on Manor and merge onto California Avenue until you hit Sunnyside Avenue. Go one block west on Sunnyside to Mozart Street. On the northwest corner sits one of the 'hood's earliest structures: a 1909 storybook house, which looks ripped from the pages of a Grimm brothers fairy tale. Locals call it "the gingerbread house," and we'll be damned if it doesn't look good enough to eat.
6 Hoof it seven blocks west on Sunnyside to Kedzie Avenue. Halfway there, stop at 2934 Sunnyside Avenue, where ousted Gov. Rod Blagojevich lays his coiffed dome. Notice how the U.S. flag hung in front seems to droop like a child caught doing something naughty.
7 There are good sit-down options on this Middle Eastern–dominated business district of Kedzie—Lebanese eats at Semiramis (4639 N Kedzie Ave, 773-279-8900) and the Persian fare of Noon o Kabob (4661 N Kedzie Ave, 773-279-9309). But for a walker-friendly quick bite, hit Salam (4636 N Kedzie Ave, 773-583-0776). Its divey storefront belies quality eats like tender, juicy lamb shawarma. At neighboring bakery Nazareth Sweets (4638 N Kedzie Ave, 773-463-2457), pick up some crave-worthy pistachio baklava.
8 Roll your stuffed self a half-block north to Botanica Lucero (4644 N Kedzie Ave, 773-463-6840), a shop that's one part voodooism, one part Latin American Christianity and altogether creepy. Crucifixes and grim reaper statues sit above crowded shelves of "spiritual bath" soaps and scented oils that promise death to all the user's enemies.
9 From Kedzie, veer right onto Leland for five blocks to get back to the Francisco stop. Before taking a right on Manor, stop at the northwest corner to check out the large collection of ornate birdhouses, fashioned into everything from an outhouse to a cathedral. After rambling through Ravenswood Manor, you'll feel jealous of the birds who get to stay.
GO THE EXTRA MILE Recuperate before decamping at Paradise Sauna (2910 W Montrose Ave, 773-588-3304), where you can take a dip in the hot tub and a masseuse will give those overworked gams a vigorous rubdown.