What's up with that?
What does the "Package goods" sign at old-man bars mean?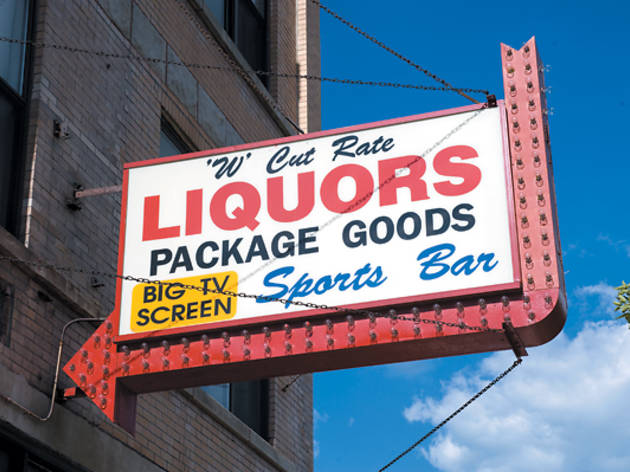 Q Lots of old-man bars have signs outside that advertise PACKAGE GOODS. What the hell are package goods, and do they actually sell them? —HS, Humboldt Park
A The city defines "package goods" as "liquor enclosed in the original manufacturer sealed and labeled container," and many classic saloons, like Sky Ride Tap (105 W Van Buren St, 312-939-3340), will still sell a sixer for the road. Efrat Stein, spokeswoman for the Department of Business Affairs and Consumer Protection, says all Chicago liquor licenses permit the sale of package goods, but it's rare for new bars to sell them. Ed Kane, manager of Glunz Beer, Illinois's oldest beer distributor, claims this trend reflects the city's crusade against corner taverns, beginning in 1992 when Mayor Daley's then-teenage son Patrick pleaded guilty to furnishing alcohol to minors after a bat attack during a party at the family's Michigan summer home. "Nowadays," Kane says, "you're not going to get a liquor license if you want to sell 12-packs to-go." Therefore, "package goods" bars are a dying breed, says Sean Parnell, author of Historic Bars of Chicago (Lake Claremont Press, $12). "Although they tend to be überdives, they should be treasured because they won't be around much longer."
Curious about something around town? E-mail us at chicago@timeoutchicago.com.