Where to find celebs during Lollapalooza weekend
You're sure to spot A-listers at three spots in Chicago.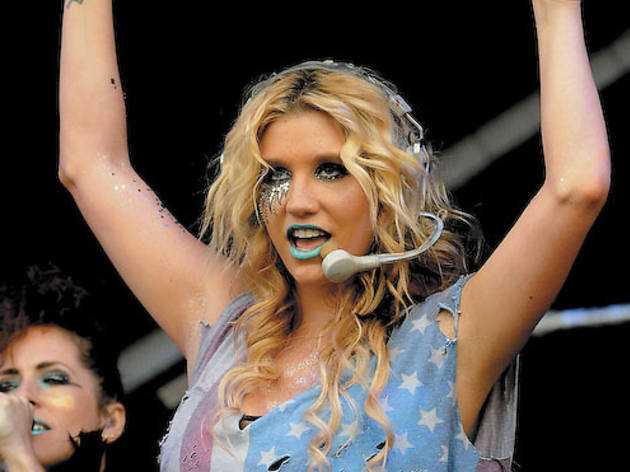 Spot
Angels & Kings Hard Rock Hotel Chicago, lobby level, 230 N Michigan Ave. Fri 5–Sun 7; average cocktail $8.
Celebs
In past years, a large percentage of the Lollapalooza lineup, including Ke$ha, and random celebs (looking at you, David Arquette) have made an appearance at the invite-only upstairs Music Lounge. Take a seat in the lower-level Angels & Kings and have a few brushes with greatness.
Star Power
[fivestar:5]

---
Spot
Belve Music Lounge W Chicago City Center, 172 West Adams St. Fri 5, Sat 6, 10pm–2am; free.
Celebs
This weekend, Belvedere Vodka's roaming VIP parties land in Lolla city. Lucky for you, its Facebook page offers 100 plebes a chance at entry. Fitz and the Tantrums, Danny Masterson and others deejay while what's sure to be a good assortment of famous faces drops by.
Star Power
[fivestar:4]

---
Spot
The Underground 56 W Illinois St. Thu 4, Fri 5; times and cover TBA.
Celebs
Celebrities love the Dec. While his club scheduled only a couple of events for Lolla weekend—Tom Hanks's son Chet Haze's 21st birthday on Thu 4 and John Legend playing host on Fri 5—we're sure Chicago's most visible club entrepreneur has something up his sleeve.
Star Power
[fivestar:3]