Windy City Madness | Matching up Chicago favorites
While March Madness rages, Chicago has its own hotly contested battles.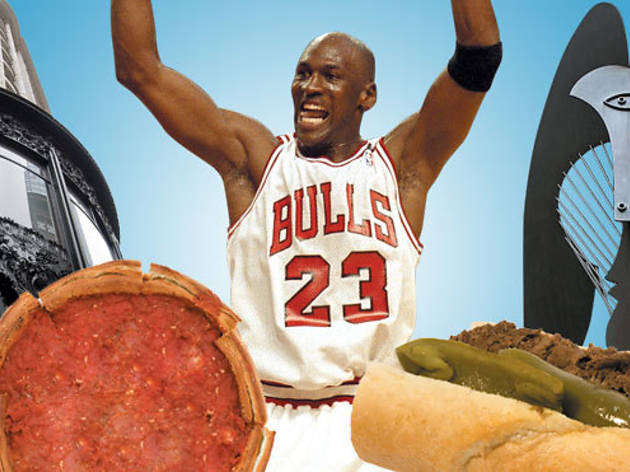 What's the most iconic Chicago food? Which of our city's many corruption scandals is the most mortifying? And really, can we finally agree on who was the best athlete to grace a Chicago playing field or court? Narrowing down the contenders via NCAA tourney–style brackets seems like a fair way to pick the ultimate victor, but our choices may surprise you.

1 Hint: You might not want to bet on Wilco taking the trophy for best Chicago band.
Directions for reading: Hover your cursor over the special e-zine cover created for our Chicago madness feature. Then click "View in fullscreen" and have at it. Browse through the special online zine and click on the pages to zoom in and out.