12 Chicago women who should be on the $20 bill
Chicago has a long history of amazing women. From Jane Addams to Gwendolyn Brooks, here are some local candidates for Women On 20s.
When looking at America's currency, one thing is crystal clear: Every single bill memorializes an old white man. A recent campaign dubbed Women On 20s is looking to bring a female face to the $20 bill.
President Andrew Jackson is an ideal candidate to be bucked off the nation's cash, considering he was a raving lunatic whose endeavors included violently annexing regions of Native American territory, killing a man in a duel and enforcing martial law in New Orleans. Let's not forget that the man was a raging chauvinist.
Chicago has been home to a wealth of influential, powerful and downright amazing women over the years. Here are a few ideas for local women who could fit the bill.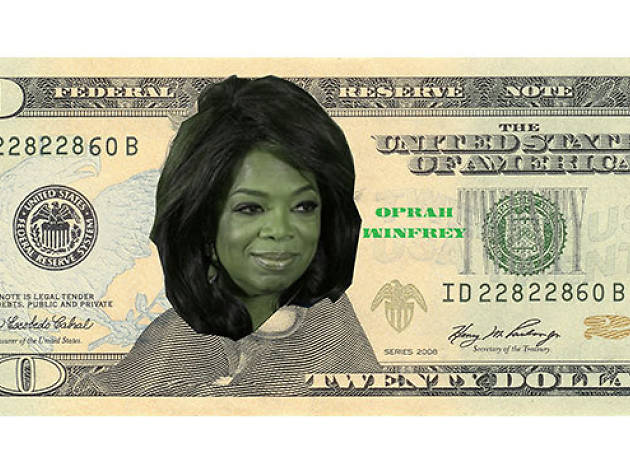 Graphic by Brendon Brown
Oprah is an obvious choice. The TV mogul has given out so many free cars that it only makes sense to put her face on the 20.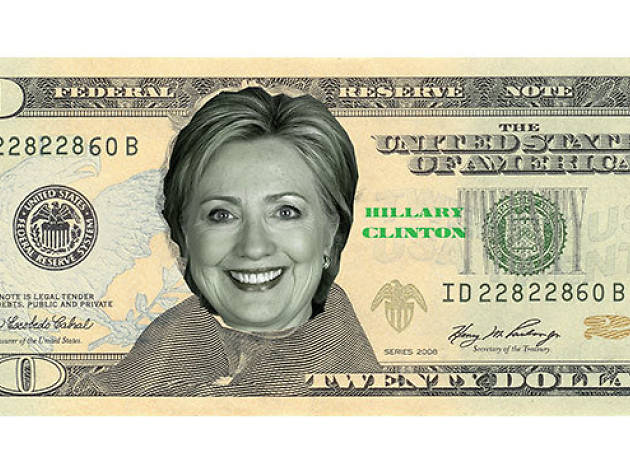 Hillary could very well be the next president, which is a big step in getting one's face published on legal tender. Born and raised on the North Side, she's brought Chicago-style politics to Washington for more than 20 years.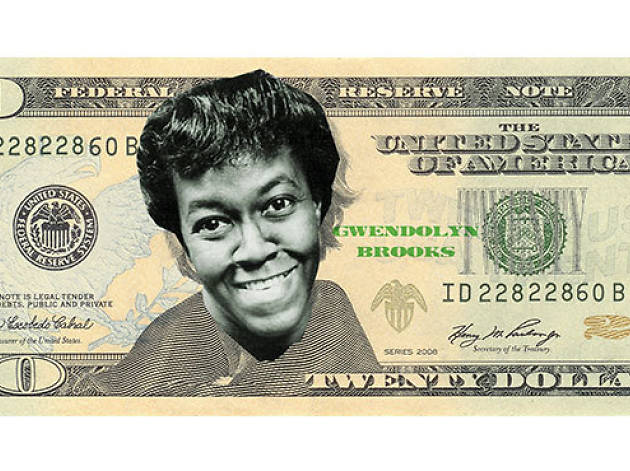 Graphic by Brendon Brown
Brooks was the first African-American to win a Pulitzer. She hailed Chicago through and through while inspiring a generation of writers.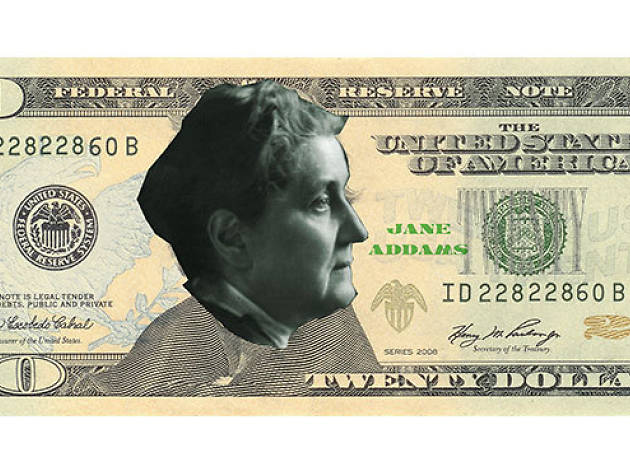 Graphic by Brendon Brown
Out of everyone on this list, Addams probably has the most realistic chance of getting her face on the bill. She was a big player in the women's suffrage movement and the first woman to be awarded the Nobel Peace Prize.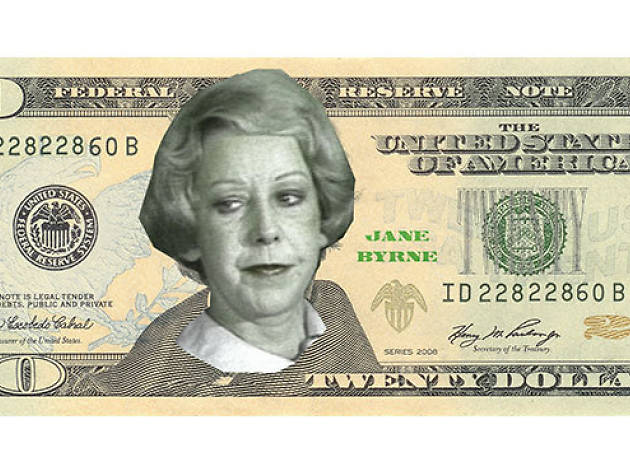 Graphic by Brendon Brown
Byrne was Chicago's first and only female mayor. She faced relentless misogyny while in office, but brought meaningful change to the city in spite of it.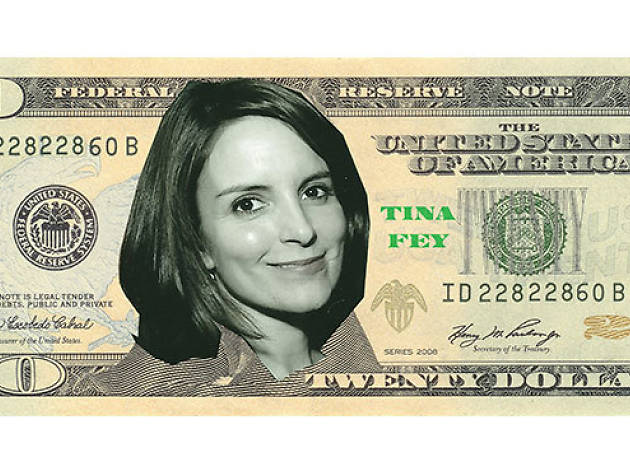 Graphic by Brendon Brown
While she isn't originally from Chicago and no longer lives here, Fey got her start as an improv comic at The Second City. She's regularly referenced the city in her work, including using Evanston as the setting for Mean Girls. Chicago can definitely take credit for the rise of one of America's funniest people.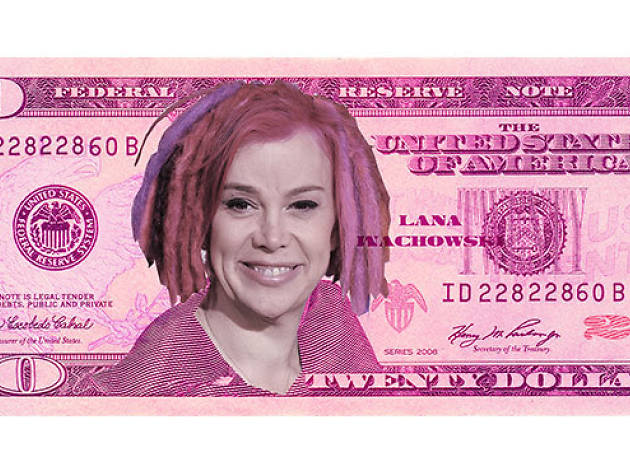 Graphic by Brendon Brown
The Matrix co-creator underwent a gender transition in 2008. She is a great symbol for the LGBT community in Chicago. Putting her face on the 20 would be a great "F- You" to bigots across the country. (We're talking to you, Indiana General Assembly.)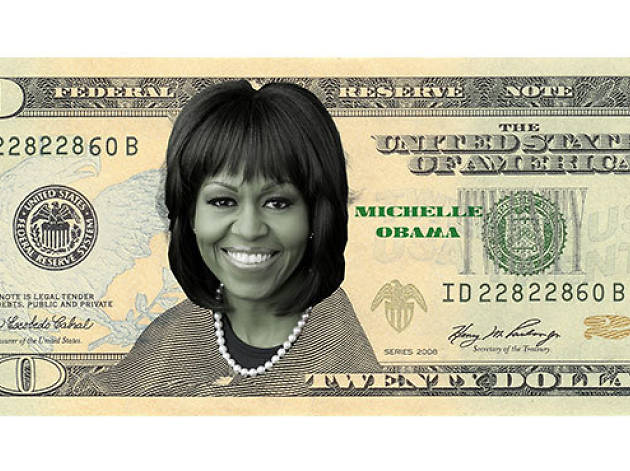 Graphic by Brendon Brown
The First Lady might not have the resume of her husband, but she did play a big role in creating the Task Force on Childhood Obesity. Perhaps having her face on the bill will remind Americans to stop eating garbage.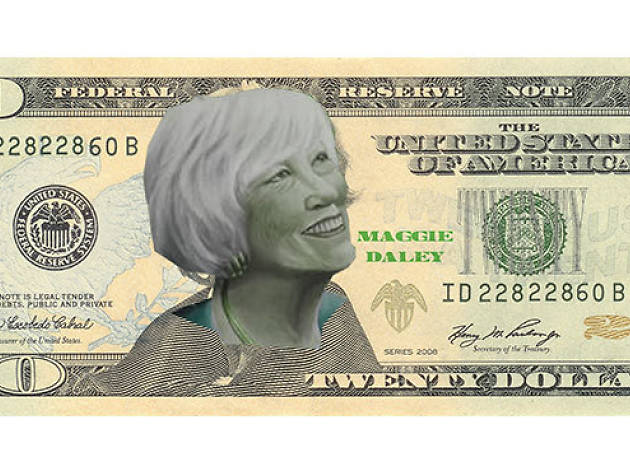 Graphic by Brendon Brown
Chicago's late First Lady was a major proponent of green spaces across the city, and now has a glorious park named in her honor. If her portrait makes it onto the 20, Chicagoans will be able to remember her while they pay for rental skates at the park's ice ribbon.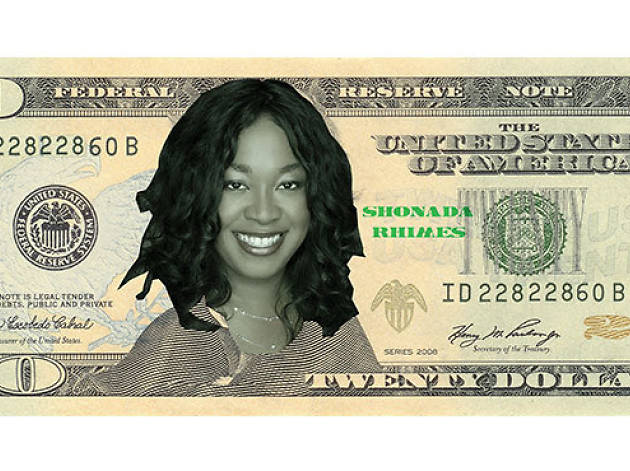 Graphic by Brendon Brown
Among many of Rhimes's projects is the hit series Scandal, which is partially based on a former aide to President George H. W. Bush. Politicians might be wise to put her face on the 20 as a gesture of good faith to avoid their own sexual endeavors being appropriated for a massive audience.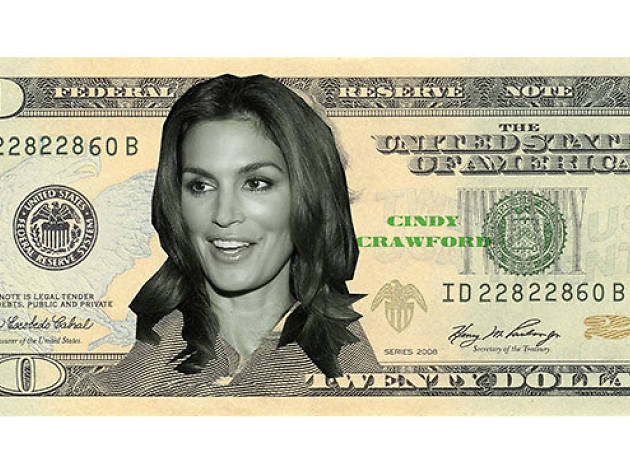 Graphic by Brendon Brown
Crawford is originally from suburban DeKalb, but got her first big break in the city. Why would you print a picture of a crusty old dude when you have a model as an option?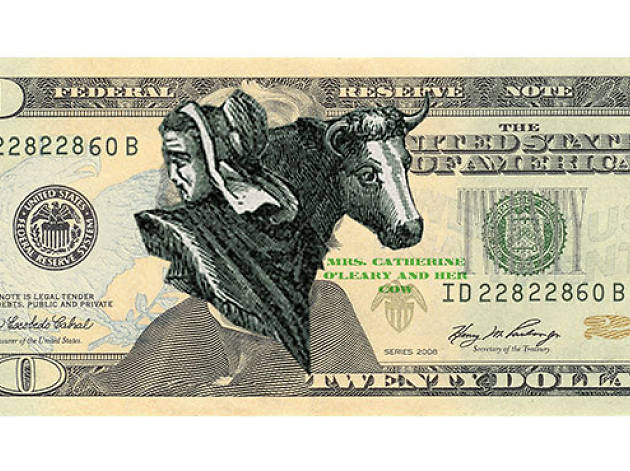 Graphic by Brendon Brown
Catherine O'Leary and her cow
Legend has it O'Leary's cow started the Great Chicago Fire in 1871 by tipping over a lantern in the family's barn. If you disregard the lives destroyed and lost in the event, the burning of the city was a blessing. It gave way to a restructuring of Chicago's infrastructure and allowed it to become the "best planned city in the world."