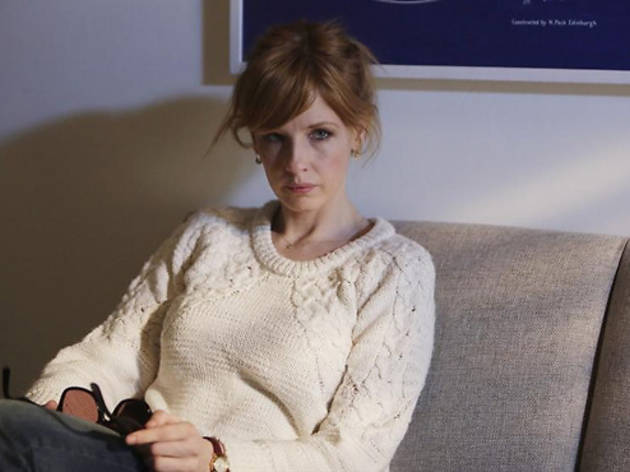 1/6
Photograph: Patrick Harbron
Kelly Reilly in Black Box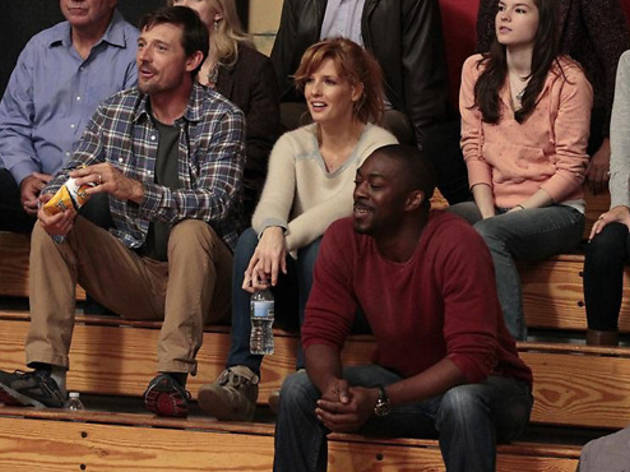 2/6
Photograph: Giovanni Rufino
David Chisum, Kelly Reilly and David Ajala in Black Box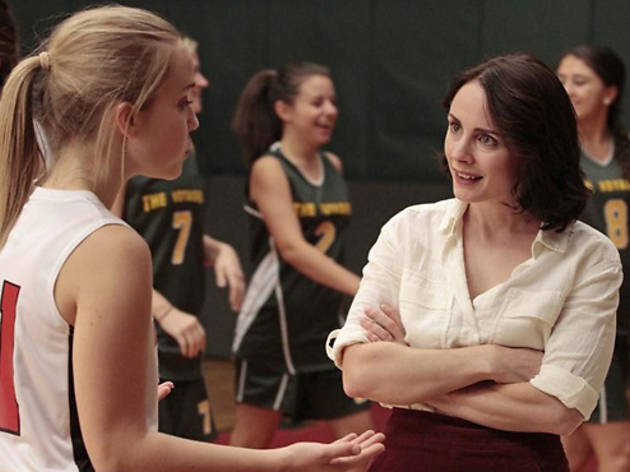 3/6
Photograph: Giovanni Rufino
Siobhan Williams and Laura Fraser in Black Box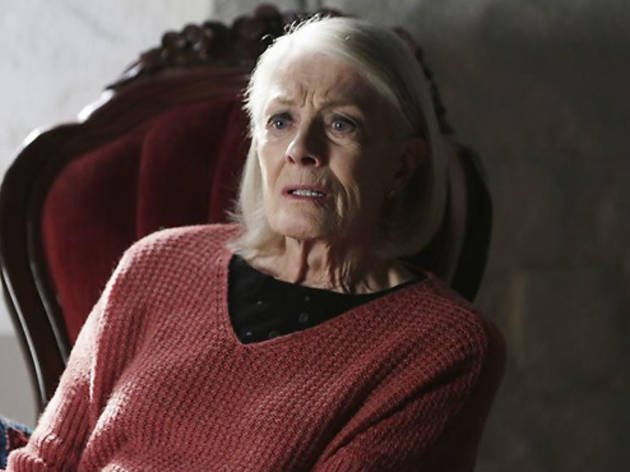 4/6
Photograph: Patrick Harbron
Vanessa Redgrave in Black Box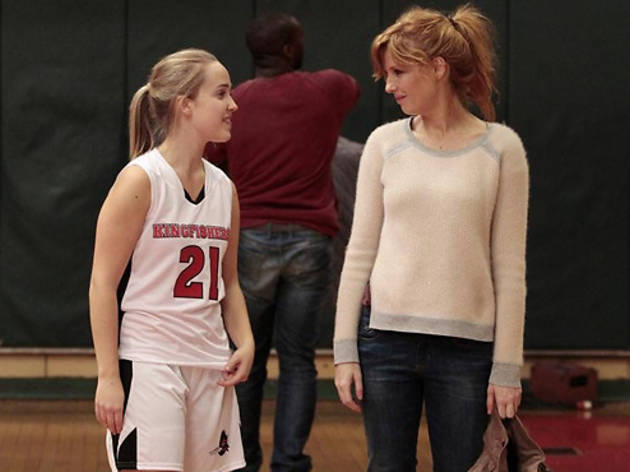 5/6
Photograph: Giovanni Rufino
Siobhan Williams and Kelly Reilly in Black Box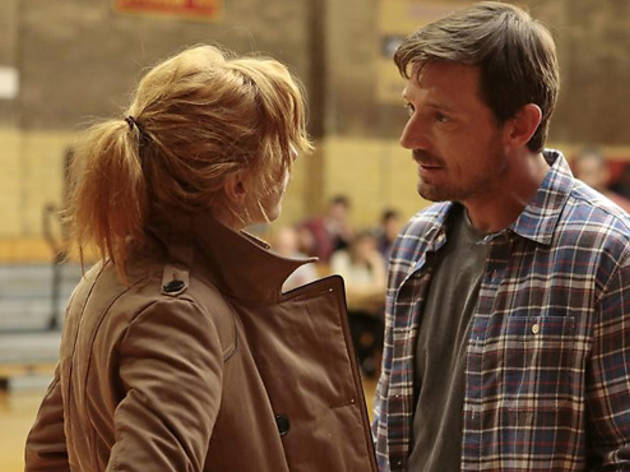 6/6
Photograph: Giovanni Rufino
Kelly Reilly and David Chisum in Black Box
Black Box: TV review
ABC's new medical procedural is an unfocused mess, much like its main character
Premieres Thursday, April 24 at 9pm on ABC.
Personal stories don't always make for good TV shows and such is the case with ABC's new drama Black Box. Created by Amy Holden Jones and inspired by her father's struggle with bipolar disorder, this medical procedural gets hopelessly lost in the details and struggles to maintain a balance between its lead character's personal problems and the standard case-of-the-week plot lines.
RECOMMENDED: Spring TV premieres
Dr. Catherine Black (Kelly Reilly)—not to be confused with Lake Bell's Childrens Hospital character Dr. Cat Black—is a famous neurologist who serves as the medical director at the neurological center known as "The Cube." Revered by her colleagues and loved by her patients for her ability to help those that she can't cure, Catherine struggles to keep a dark secret from all of them: She's bipolar. Despite her education and the experience of growing up with a mother who suffered from the same illness, Catherine struggles to stay on her medication, often feeling that it prevents from being able to think clearly, preventing her from being able to better help her patients. Her disorder also complicates her personal relationships with her fiancé (David Ajala), her sister-in-law (Laura Fraser) and her niece (Siobhan Williams).
At its best, Black Box is a serviceable medical procedural. At its worst, it's a dull, preachy and redundant PSA on bipolar disorder. Catherine spends an excessive amount of time explaining the ins and outs of her condition, detailing what each pill she takes is for, warning of the possible complications of going off her meds and so on. The endless accompaniment of jazz instrumentals only serves as a reminder of how much better Homeland did this exact same plot in its first season, without the glut of overly didactic monologues and hopelessly predictable plotting.
As a procedural, Black Box takes an interesting perspective by placing the audience inside the minds of Catherine's patients. As she and her collegues attempt to diagnose the neurological disorders these people are suffering from, we see and hear how reality has been distorted in their brain. While it doesn't always make up for the drama's other faults, it can be a refreshing, if fleeting, approach to the series' case-of-the-week story lines.
While Kelly Reilly is a lovely and magnetic performer, she can't fill in the holes that the script leaves for her. Black Box fails to define Catherine beyond her relationship with her disease and the consequences it leaves her to deal with, and the series leans too hard on conversations with her therapist (Vanessa Redgrave) to explain the how-and-why of what's going on. It's a show that feels like it's made of 99% exposition, 1% Reilly spinning in circles to illustrate how wild and crazy Catherine is when she goes off her meds. Like Catherine, the show gets too easily diverted by the pull of her disease and forgets about everything else in the world around her.
Best selling Time Out Offers