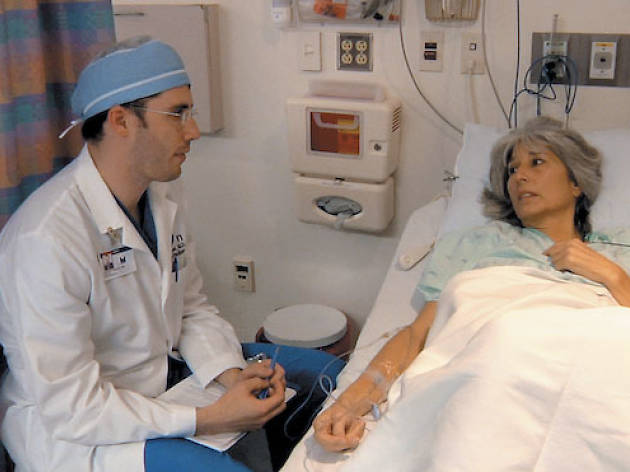 How to Die in Oregon | TV review
A devastating documentary on assisted suicide premieres on HBO.
As Paul Newman quipped late in life, the last thing you do is the last thing you want to do. But the subjects of Richardson's shattering, awe-inspiring documentary don't have the option of turning away from that last thing, so they face it with steadfast, if guarded, resolve. Cody Curtis, a 54-year-old mother of two, has a form of liver cancer that rarely responds to chemo or radiation, so after surgery fails to remove it, she begins taking steps to make use of Oregon's Death With Dignity Act, which allows physicians to prescribe—but not administer—a lethal dose of sedative (usually Seconal or Nembutal). As she pulls a crumpled pharmacy bag from her bedside table, Curtis says having it close by restores at least a semblance of the control debilitating illnesses so insidiously erode.
How to Die in Oregon approaches assisted suicide from several angles, although opponents of the law are seen only as placard-bearing protestors: Curtis's doctor struggles to square her patient's desires with the Hippocratic oath; her daughter cherishes the opportunity to say good-bye, but her son bristles at what feels like capitulation. In Washington state, Nancy Niedzielski rallies voters to approve a law similar to Oregon's, fulfilling a promise made to her dying husband. Not all the film's subjects reason as we might: Former broadcaster Ray Carnay opts to end his life rather than remove the larynx that made his career, straddling the line between self-definition and vanity. But his decision challenges ingrained assumptions about what makes life worth living, and the clarity and courage with which Curtis approaches her own choice is profoundly humbling. How to Die can be tough to watch, but when it's over, you feel privileged to have taken part. (Premieres on HBO Thursday 26; available on HBO on Demand Friday 27.)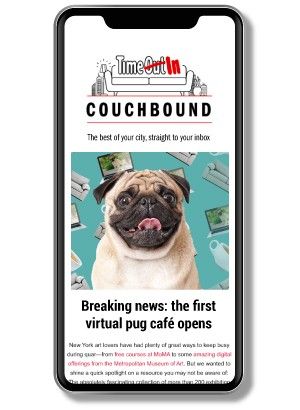 An email you'll actually love
Sign up to our Couchbound newsletter and bring the city to your sofa
Subscribe now