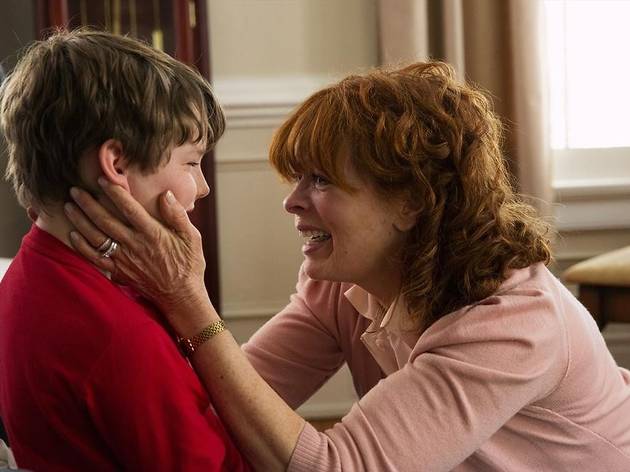 1/16
Photograph: Bob Mahoney
Landon Gimenez and Frances Fisher in Resurrection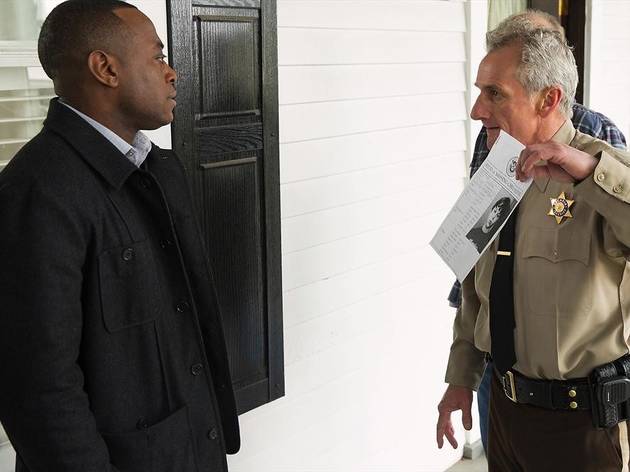 2/16
Photograph: Bob Mahoney
Omar Epps and Matt Craven in Resurrection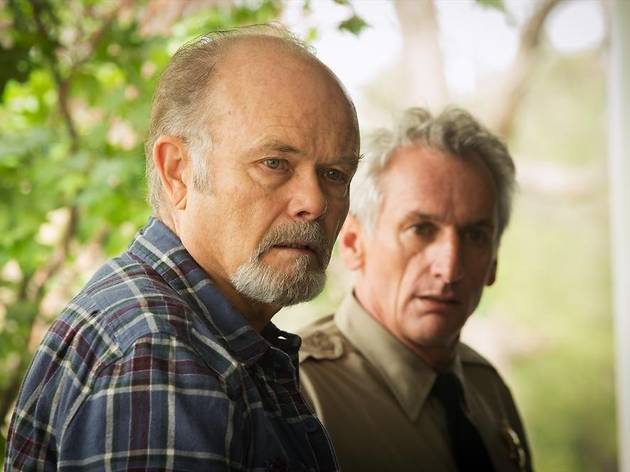 3/16
Photograph: Bob Mahoney
Kurtwood Smith and Matt Craven in Resurrection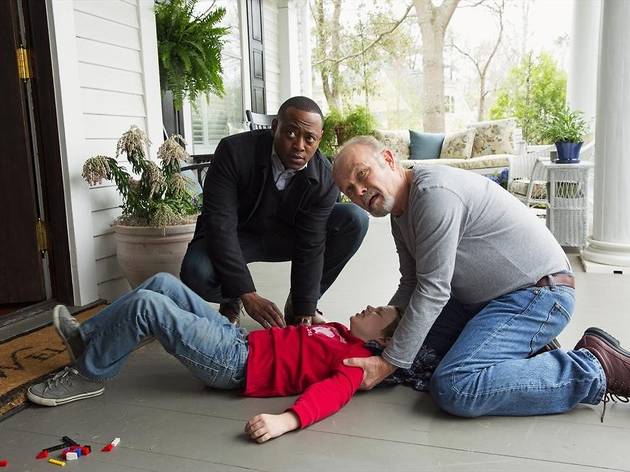 4/16
Photograph: Bob Mahoney
Omar Epps, Landon Gimenez and Kurtwood Smith in Resurrection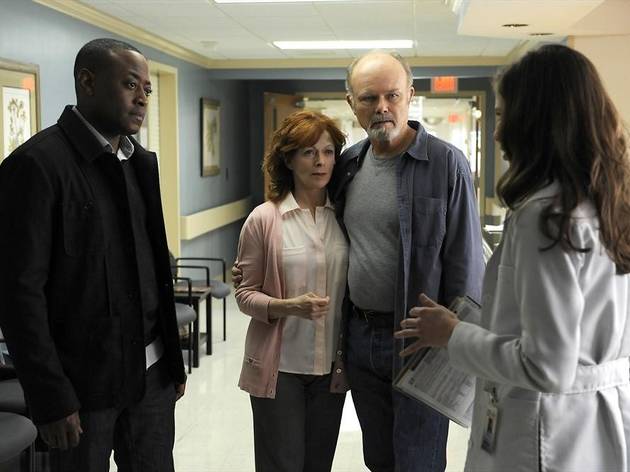 5/16
Photograph: Guy D'Alema
Omar Epps, Frances Fisher, Kurtwood Smith and Devin Kelley in Resurrection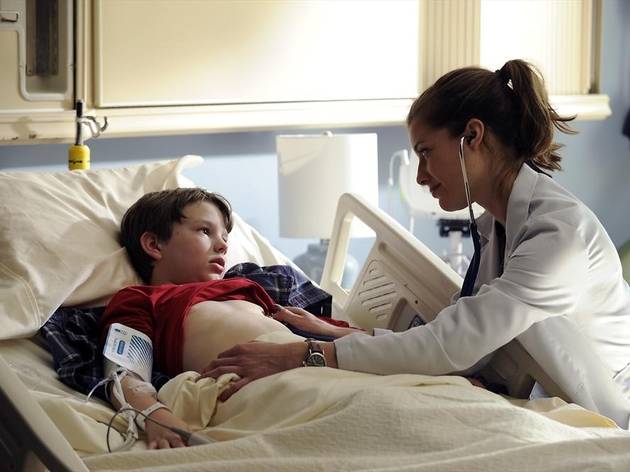 6/16
Photograph: Guy D'Alema
Landon Gimenez and Devin Kelley and Resurrection
7/16
Photograph: Bob Mahoney
Frances Fisher and Kurtwood Smith in Resurrection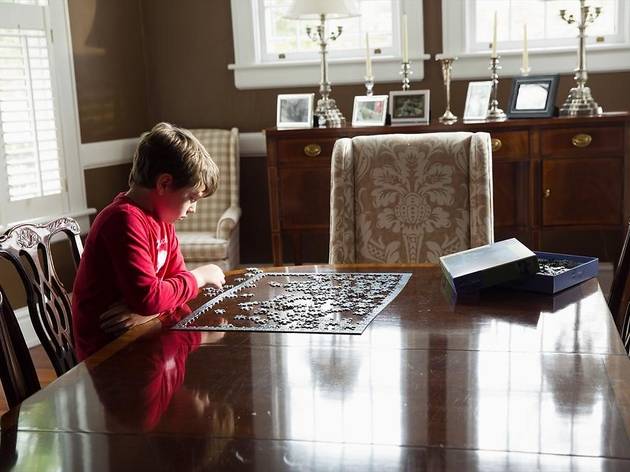 8/16
Photograph: Bob Mahoney
Landon Gimenez in Resurrection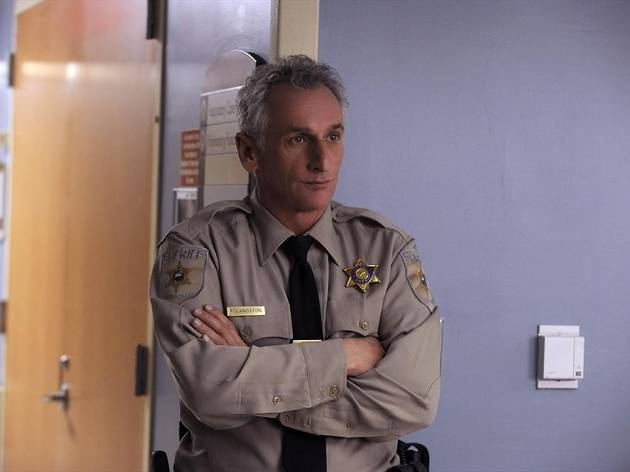 9/16
Photograph: Guy D'Alema
Matt Craven in Resurrection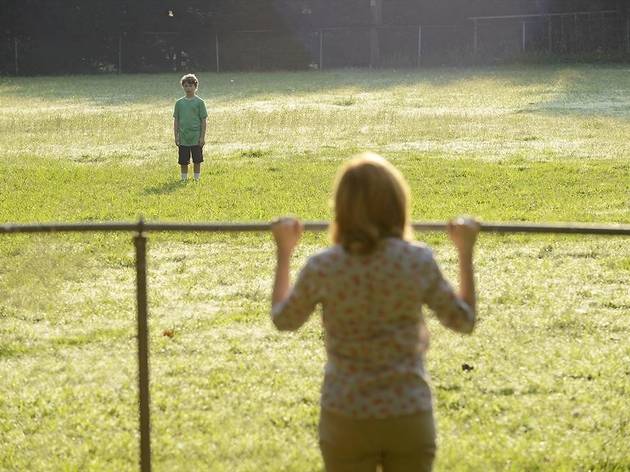 10/16
Photograph: Guy D'Alema
Landon Gimenez and Frances Fisher in Resurrection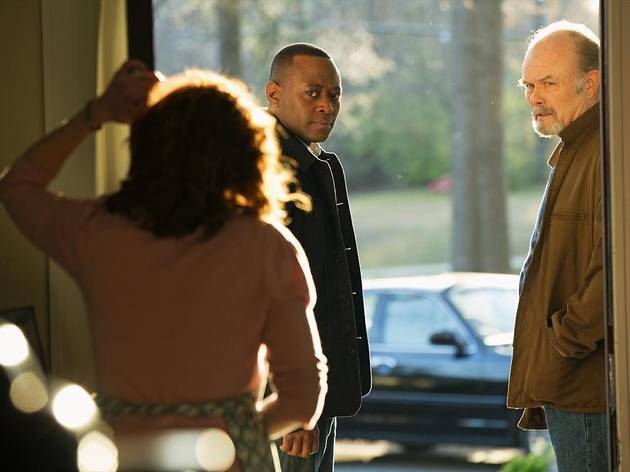 11/16
Photograph: Bob Mahoney
Frances Fisher, Omar Epps and Kurtwood Smith in Resurrection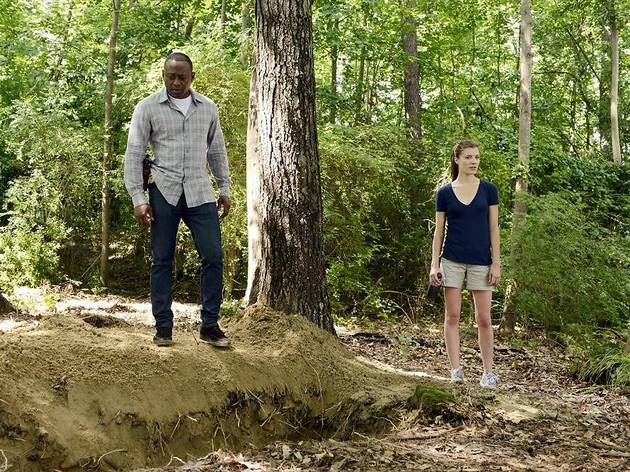 12/16
Photograph: Guy D'Alema
Omar Epps and Devin Kelley in Resurrection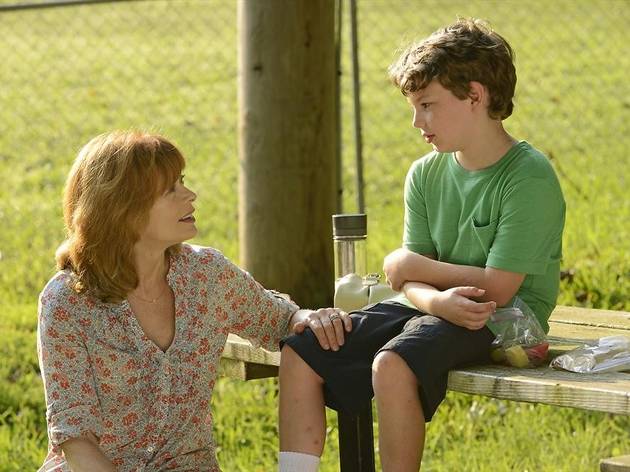 13/16
Photograph: Guy D'Alema
Frances Fisher and Landon Gimenez in Resurrection
14/16
Photograph: Guy D'Alema
Frances Fisher and Omar Epps in Resurrection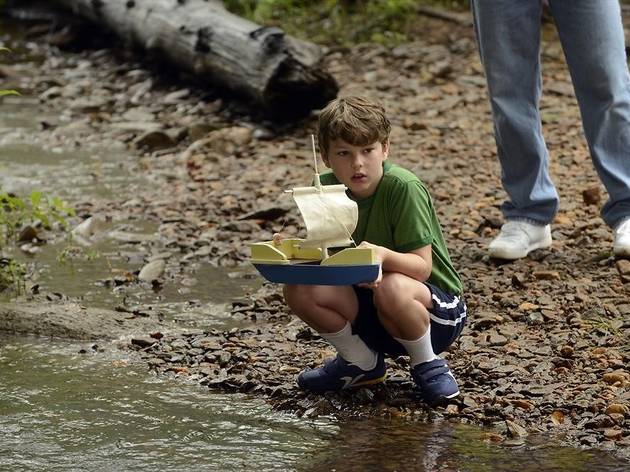 15/16
Photograph: Guy D'Alema
Landon Gimenez in Resurrection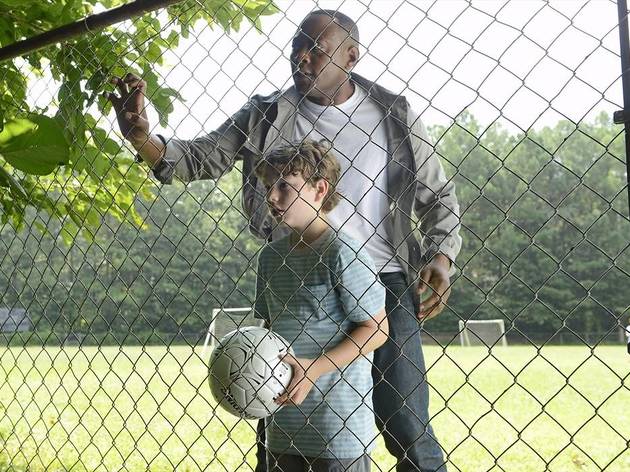 16/16
Photograph: Guy D'Alema
Landon Gimenez and Omar Epps in Resurrection
Resurrection: TV review
ABC presents a maudlin supernatural drama about returning from the dead
Premieres Sunday, March 9 at 8pm on ABC.
Sunday night is zombie night—at least it has been since AMC's ratings juggernaut The Walking Dead premiered in the fall of 2010. But for audiences that want to experience the warm and fuzzy side of life after death—without the rotting flesh and cannibalism—ABC offers the new drama Resurrection.
RECOMMENDED: Winter TV premieres
Set in the small town of Arcadia, Missouri, the story tells of residents who died several years ago, only to return un-aged, much to the shock and relief of their relatives. Young Jacob Langston (Landon Gimenez), who drowned in a river at the age of eight, is the first to be discovered, after he awakens in the middle of a rice paddy in rural China. Immigration officer Martin Bellamy (Omar Epps) helps the young boy find his way back to Arcadia, where his parents, Henry (Kurtwood Smith) and Lucille (Frances Fisher), now thirty-two years older, are stunned by his miraculous return. While he may be the first of the resurrected to find his way, Jacobs will certainly not be the last.
Part sappy drama, part supernatural whodunnit, Resurrection suffers greatly from following on the heels of Sundance's airing of the far superior French series The Returned, which bore an almost identical plot. Where The Returned was artful and eerie, Resurrection feels plodding and manipulative. Despite boasting some impressive talent, the ensemble of characters is very thinly drawn leaving little to connect with other than their emotional reactions to reuniting with lost family members. As for the supernatural aspects of the plot, Resurrection rolls out the details far too slowly, preventing the series from gaining any decent plot momentum.
Resurrection places too much emphasis on the melodramatic aspects of its plot, resulting in a soggy, bore of a supernatural drama.