Spoiler alert: Red Lights | On Demand
Caution! We blow the big secret in Red Lights.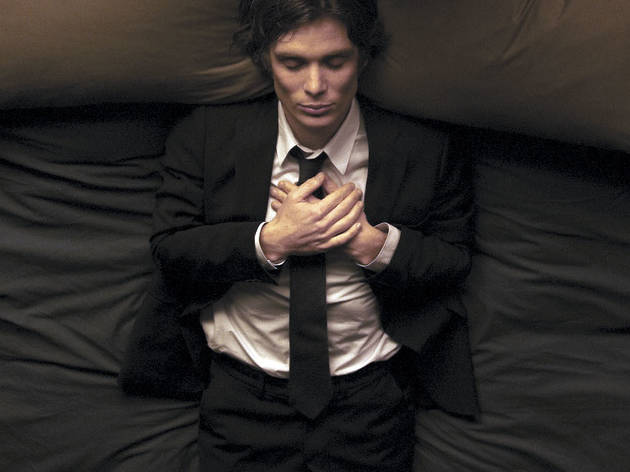 Caution! We blow the big secret in
Reviewing Red Lights in July, we described the ending as "a groaner near-unprecedented in its idiocy." We went on to deliver a reasonably positive-sounding appraisal of the rest of the film, about a pair of parapsychologists (Sigourney Weaver and Cillian Murphy) out to expose a big-time psychic (Robert De Niro) as a fraud. It's difficult to explain what's wrong with the movie without spilling the beans on the finale, which upends everything that precedes it both thematically and in terms of narrative logic.
So here goes: Unable to pin down De Niro's charlatan through scientific means, Murphy's professorial assistant unleashes his own, heretofore-hidden telepathic powers to humiliate his nemesis onstage. Thus, a film that gains most of its intrigue from its skepticism—in one of the best scenes, Weaver shows boss Toby Jones how he was fooled in a seemingly foolproof card trick—turns within seconds into an endorsement of the supernatural. The moral? Don't deny your true self—a message that has nothing to do with the movie that came before it. Not since Bill Paxton's Frailty (2001) has a film switched so quickly from agnosticism to credulity. (Now available on VOD, DVD and Blu-ray.)