The Americans, Season 2: TV review
FX's Russian spy drama sets up for a strong second season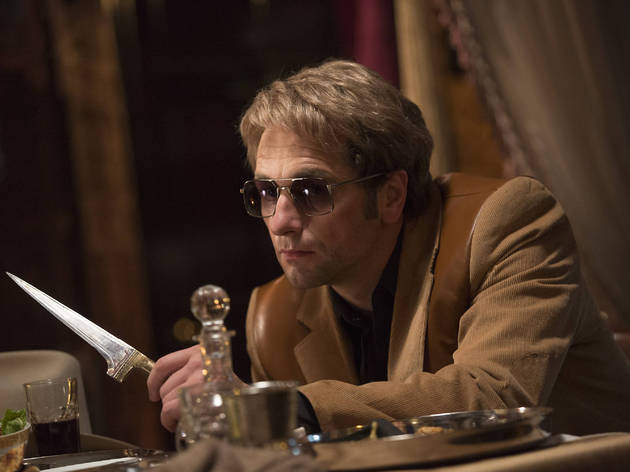 1/13
Matthew Rhys as Philip Jennings in The Americans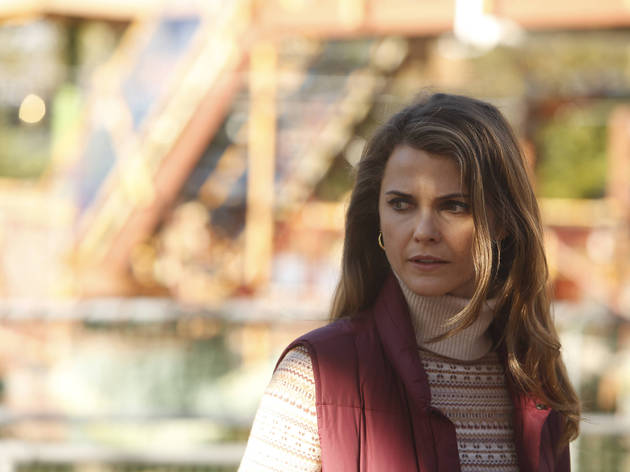 2/13
Photograph: Craig Blankenhorn
Keri Russell as Elizabeth Jennings in The Americans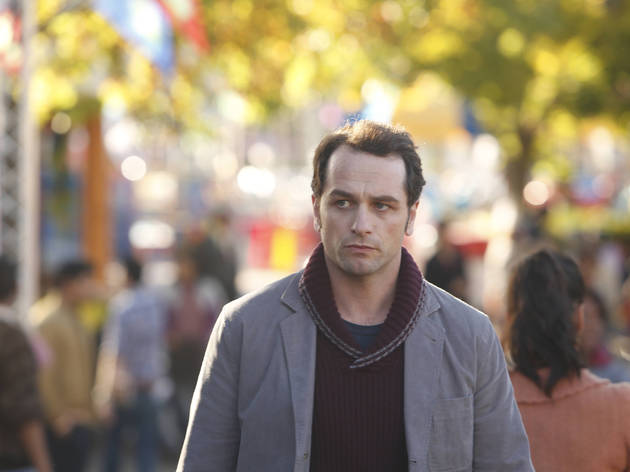 3/13
Photograph: Craig Blankenhorn
Matthew Rhys as Philip Jennings in The Americans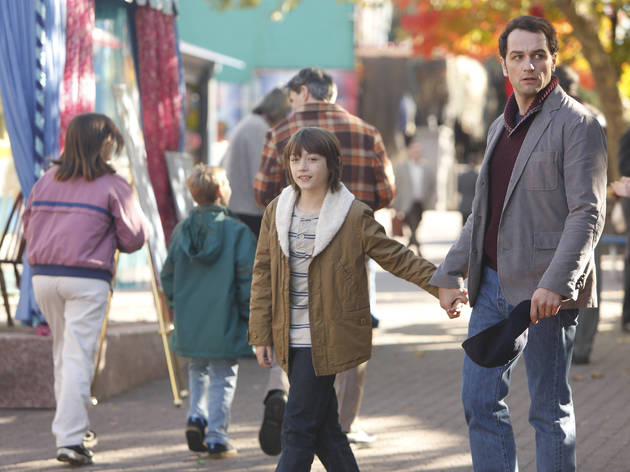 4/13
Photograph: Craig Blankenhorn
Keidrich Sellati as Henry Jennings and Matthew Rhys as Philip Jennings in The Americans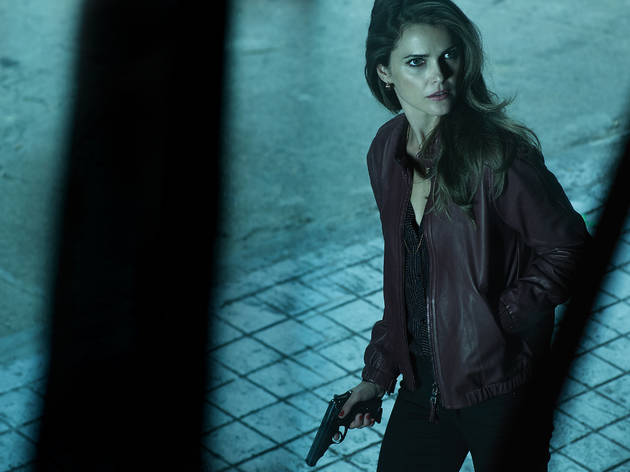 5/13
Keri Russell as Elizabeth Jennings in The Americans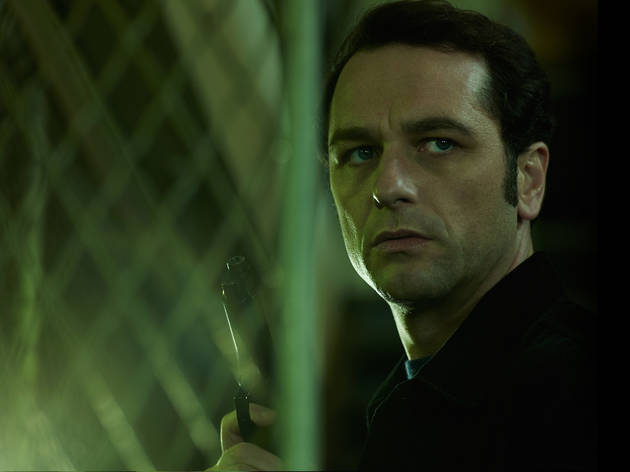 6/13
Matthew Rhys as Philip Jennings in The Americans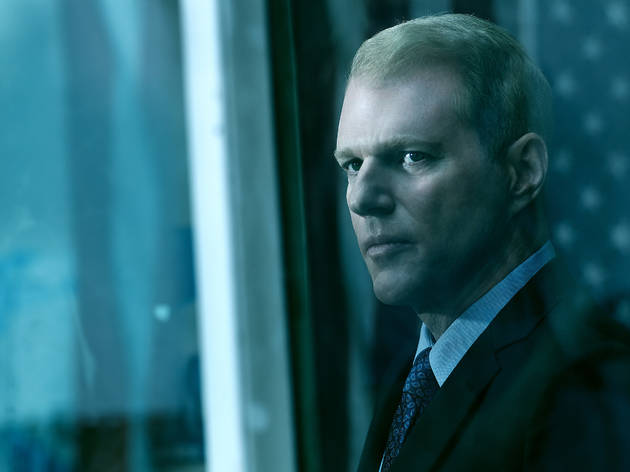 7/13
Noah Emmerich as Stan Beeman in The Americans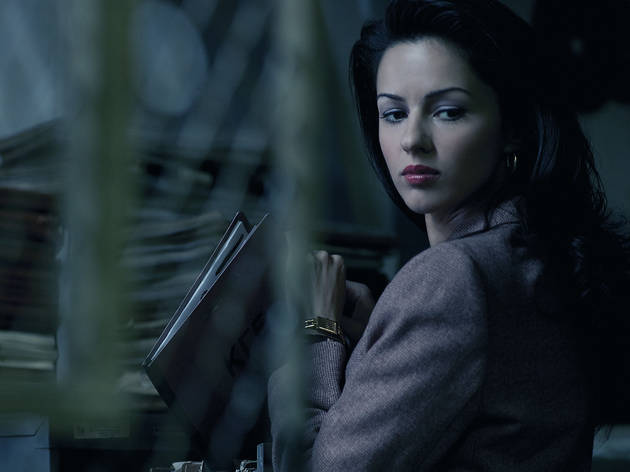 8/13
Annet Mahendru as Nina in The Americans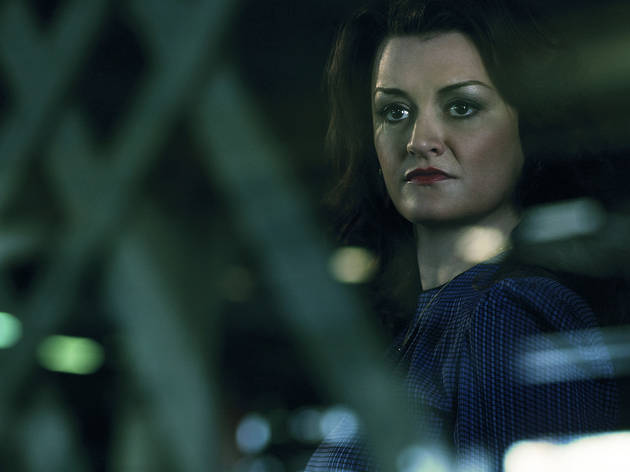 9/13
Alison Wright as Martha Hanson in The Americans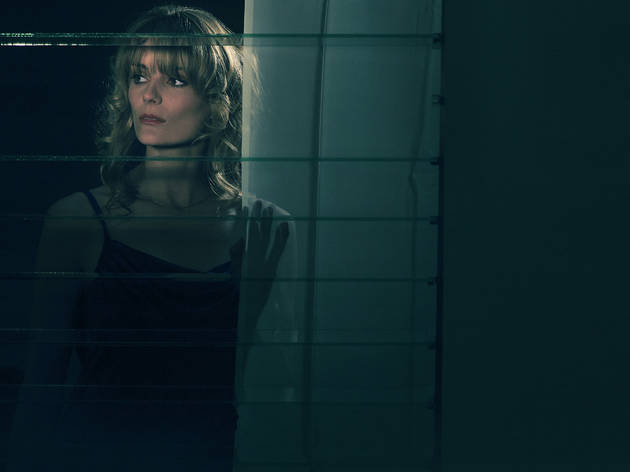 10/13
Susan Misner as Sandra Beeman in The Americans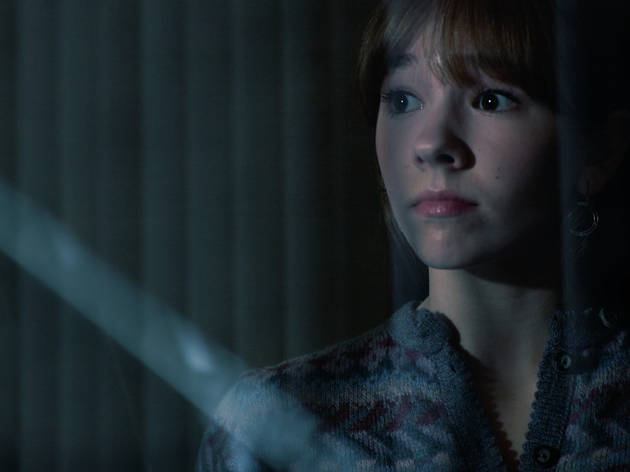 11/13
Holly Taylor as Paige Jennings in The Americans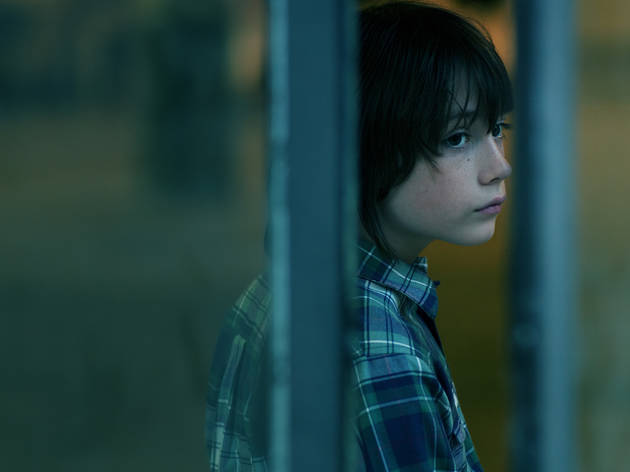 12/13
Keidrich Sellati as Henry Jennings in The Americans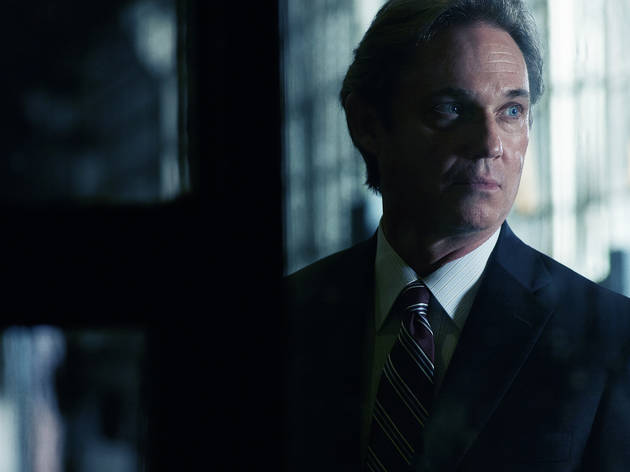 13/13
Richard Thomas as Agent Gadd in The Americans
Premieres Wednesday, February 26 at 9pm on FX.
In its inaugural season, The Americans captivated us with its fascinating blend of marital drama and espionage, following the lives of two Russian spies sent to live as an American family while gathering intelligence from the U.S. In its second season, creator Joseph Weisberg raises the stakes for everyone involved, as Philip and Elizabeth Jennings (Matthew Rhys and Keri Russell) face new challenges at home and in the field.
RECOMMENDED: Winter TV premieres
While much of the first season focused on the struggles in Philip and Elizabeth's marriage as the two came to terms with their love for one another, beyond their role in posing as a couple, the second season finds their bond stronger than ever. After Elizabeth took a bullet, she spent time away from her family and has returned with newly revived affection for her husband. The two also return to the job of spying for the Soviets, this time joined by another couple, which offers the Jennings an interesting opportunity to talk about the issues of raising their children in America and keeping the values they hold dear. If that wasn't enough of a concern, their daughter Paige (Holly Taylor) as become more aware of her parents odd behavior and begins snooping into their cover stories, convinced one of them might be having an affair.
While the Jennings' marriage may be on the mend, next door neighbor and FBI agent Stan Beeman is further corrupting his, as he continues his affair with Rezidentura mole Nina (Annet Mahendru), unaware that she's begun informing on him to her boss. Nina must protect her secrets from a new colleague that has important connections back in Moscow. And then there's poor Martha (Alison Wright), who Philip married last year to maintain his cover and continue getting information about the FBI. Taking their vows hasn't removed the strain from their relationship and emboldens her efforts to be closer with him.
It's refreshing to see Philip and Elizabeth finally connecting and working together better than they had before with the drama in their lives coming from more dangerous, external sources. The expansion of show's world to include more time with Nina, Martha and Stan's wife Sandra (Susan Misner)—all of whom become series regulars this season—adds extra depth and layers to The Americans' focus on relationship struggles in the midst of the more popcorn-fueled spy stories. After an impressive first year, Weisberg and his extremely talented cast continue with a promising start to their sophomore season.