The Red Road: TV review
Sundance's moody new drama evokes indie films in all the wrong ways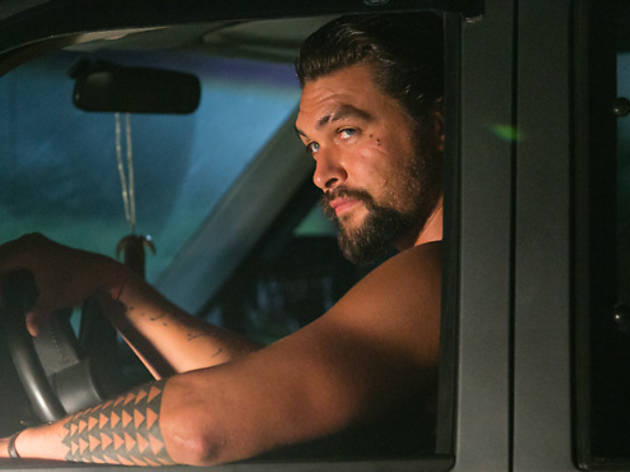 1/29
Photograph: Tina Rowden
Jason Momoa in The Red Road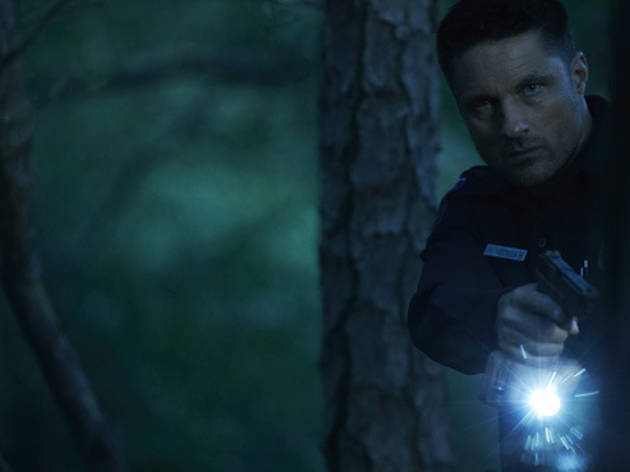 2/29
Photograph: James Minchin
Martin Henderson in The Red Road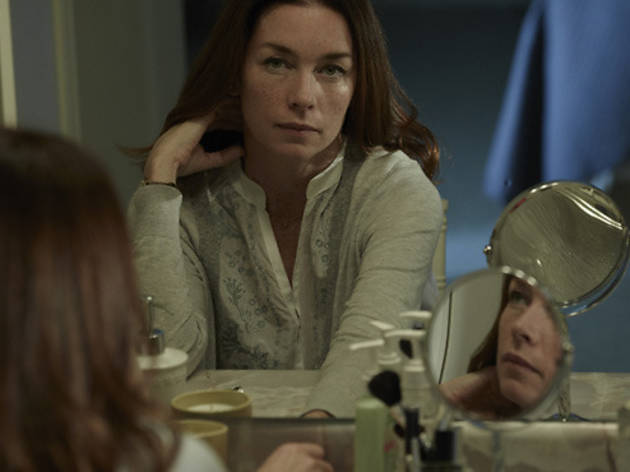 3/29
Photograph: James Minchin
Julianne Nicholson in The Red Road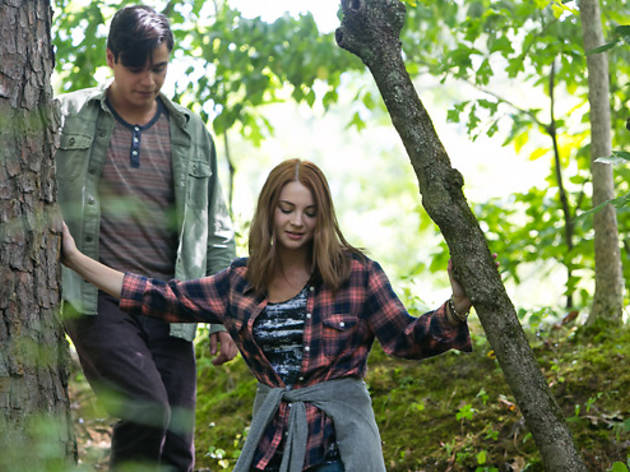 4/29
Photograph: Tina Rowden
Kiowa Gordon and Allie Gonino in The Red Road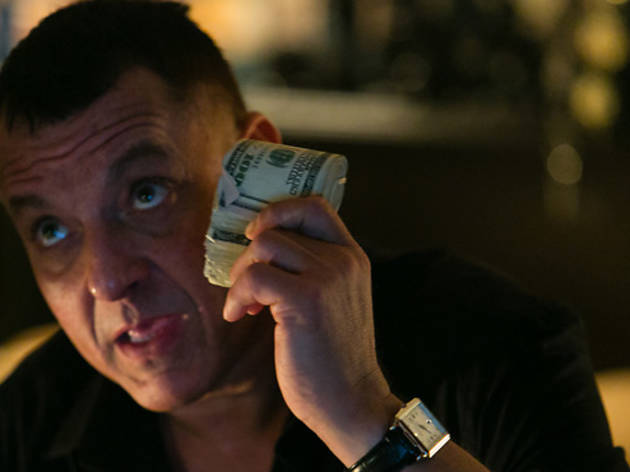 5/29
Photograph: Tina Rowden
Tom Sizemore in The Red Road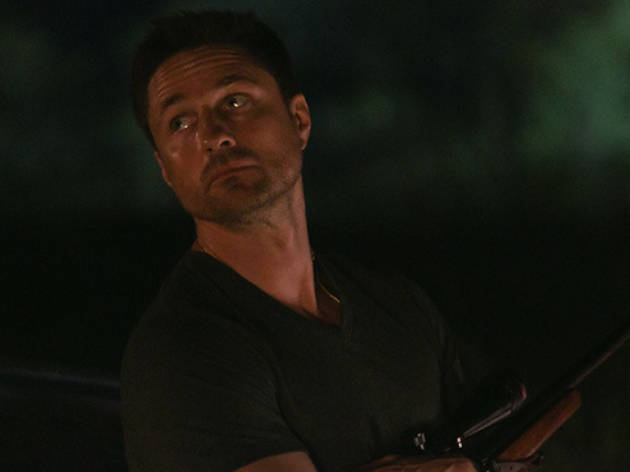 6/29
Photograph: Tina Rowden
Martin Henderson in The Red Road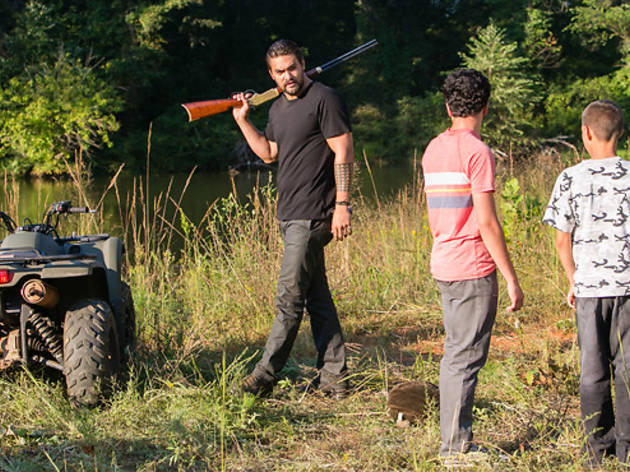 7/29
Photograph: Tina Rowden
Jason Momoa and Arturo Fonts in The Red Road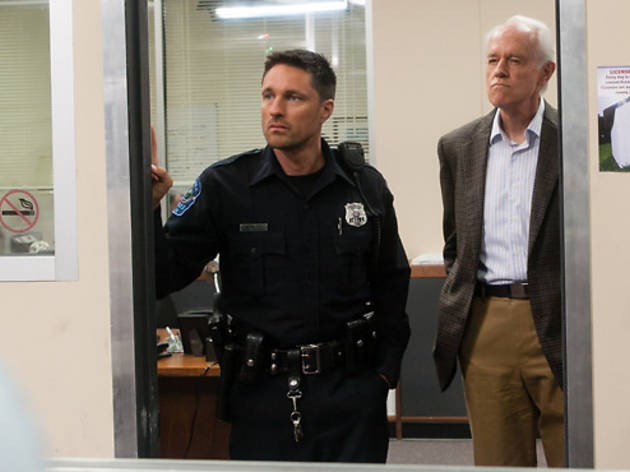 8/29
Photograph: Tina Rowden
Martin Henderson and Mike Farrell in The Red Road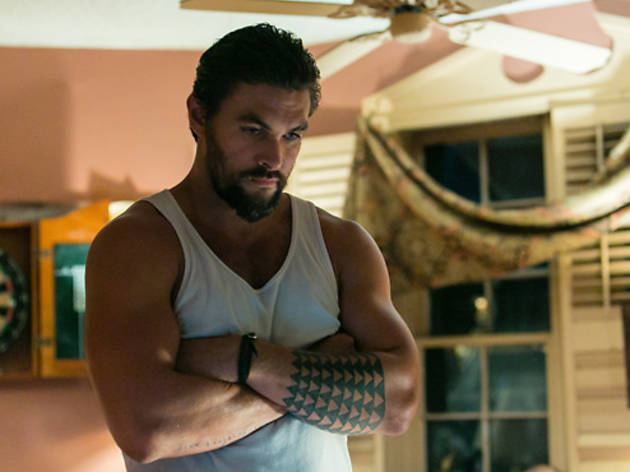 9/29
Photograph: Tina Rowden
Jason Momoa in The Red Road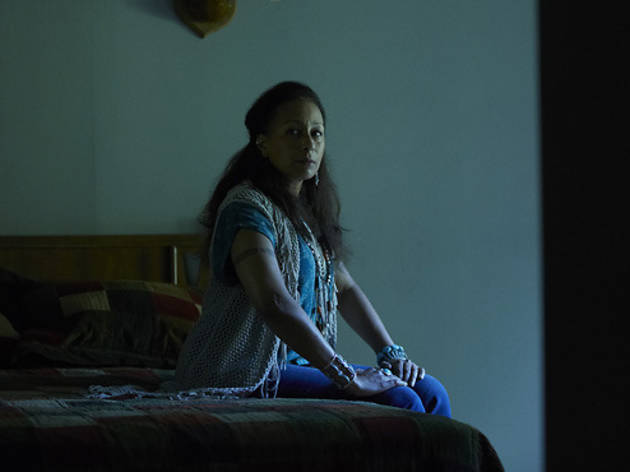 10/29
Photograph: James Minchin
Tamara Tunie in The Red Road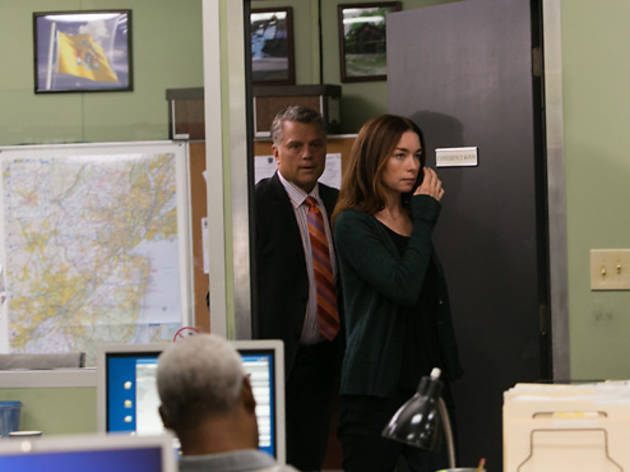 11/29
Photograph: Tina Rowden
Irv Nesbitt, Boo Arnold, Julianne Nicholson and Martin Henderson in The Red Road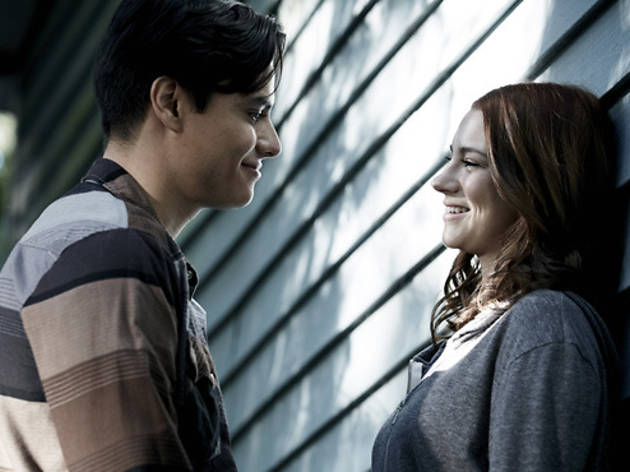 12/29
Photograph: James Minchin
Kiowa Gordon and Allie Gonino in The Red Road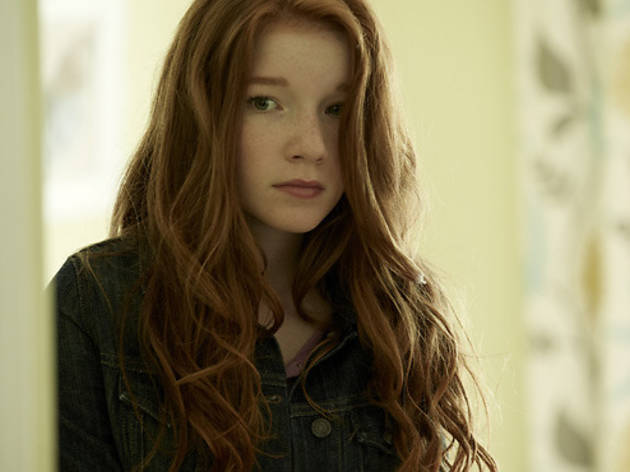 13/29
Photograph: James Minchin
Annalise Basso in The Red Road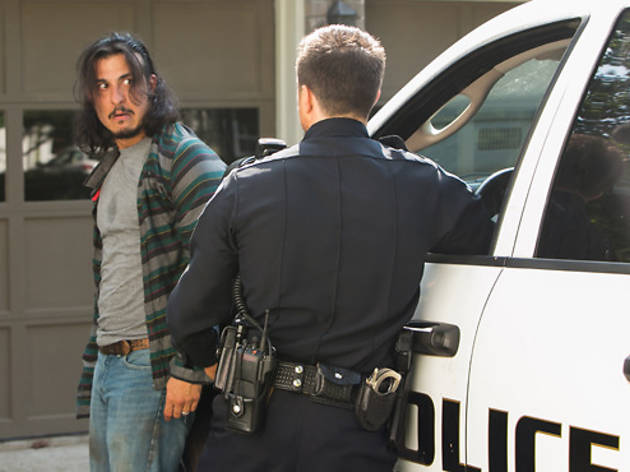 14/29
Photograph: Tina Rowden
Nick Gomez and Martin Henderson in The Red Road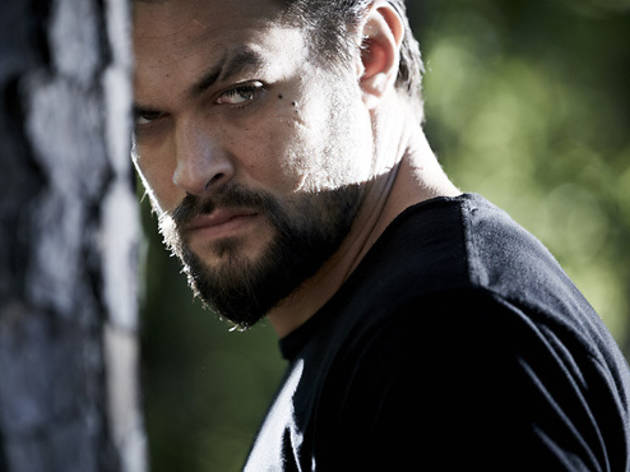 15/29
Photograph: James Minchin
Jason Momoa in The Red Road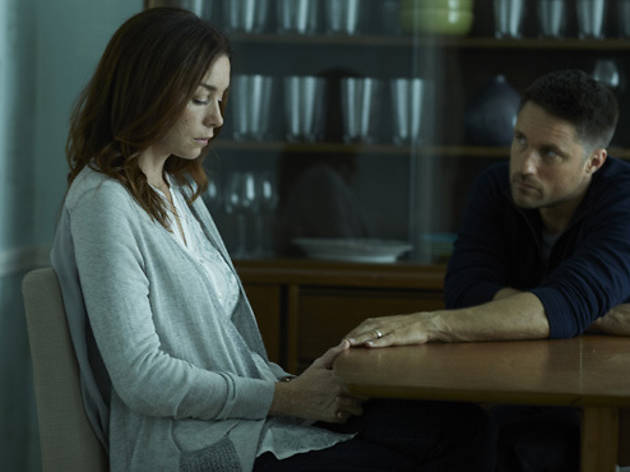 16/29
Photograph: James Minchin
Julianne Nicholson and Martin Henderson in The Red Road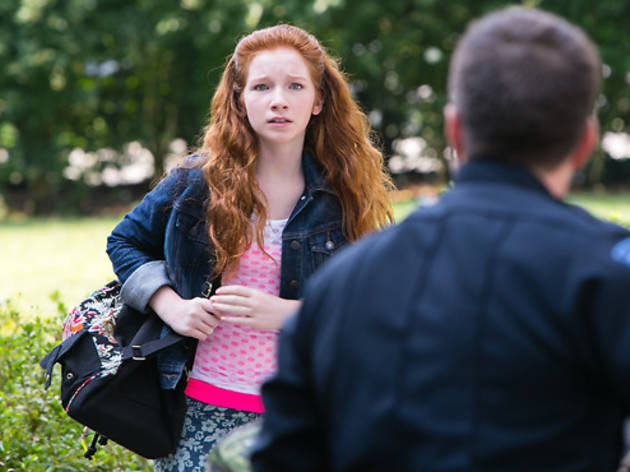 17/29
Photograph: Tina Rowden
Annalise Basso and Martin Henderson in The Red Road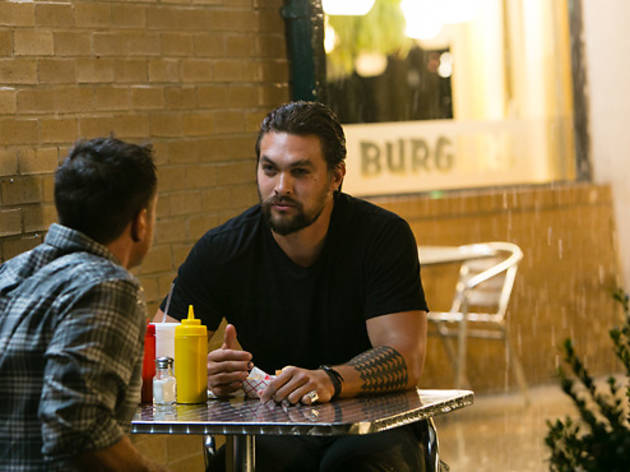 18/29
Photograph: Tina Rowden
Martin Henderson and Jason Momoa in The Red Road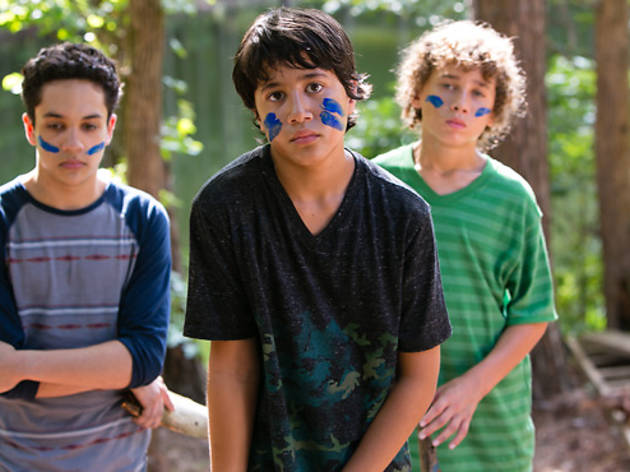 19/29
Photograph: Tina Rowden
Logan Liu and Arturo Fonts in The Red Road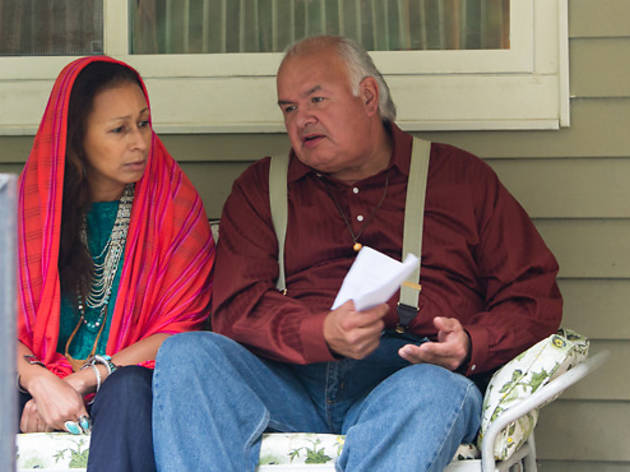 20/29
Photograph: James Minchin
Tamara Tunie and Gary Farmer in The Red Road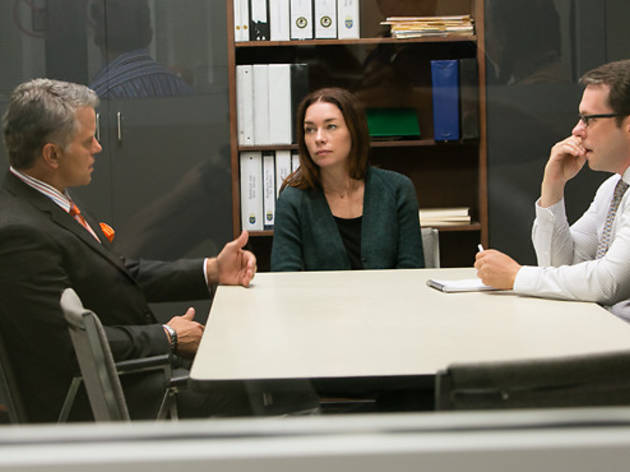 21/29
Photograph: Tina Rowden
Boo Arnold, Julianne Nicholson and Irv Nesbitt in The Red Road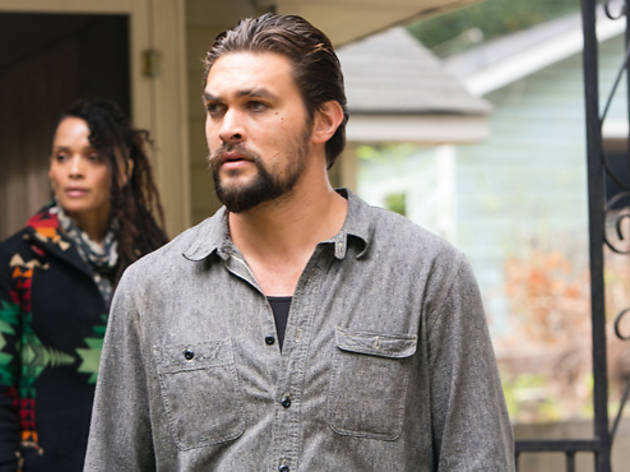 22/29
Photograph: James Minchin
Lisa Bonet and Jason Momoa in The Red Road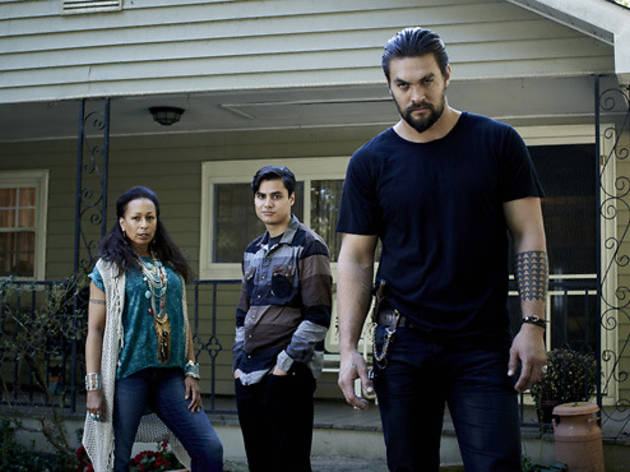 23/29
Photograph: James Minchin
Tamara Tunie, Kiowa Gordon and Jason Momoa in The Red Road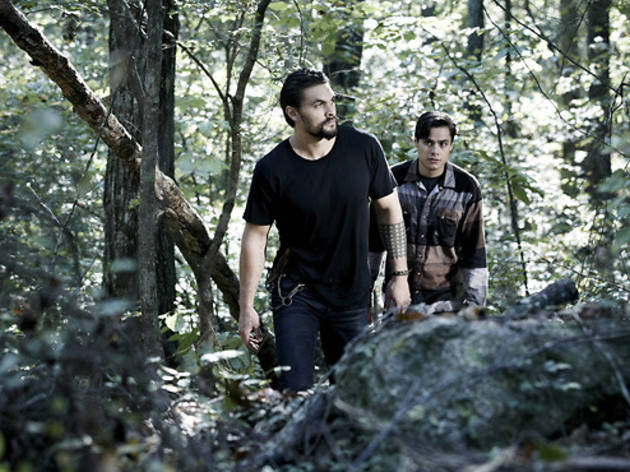 24/29
Photograph: James Minchin
Jason Momoa and Kiowa Gordon in The Red Road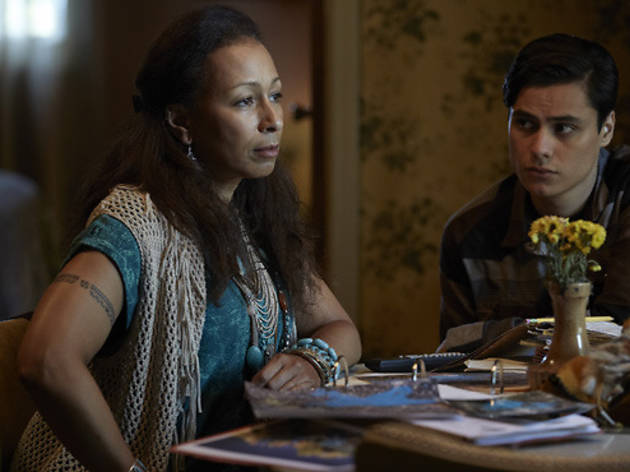 25/29
Photograph: James Minchin
Tamara Tunie and Kiowa Gordon in The Red Road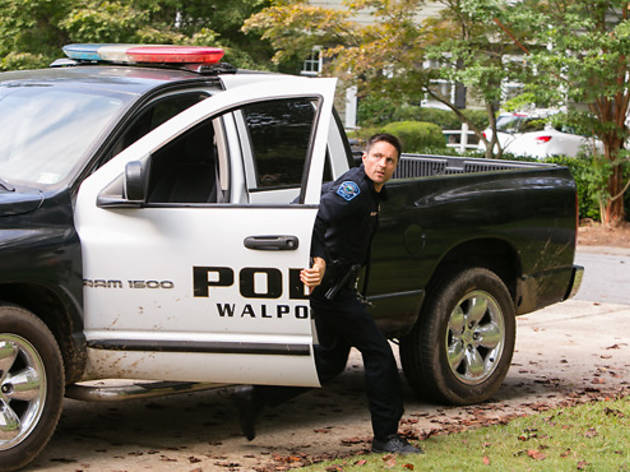 26/29
Photograph: Tina Rowden
Martin Henderson in The Red Road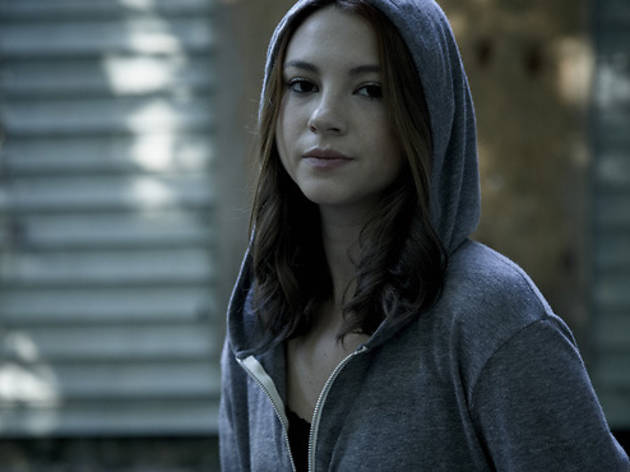 27/29
Photograph: James Minchin
Allie Gonino in The Red Road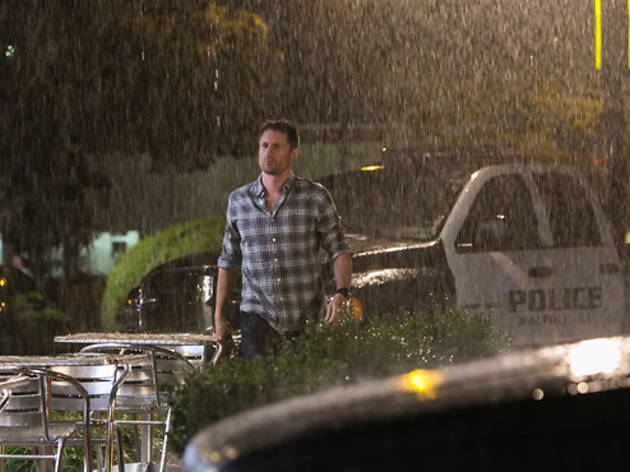 28/29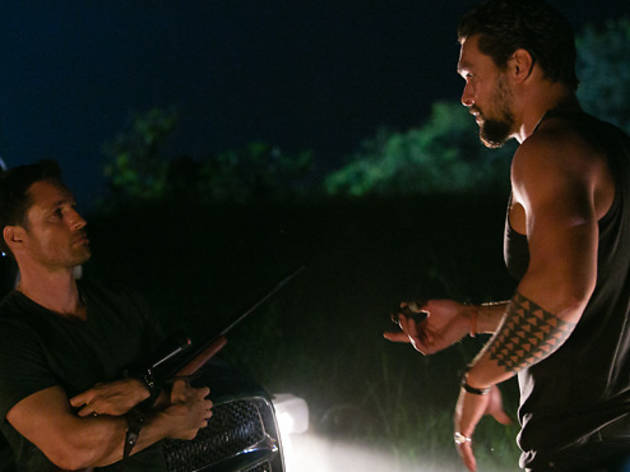 29/29
Photograph: Tina Rowden
Martin Henderson and Jason Momoa in The Red Road
Premieres Thursday, February 27 at 8:00pm on Sundance.
As it ventures into the world of scripted television, the Sundance Channel seems to be carving out a programming niche that's part AMC, part something you might see at the Sundance Film Festival. With The Red Road, they offer up a crime drama that's so heavily steeped in mood that its better qualities struggle to shine through.
RECOMMENDED: Read all our reviews of Winter TV premieres
Set in small town outside of New York City, The Red Road draws upon the conflict of the local Lenape Indian tribe that is fighting to be federally recognized and the surrounding non-Native population. Local cop Harold Jensen (Martin Henderson) finds himself in the midst of a scandal that could ignite a long-smoldering flame in the conflict between the two communities. This leads Harold into a dangerous and unlikely accord with Phillip Kopus (Jason Momoa), a Lenape Tribe member and ex-con that has just returned to town after getting out of jail.
Creator Aaron Guzikowski (Prisoners) comes off as the type of writer who has immersed himself in the world of indie cinema and taken all the wrong cues away from it, focusing more on style than substance. While The Red Road is gorgeous to look at, and the ideas behind it can be intriguing, it gets mired in attempts to string out what little plot is there over a six episode first season.
The series does have the benefit of an incredibly capable core cast who can make the frequent dull moments sparkle. Momoa's Kopus is almost reason enough to watch. He struts menacingly through the woods, delivering threats without ever having to raise his voice. Henderson fares worse, mostly because Harold is an absolute bore of a character that spends more time reacting to what's happening around him than influencing it. Julianne Nicholson manages a tricky balancing act as Harold's wife, Jean, a recovering alcoholic whose addiction was masking an even darker issue.
Murder, mental illness, addiction, grief, blackmail: The Red Road has it all. And yet, despite being packed with meaty content, the show spends a lot of time spinning its wheels in an arty style that quickly wears thin.